Noticeboard
KCN are excited to announce an exciting new partnership with Kingstonian Football Club. We have teamed up to facilitate better carer awareness in the community and there are a range of benefits available to members of Kingston Carers' Network.
Kingstonian are offering:
Concessionary entrance for adult carers. There is already a concession for when carers accompany a disabled person but the club will also now allow a concessionary entrance to adult carers in their own right. This will be for carers in receipt of Carers Allowance and members of Kingston Carers Network or a "carers centre" in the area that the match opponents come from.
"Kids for Free" under 16 season tickets for young carers.
to circulate information about young carers support to youth team members.
occasional collections at matches for KCN.
In addition, a Young Carers Day will be held on the 18th March at the match against Billericay Town
15:20, 28 Feb 2017 by Jo Maye

It's officially the last day of the Easter Holidays and as always we have had a fantastic time with our young carers! Here's a quick round up of what we've been getting up to.
We started the Easter break with an Art Workshop, run by our friends at Create. We had so much fun and really enjoyed working with all the different materials!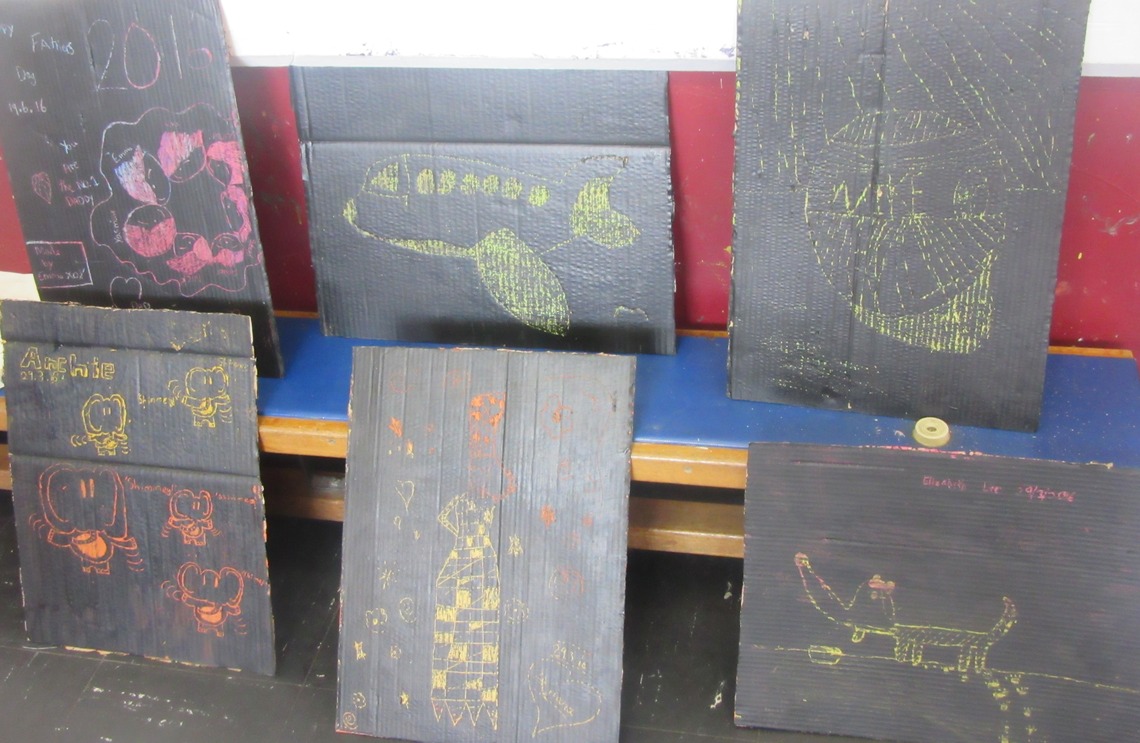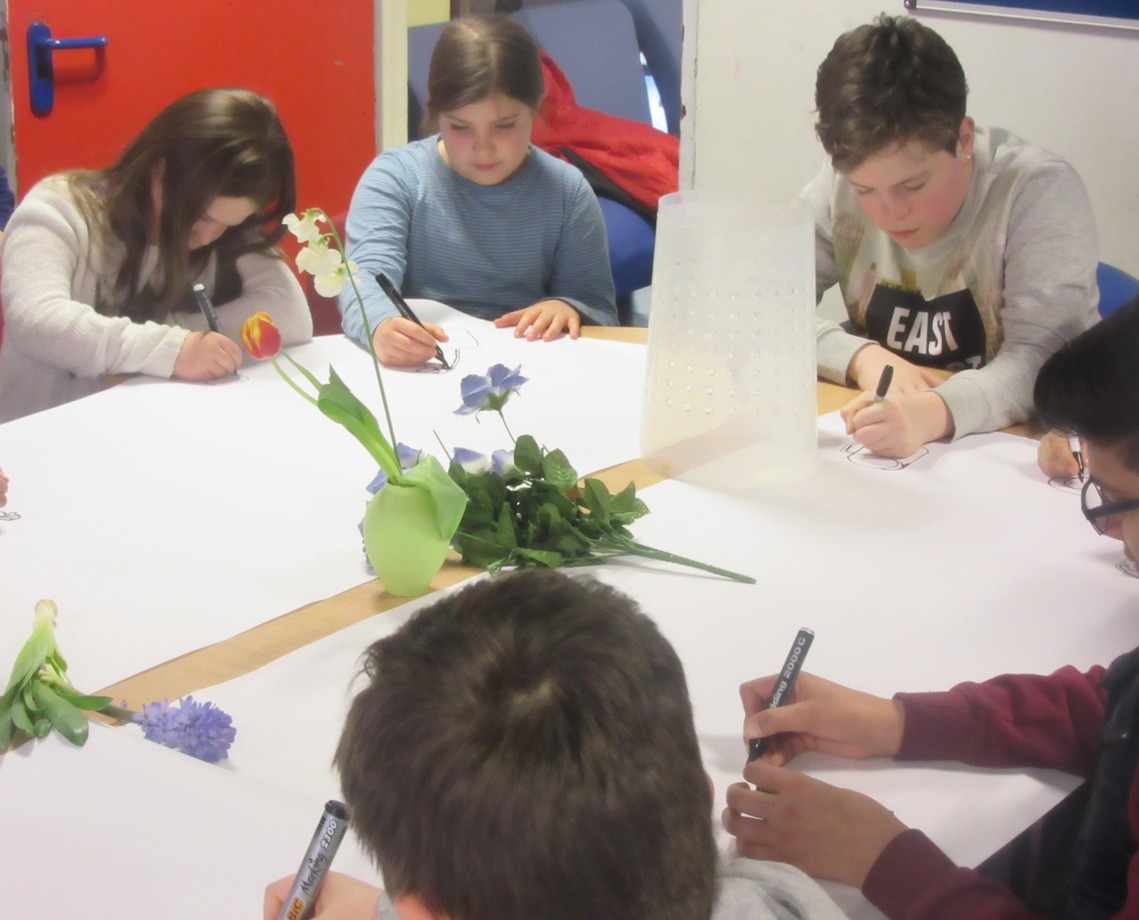 On Wednesday we headed down to PGL for a day of adventure! The giant swing and Jacobs's ladder were awesome!!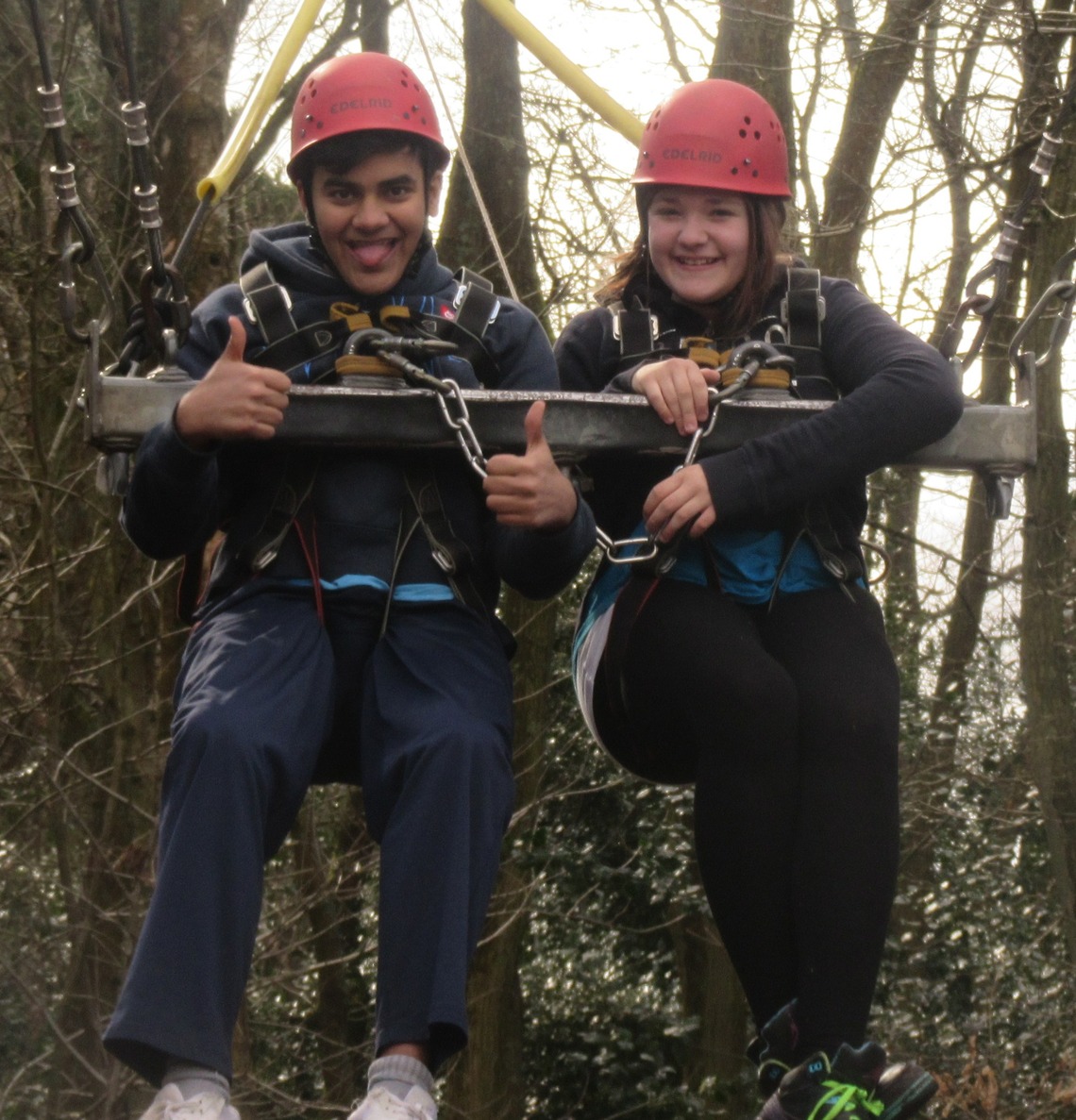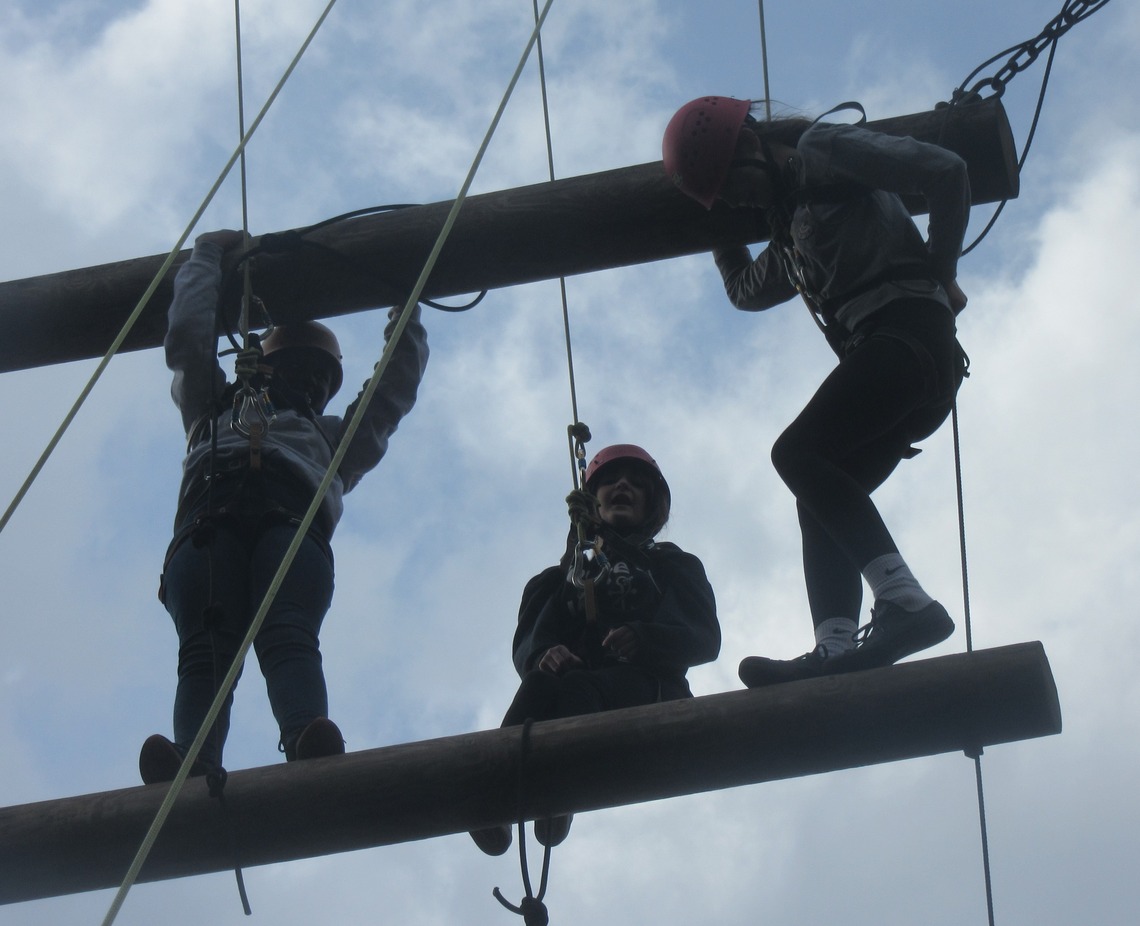 We had a great time dancing with our Create friends for a full 3 day! We finished with a performance in Kingston for friends and family.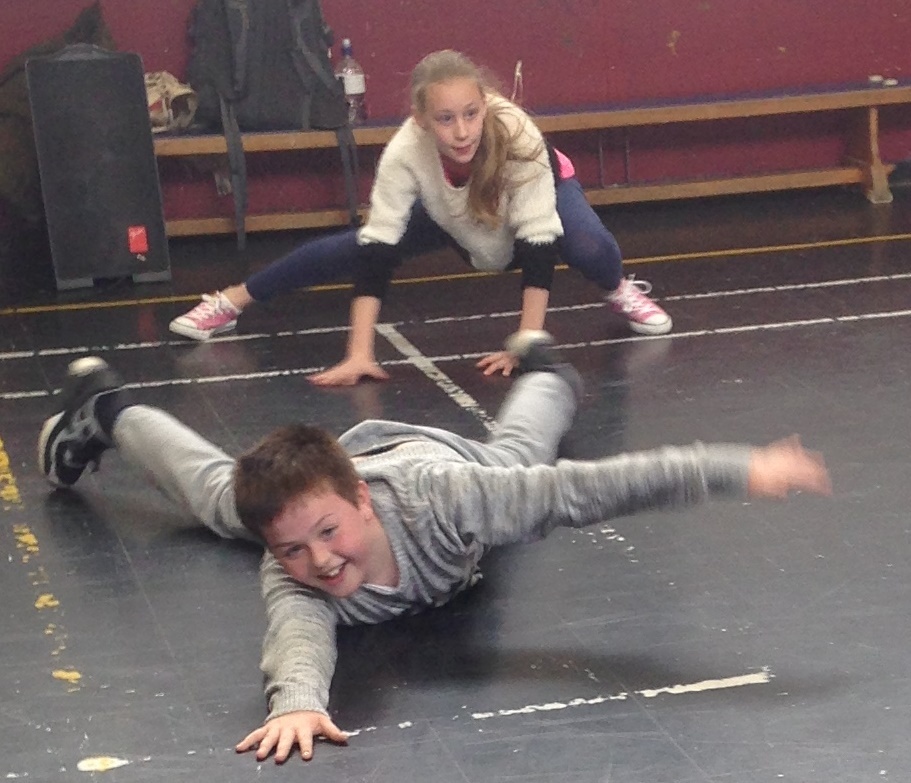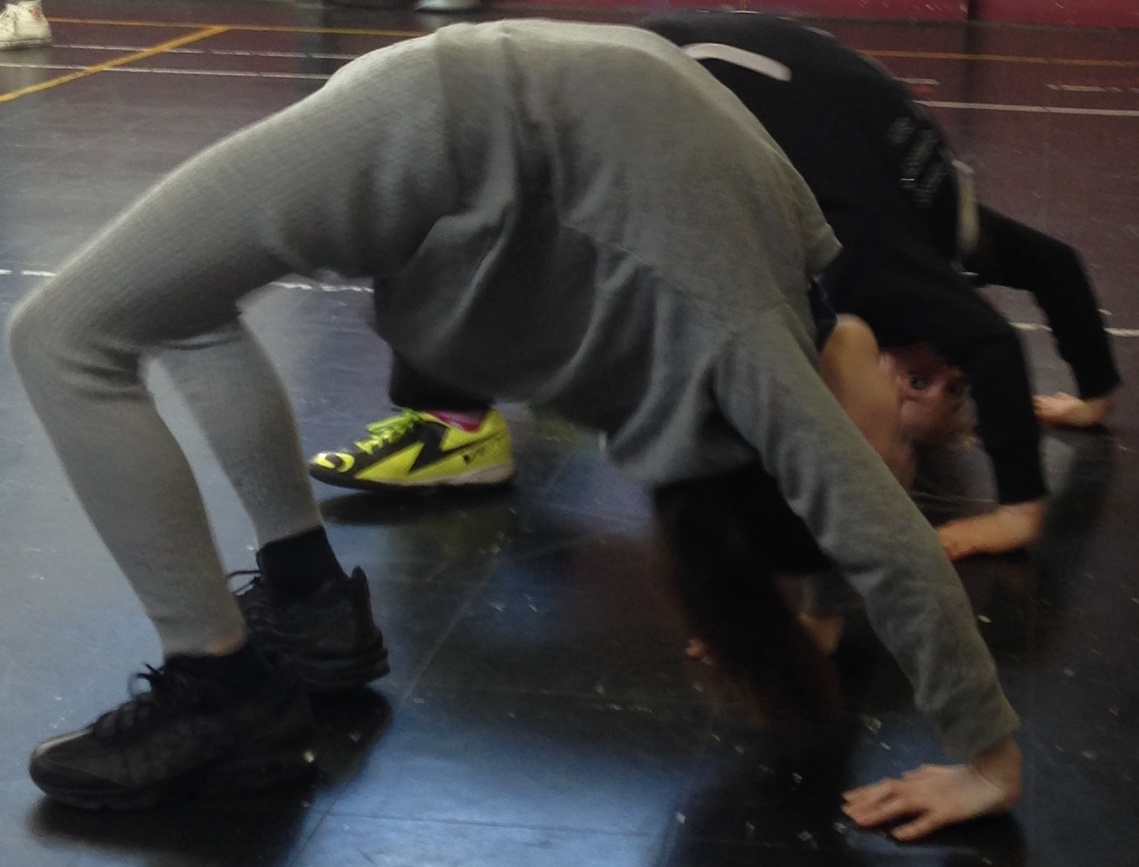 We rounded off the first week a trip to Kingston Museum. We had a great time hunting for Eater eggs and making arts and craft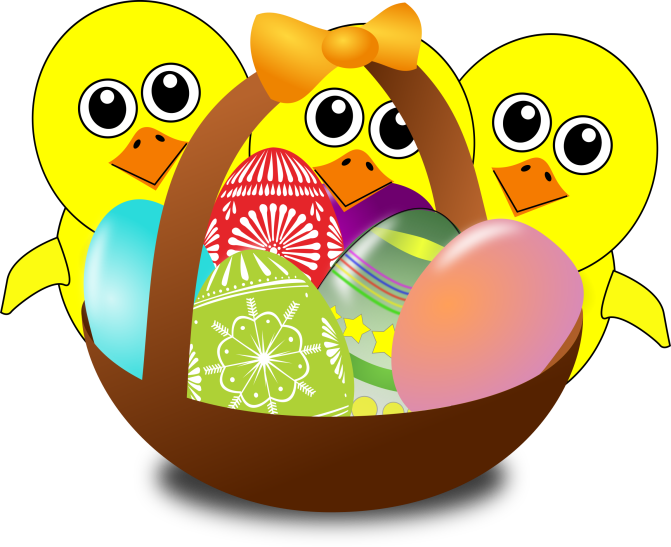 We kicked off our second week of activities with a sewing workshop. It was great sewing our own Easter chicks to take home!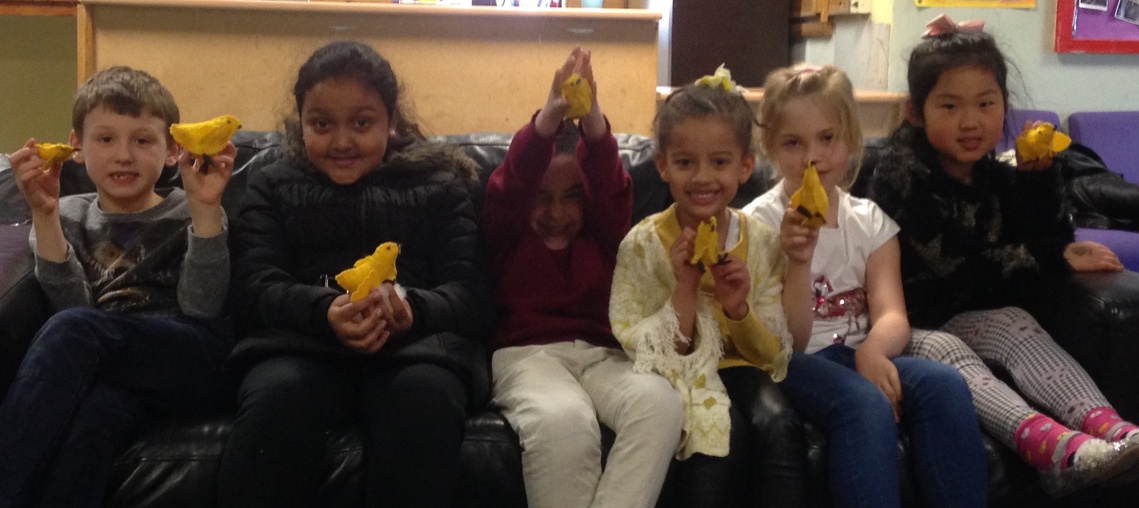 On Tuesday we went to Three Peaks for some swimming fun and a trip down their zip wire!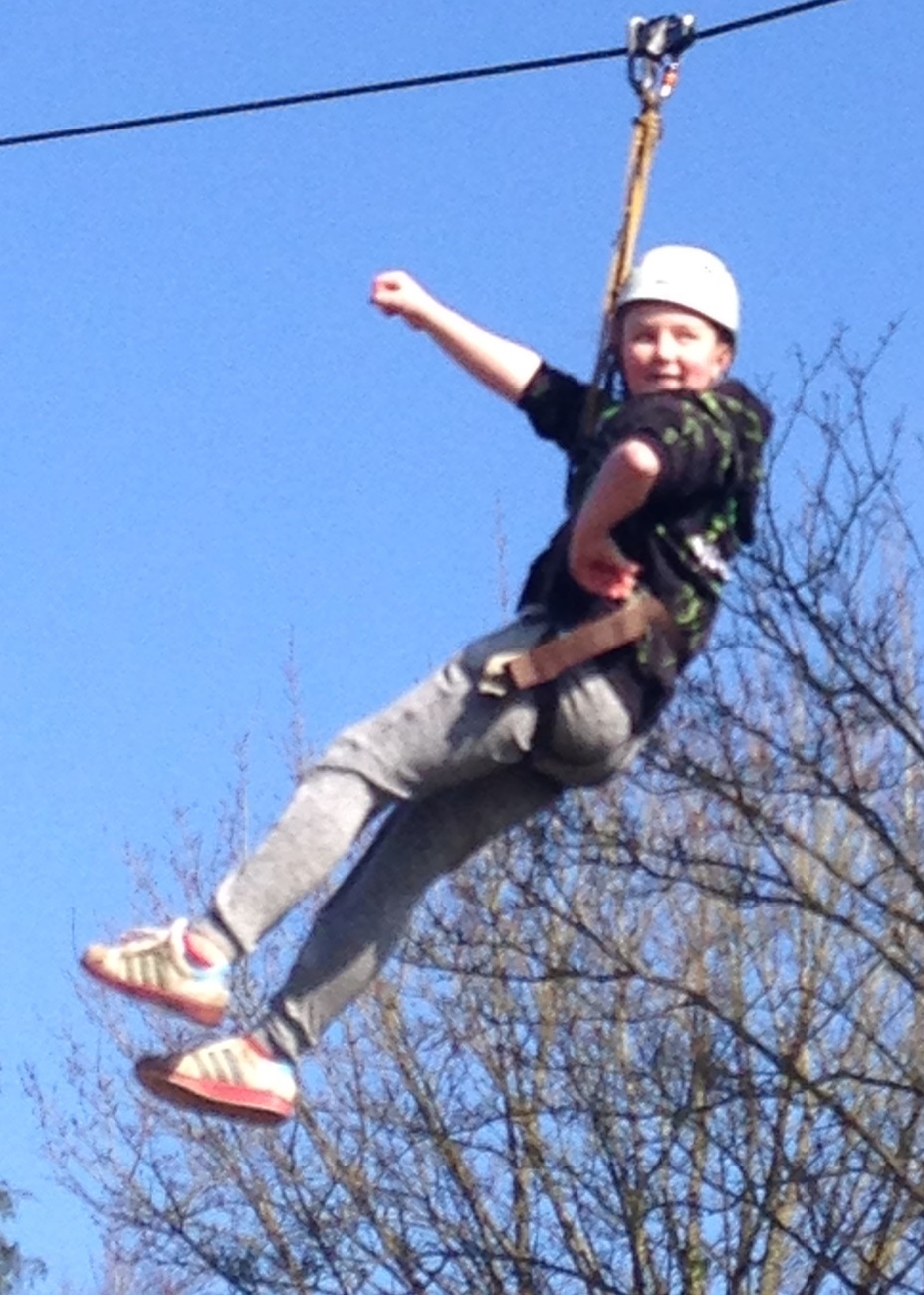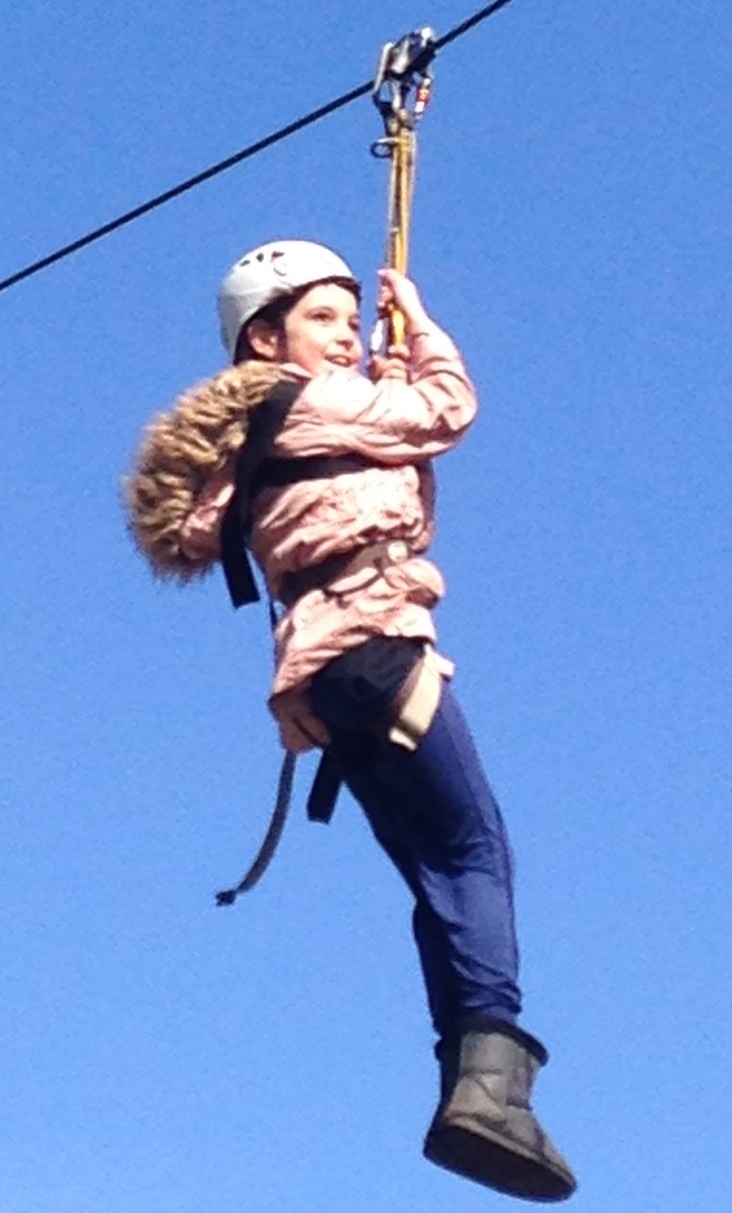 Next we braved the weather for some footballing fun at Goals! We always have a great time learning new skills and making new friends.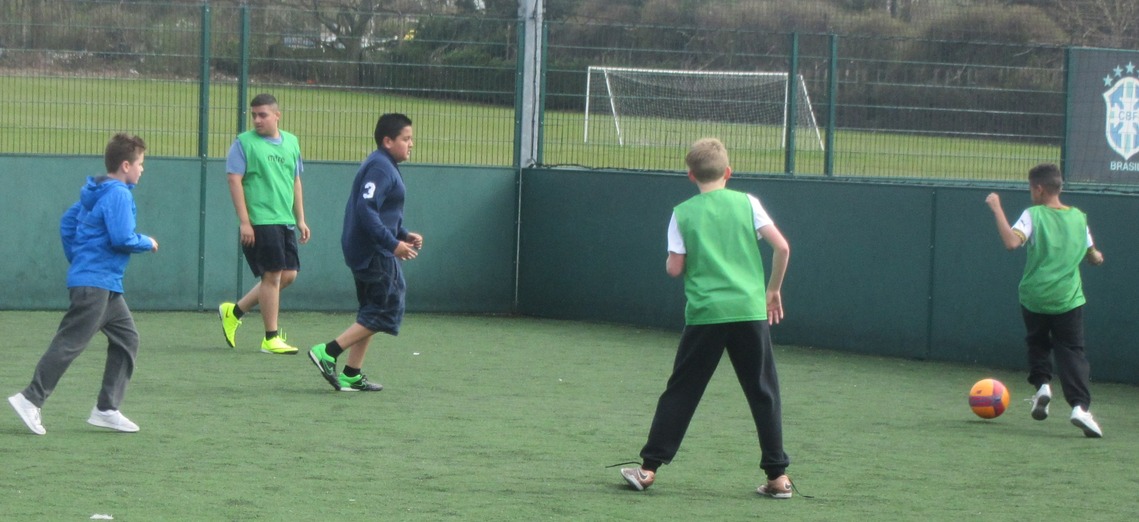 We finished off the holidays with a family bring a dish day. So much fun and yummy food was has by all!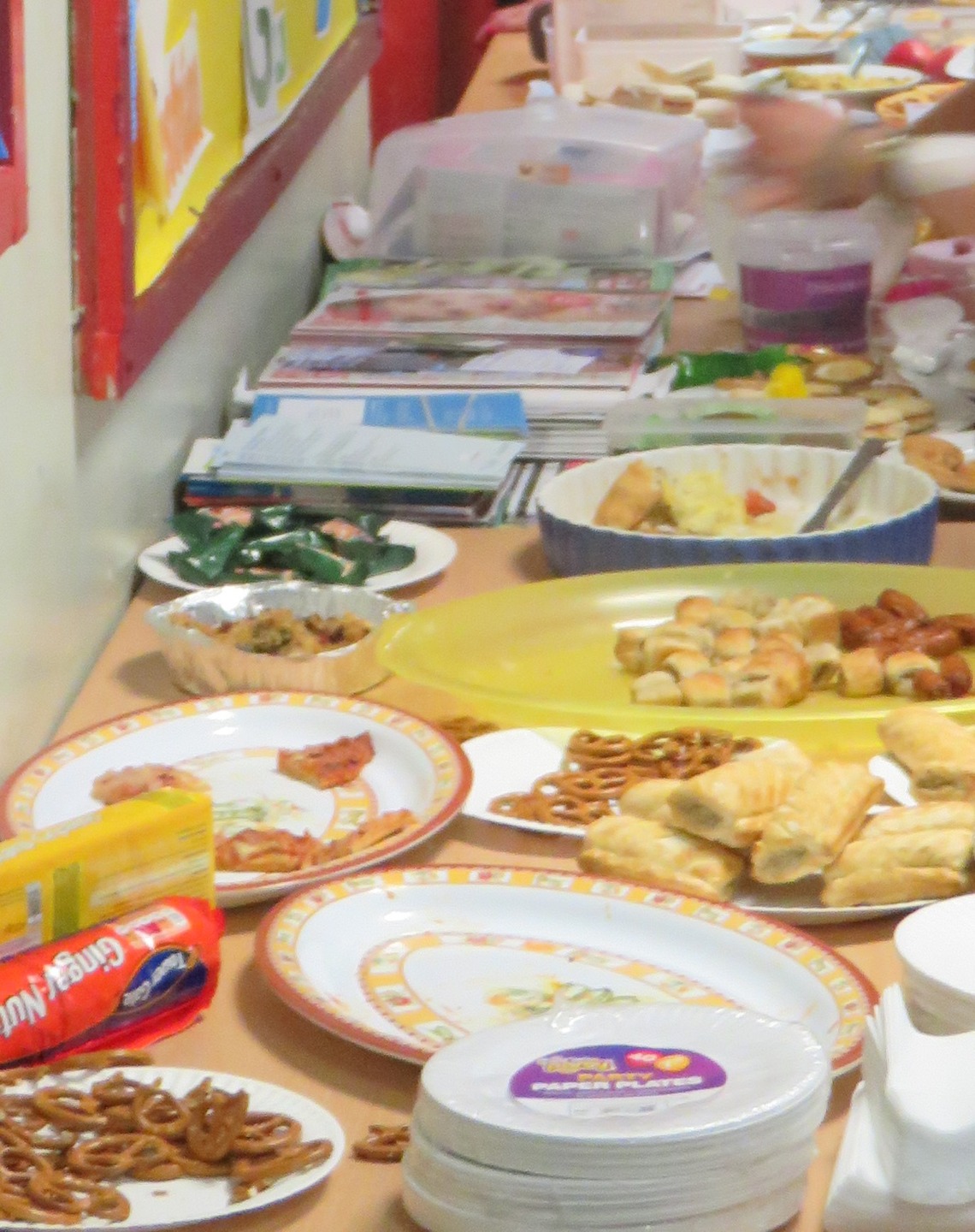 See you all next holidays!
15:58, 08 Apr 2016 by Kat Law

We have had such a busy few weeks at YCP HQ! February half term is over and activity letters for Easter have already been sent out. Last week we saw 153 young people over 8 activities and here is a short round up of what we got up to.
We kicked off the half term holidays with a day of sports at the Tiffin Sports Centre. We had a great day and learnt lots of new skills!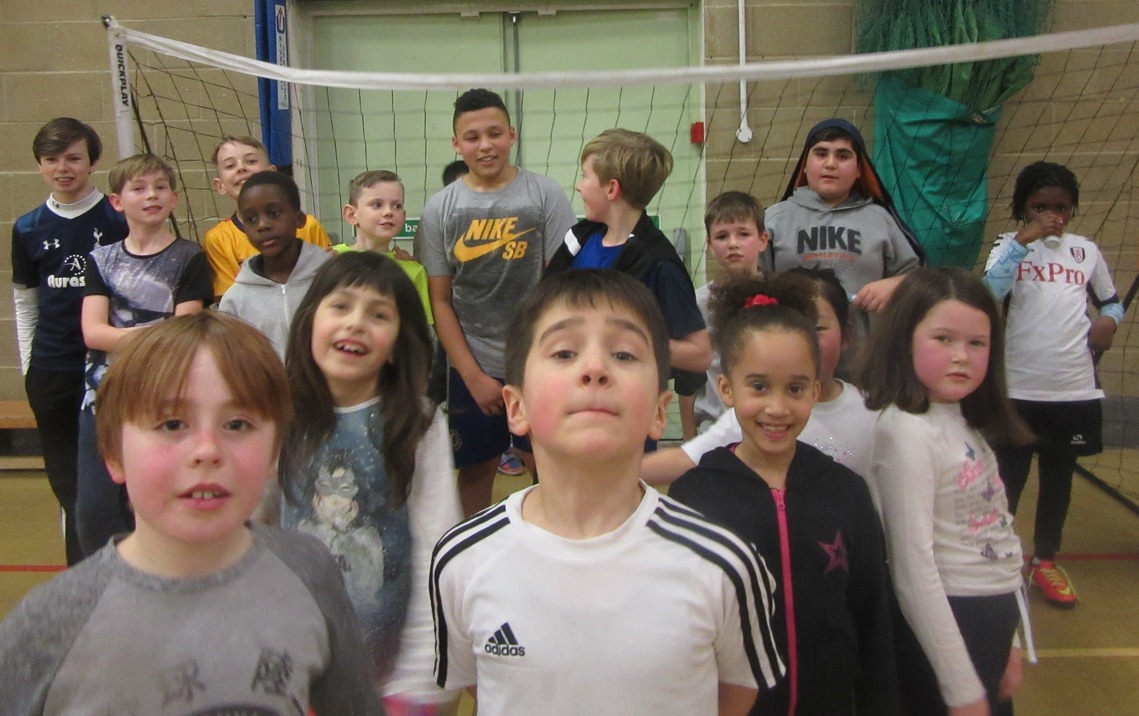 Our Valentine family bring a dish day was a great success! We had some yummy food, made valentine biscuits and had a bouncing good time on the bouncy castle. We were also happy to welcome a special guest, Stephen Taylor, Head of Adult Social Care.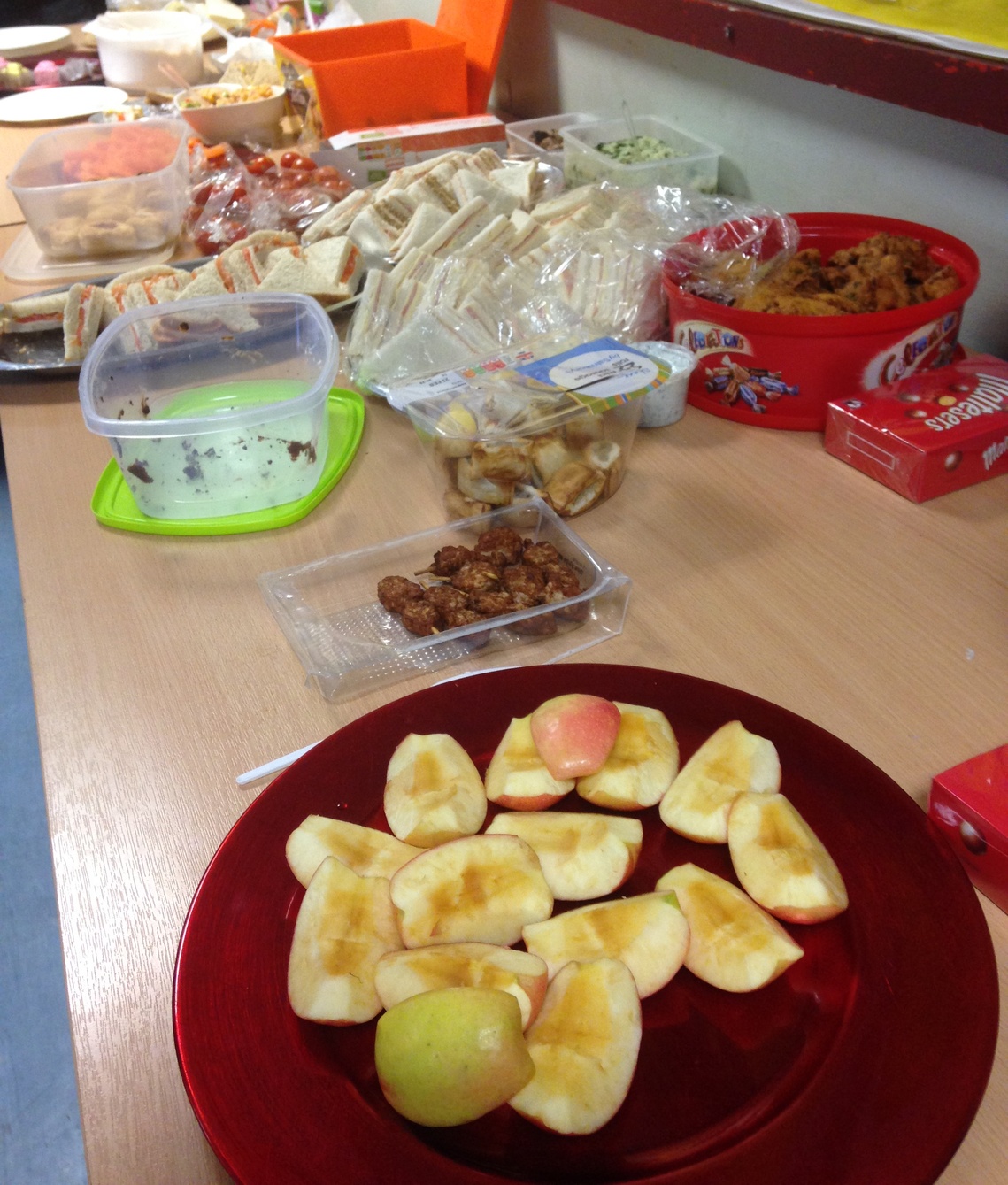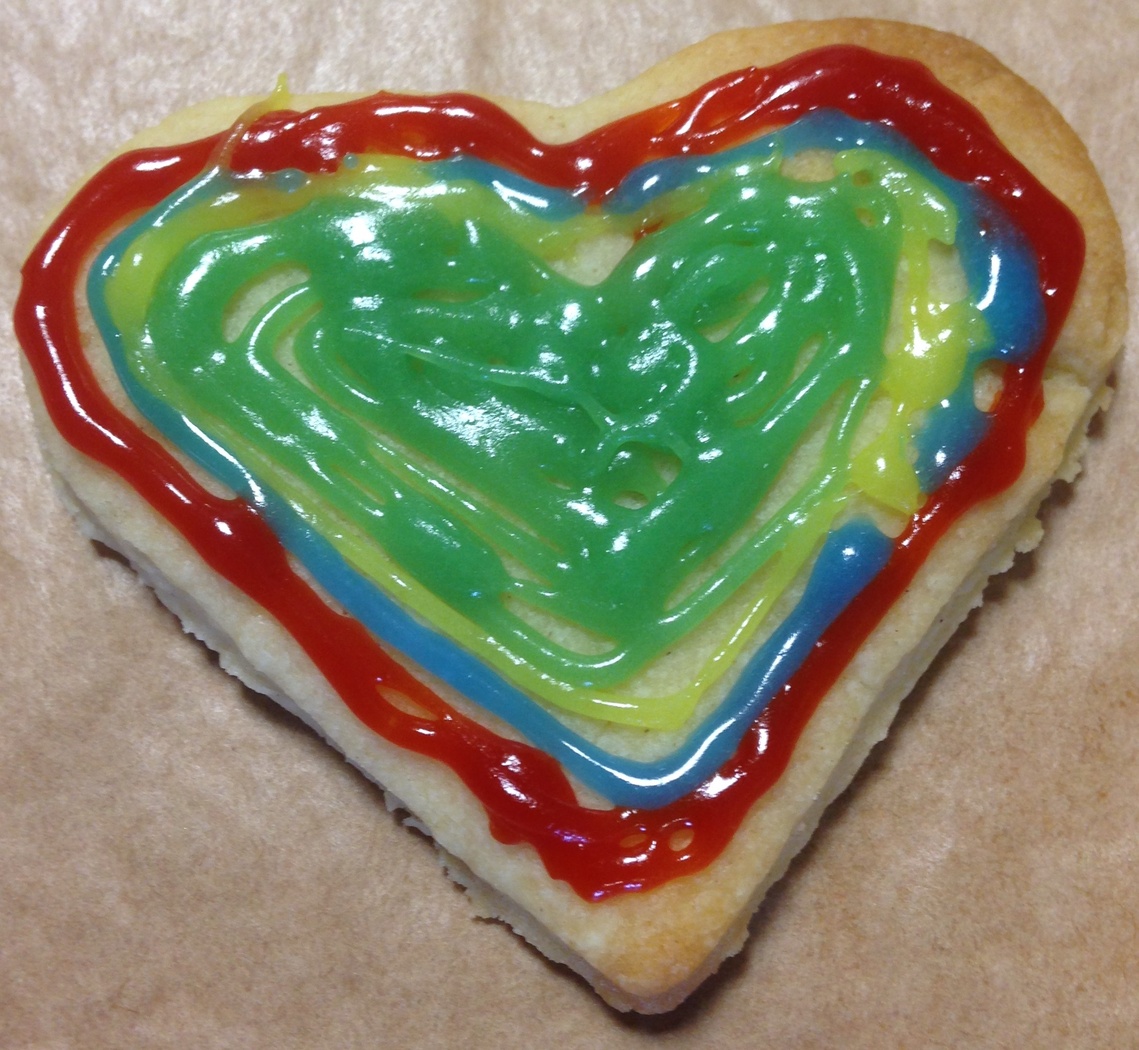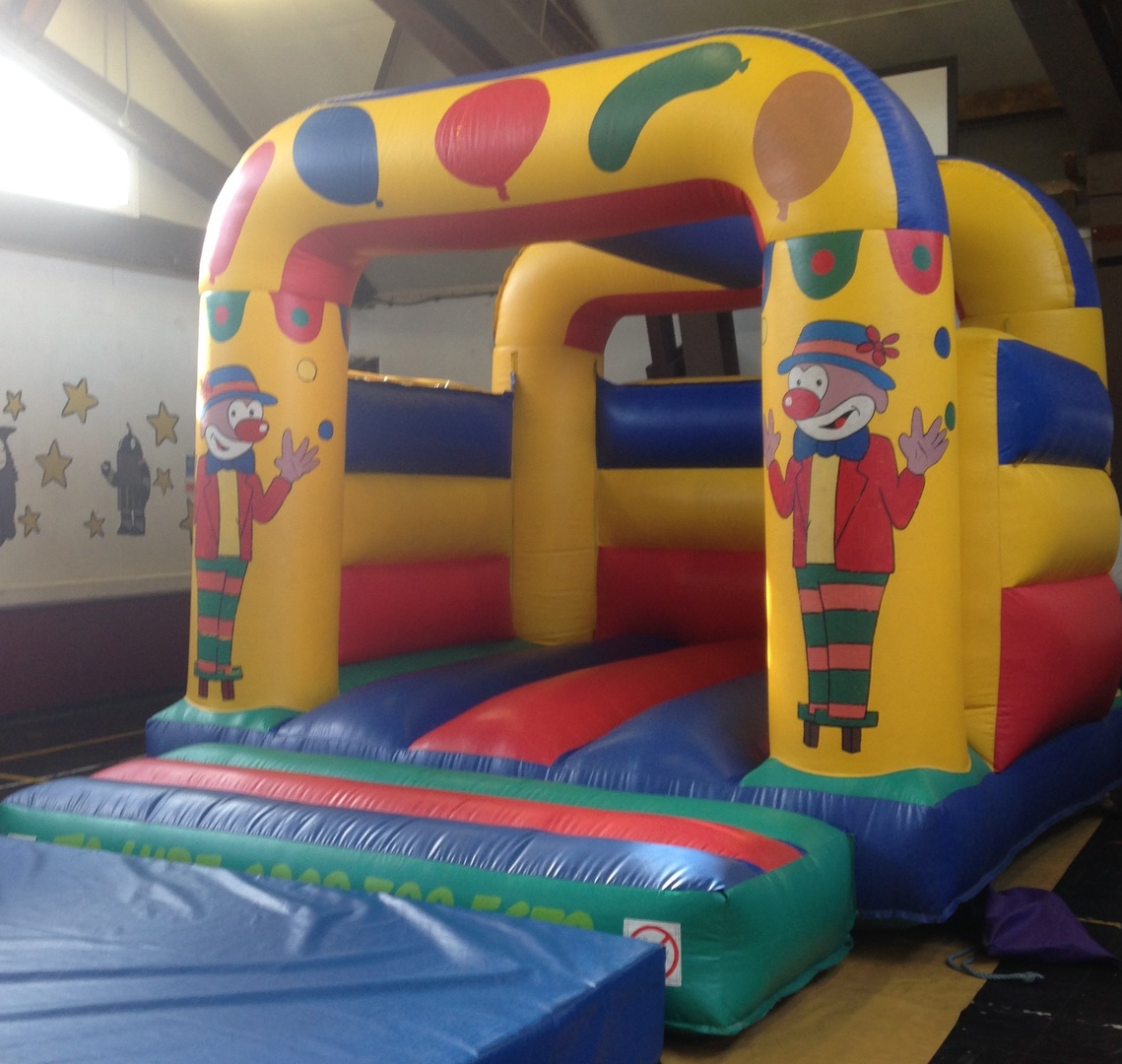 On Tuesday we ran 3 different activities! Liz and Kat took some young people to the Polka Theatre to see 'Not now Bernard' and Chris was horse riding with our friends at Horse Rangers. You can read all about our third activity below!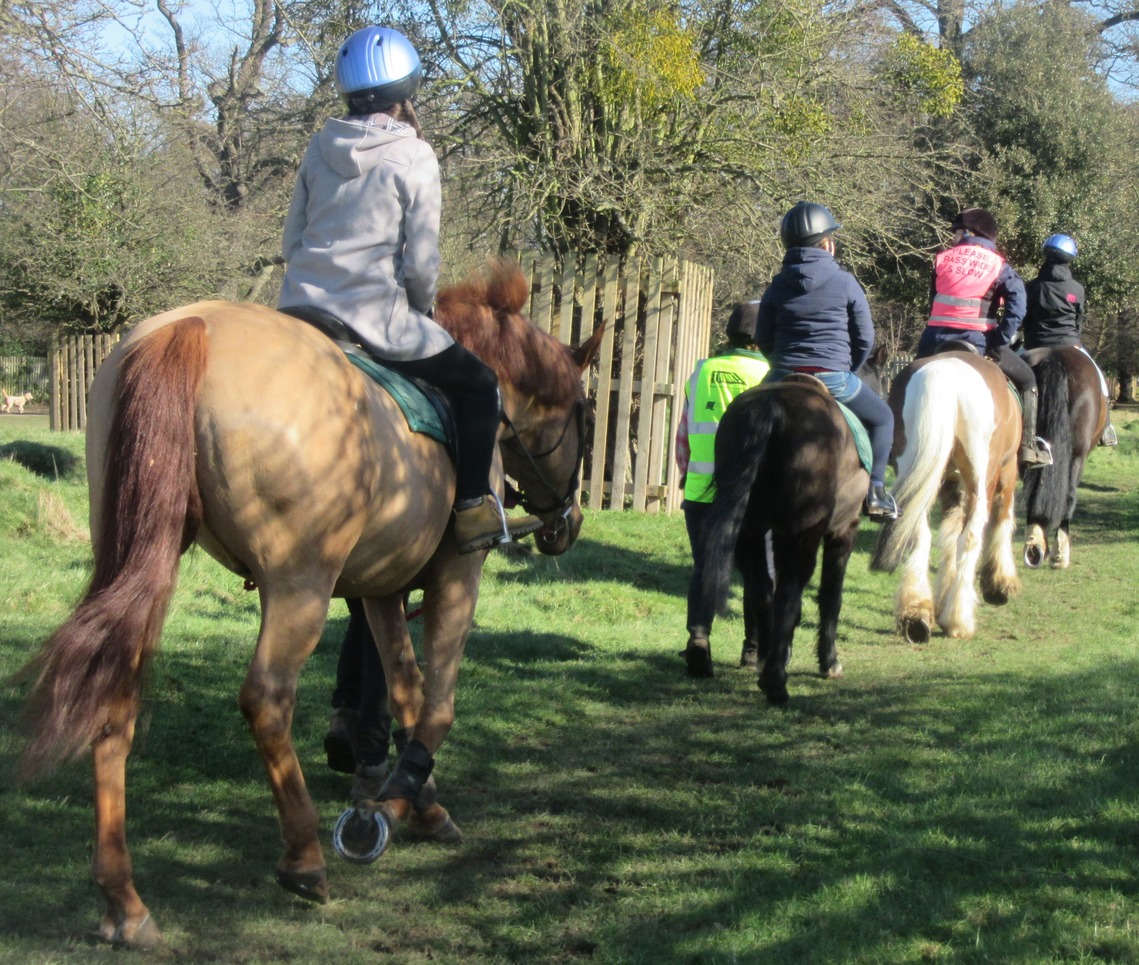 Our 12+ group had a lovely meal at Las Iguanas in Kingston! The food and fruit cocktails were so yummy.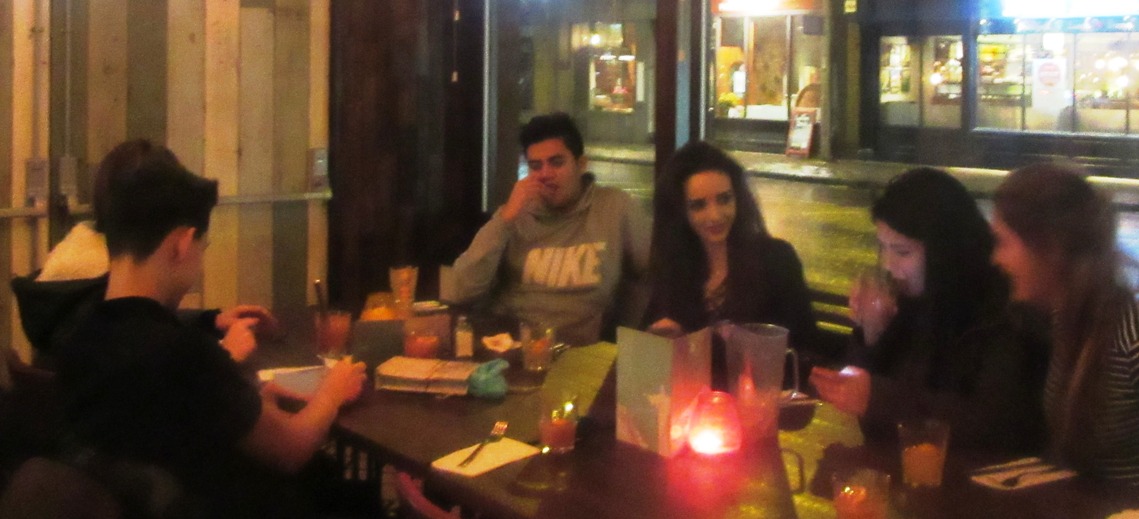 This holiday Liz ran a very special activity, the first ever YCP Masterchef challenge! All the teams had a great time learning new skills and competing for culinary prizes. We would like to say a huge congratulations to our overall winner…you know who you are!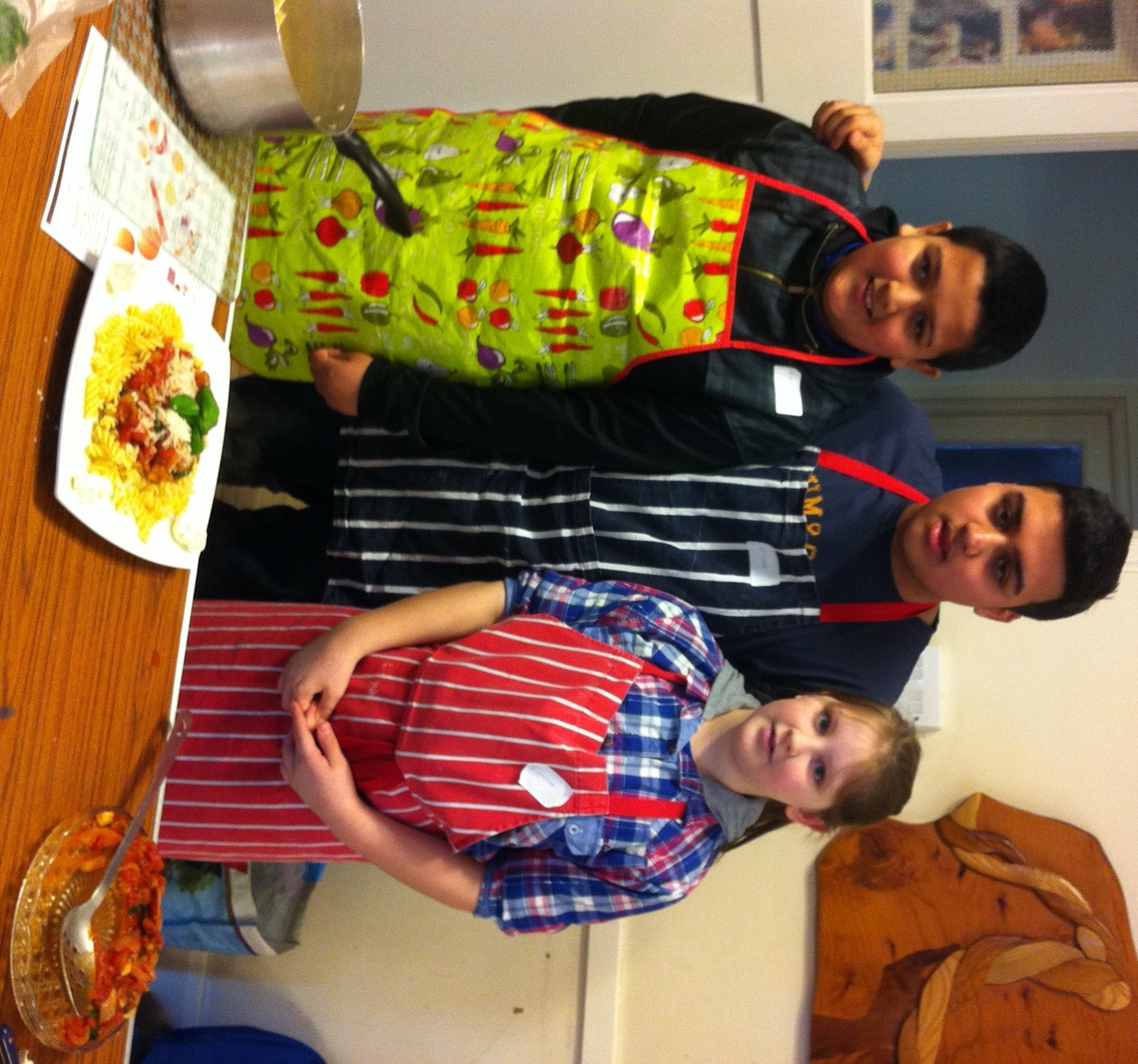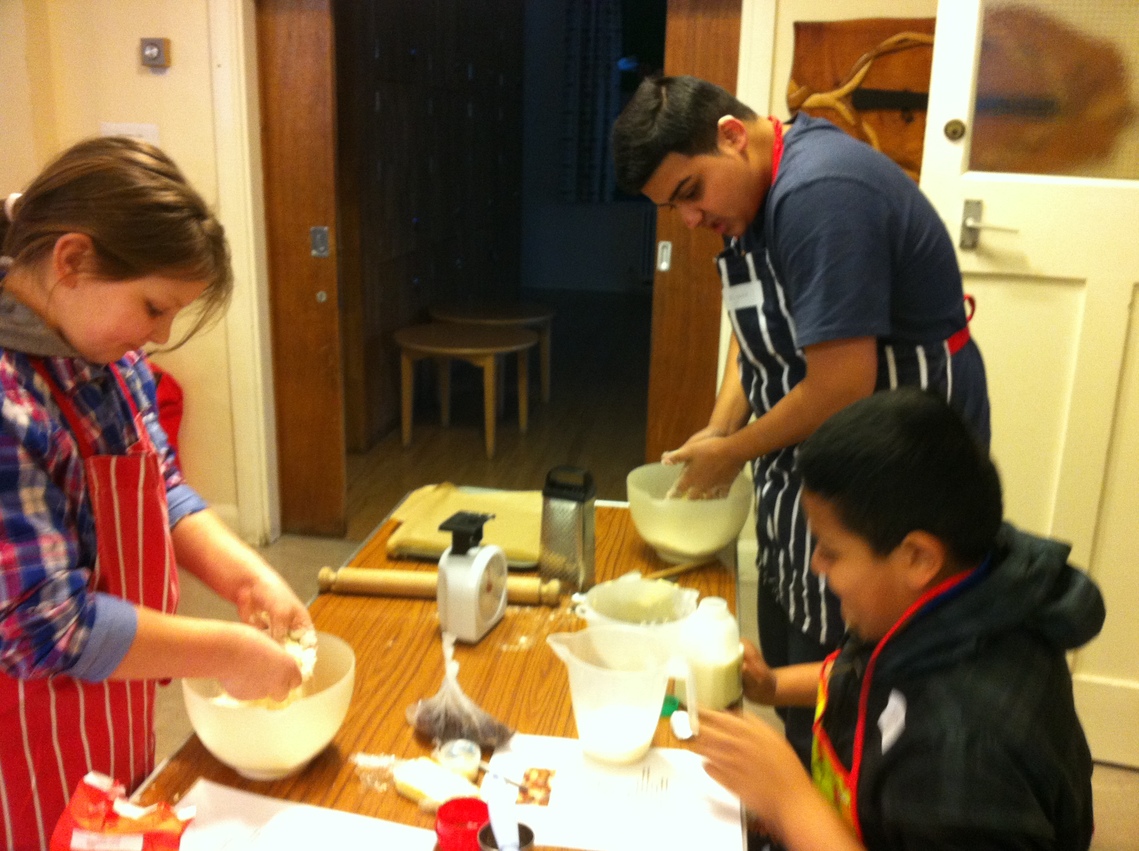 Our little ones had a great time running around the POD soft play area at the Hawker Centre this holiday. We loved the sensory room and ball pit!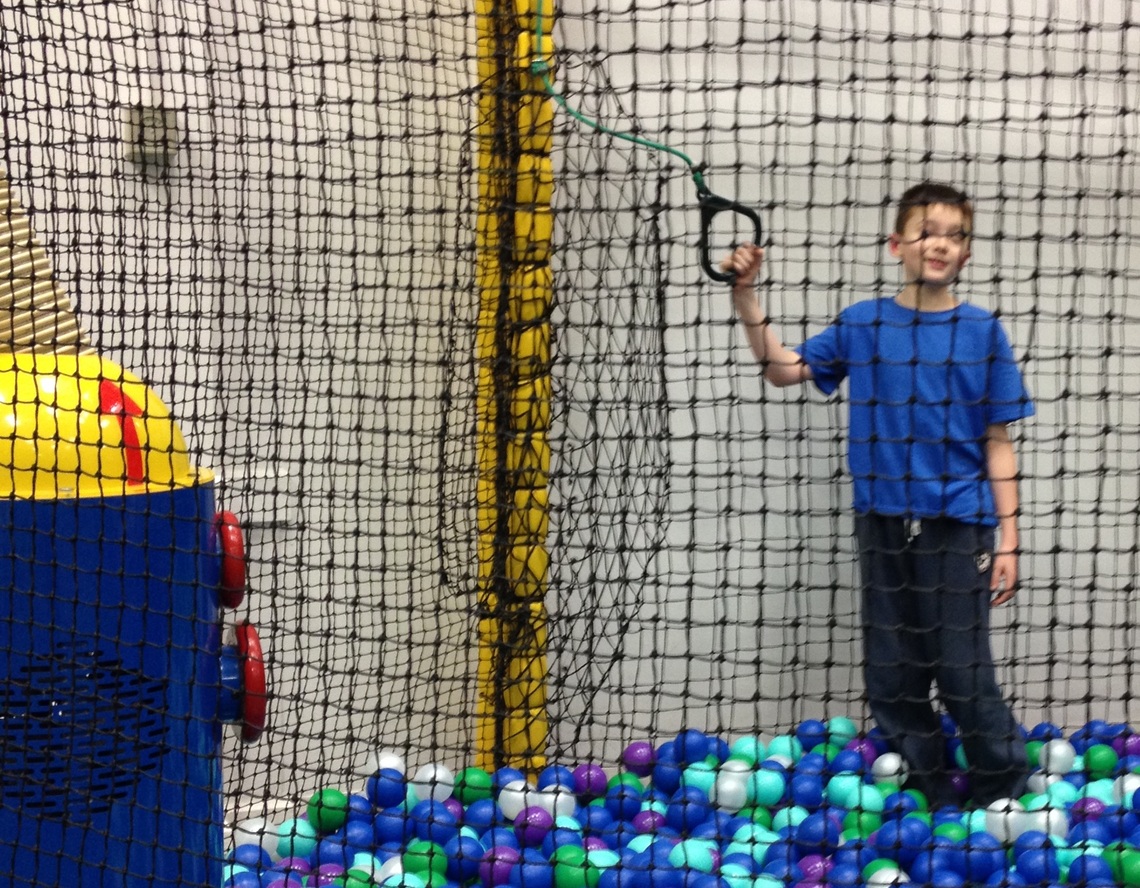 Our final activity of the holidays was another trip to Sandown Ski Centre! We had an amazing time on the Ringo's and loved our hot chocolate and cookies afterwards.
Now for our mysterious third activity! We were very lucky to get some extra funding to run a series of dramatherapy workshops, with a lovely lady called Helen. We had two full days over the holidays and two half days before and after. We had such a good time, making new friends and inventing our very own Superhero's!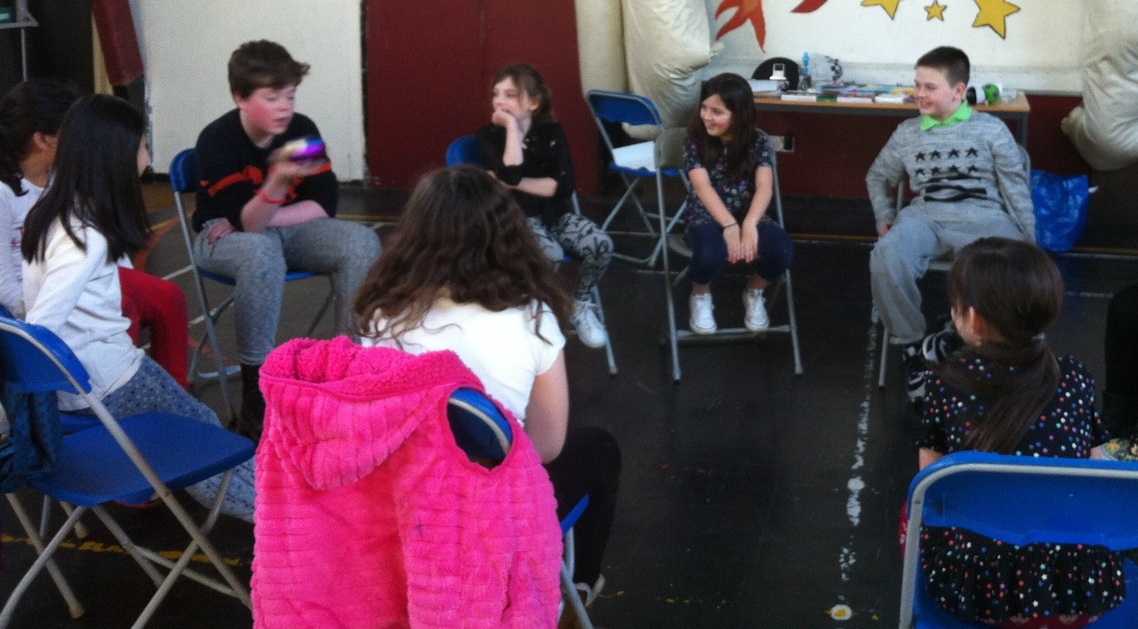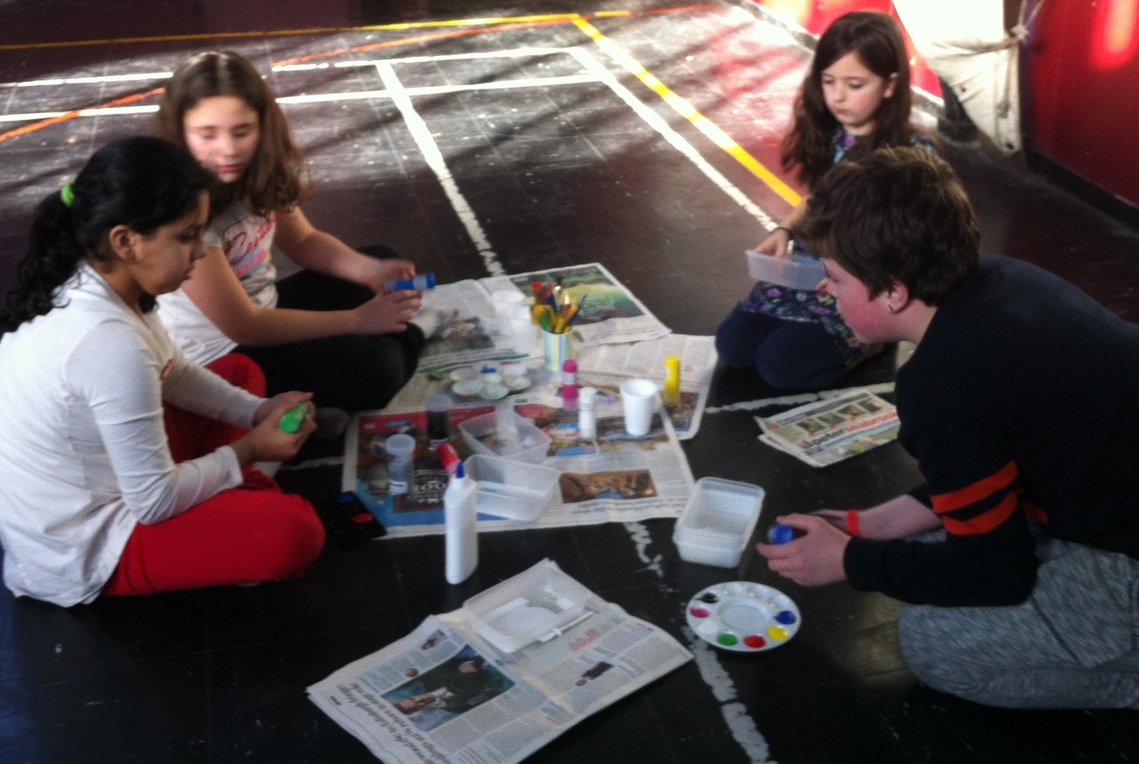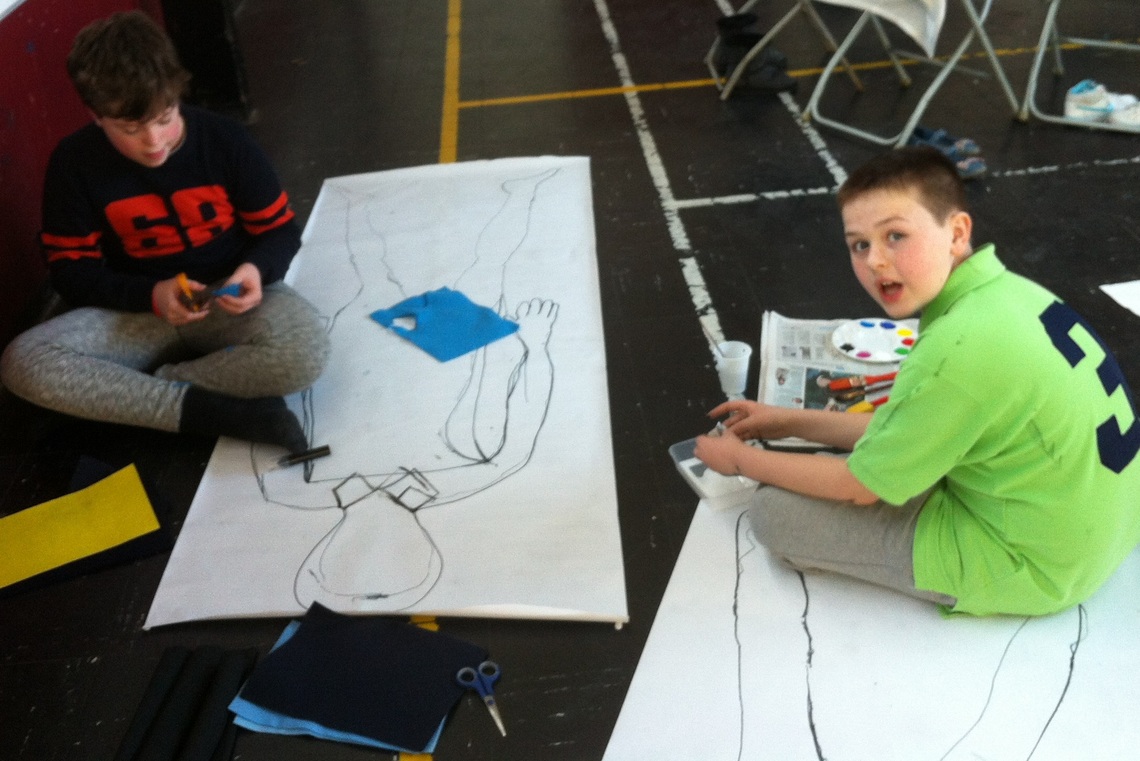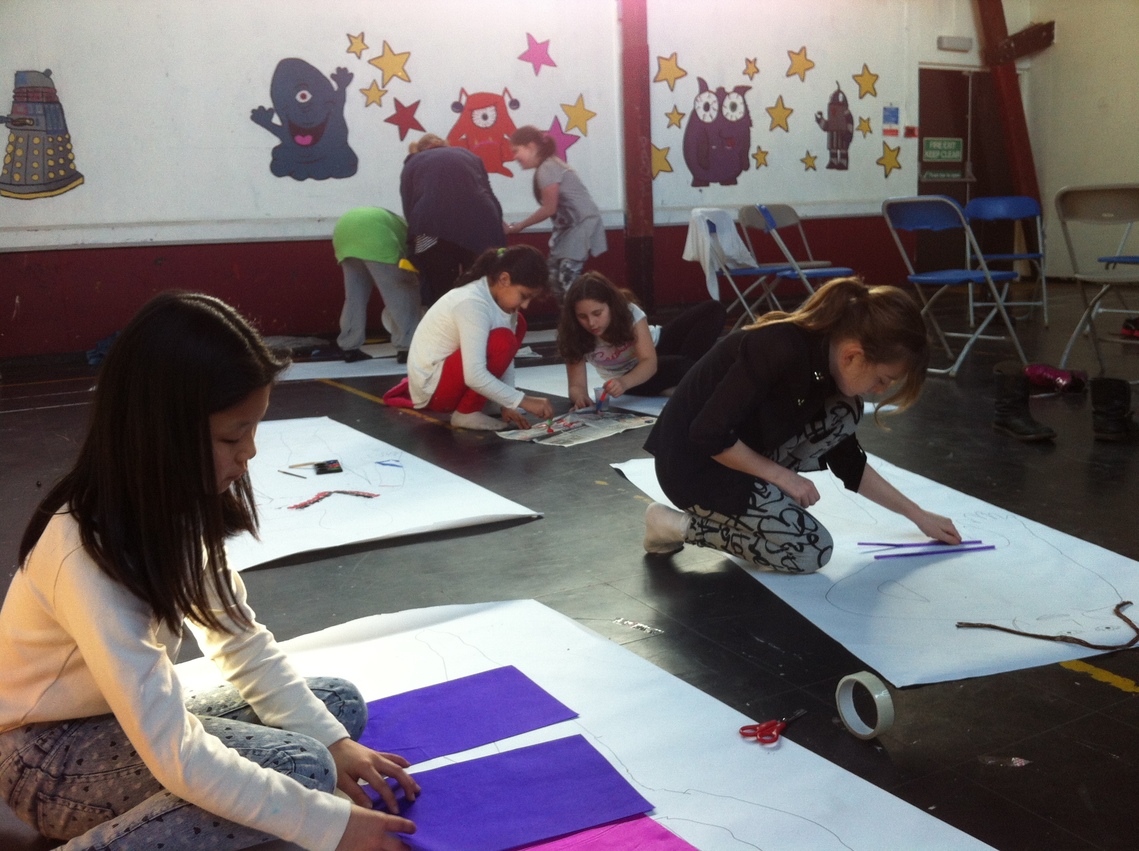 @sports_tiffin @polkatheatre @HorseRangers @Kingston_Iguana @ymcalsw
11:02, 26 Feb 2016 by Kat Law

Archive
Use the calendar or list of months to view entries made on those dates.
| S | M | T | W | T | F | S |
| --- | --- | --- | --- | --- | --- | --- |
| | | 1 | 2 | 3 | 4 | 5 |
| 6 | 7 | 8 | 9 | 10 | 11 | 12 |
| 13 | 14 | 15 | 16 | 17 | 18 | 19 |
| 20 | 21 | 22 | 23 | 24 | 25 | 26 |
| 27 | 28 | 29 | 30 | 31 | | |