February half term round up!
February half term round up!
We have had such a busy few weeks at YCP HQ! February half term is over and activity letters for Easter have already been sent out. Last week we saw 153 young people over 8 activities and here is a short round up of what we got up to.
We kicked off the half term holidays with a day of sports at the Tiffin Sports Centre. We had a great day and learnt lots of new skills!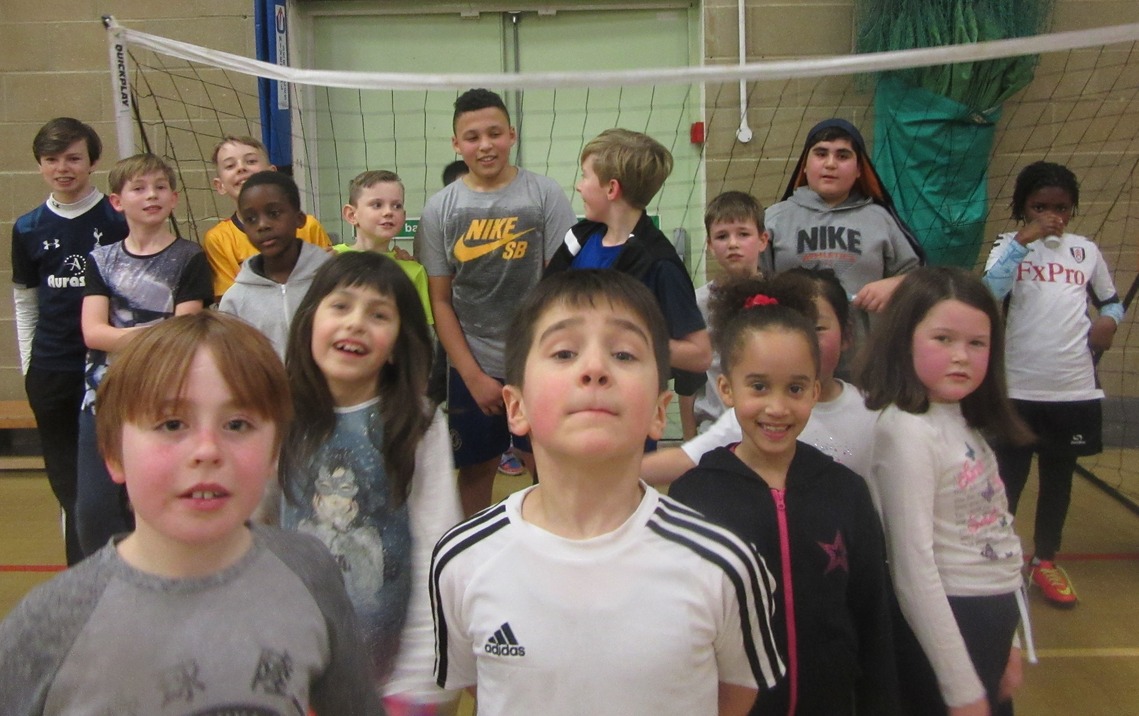 Our Valentine family bring a dish day was a great success! We had some yummy food, made valentine biscuits and had a bouncing good time on the bouncy castle. We were also happy to welcome a special guest, Stephen Taylor, Head of Adult Social Care.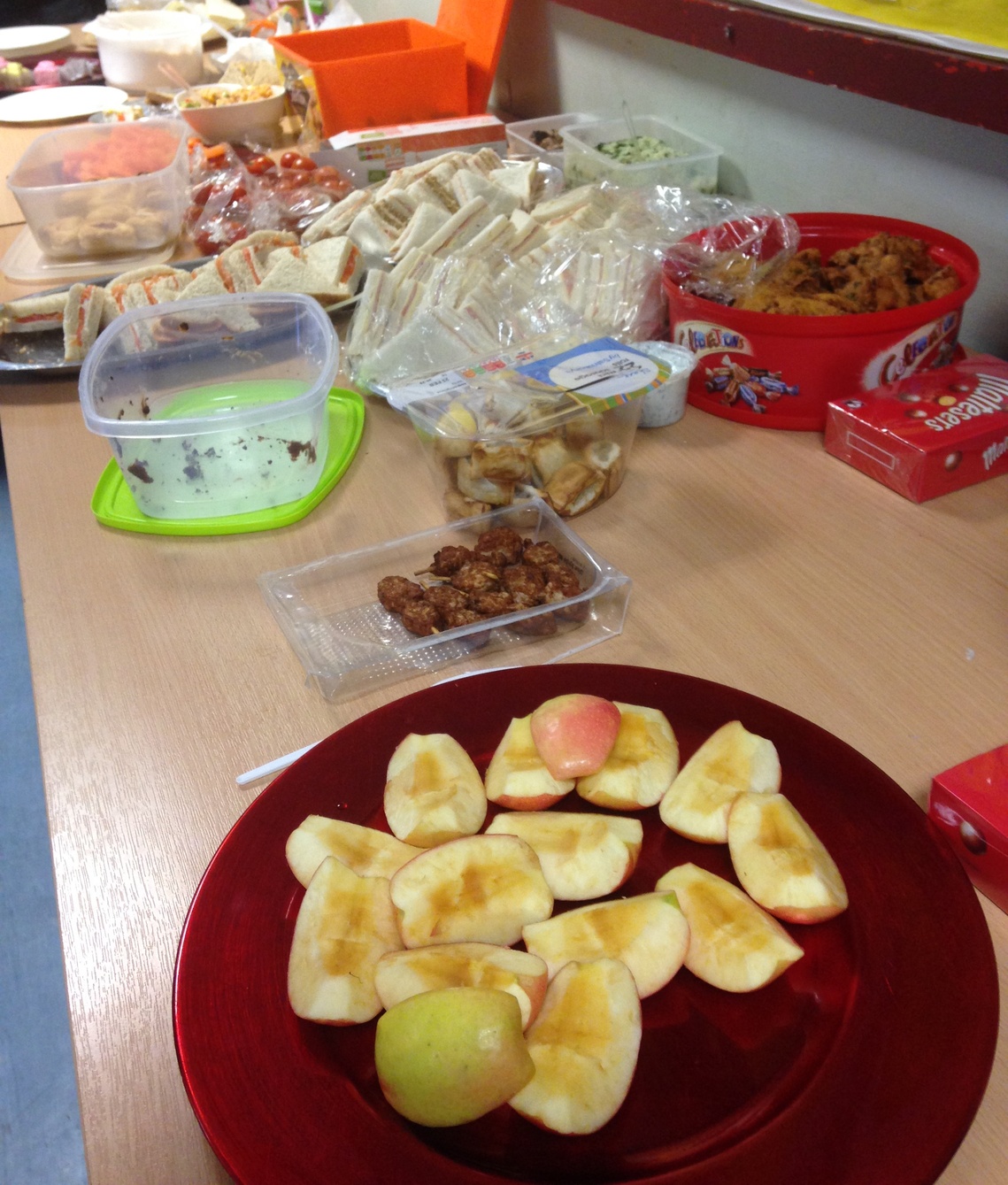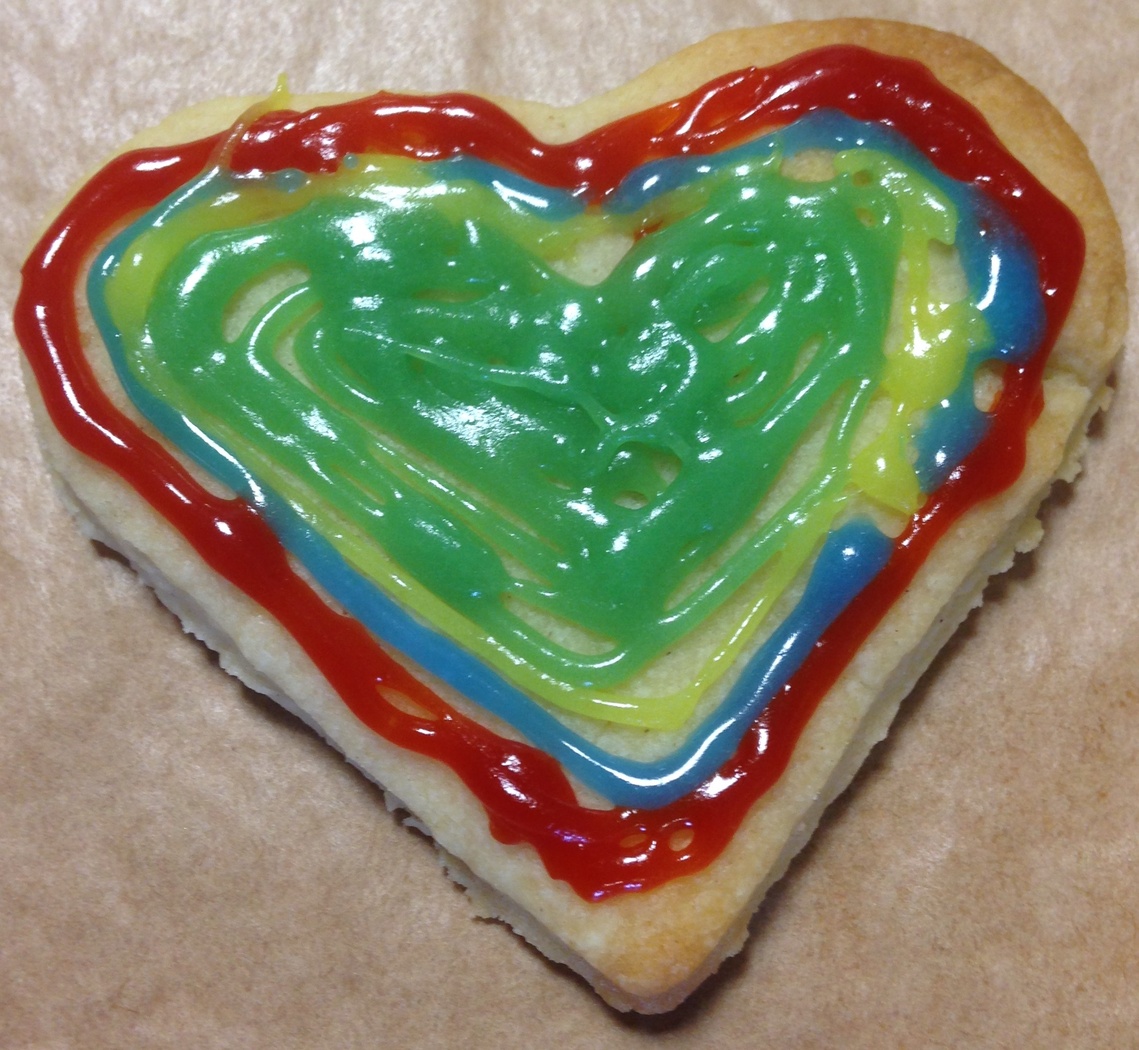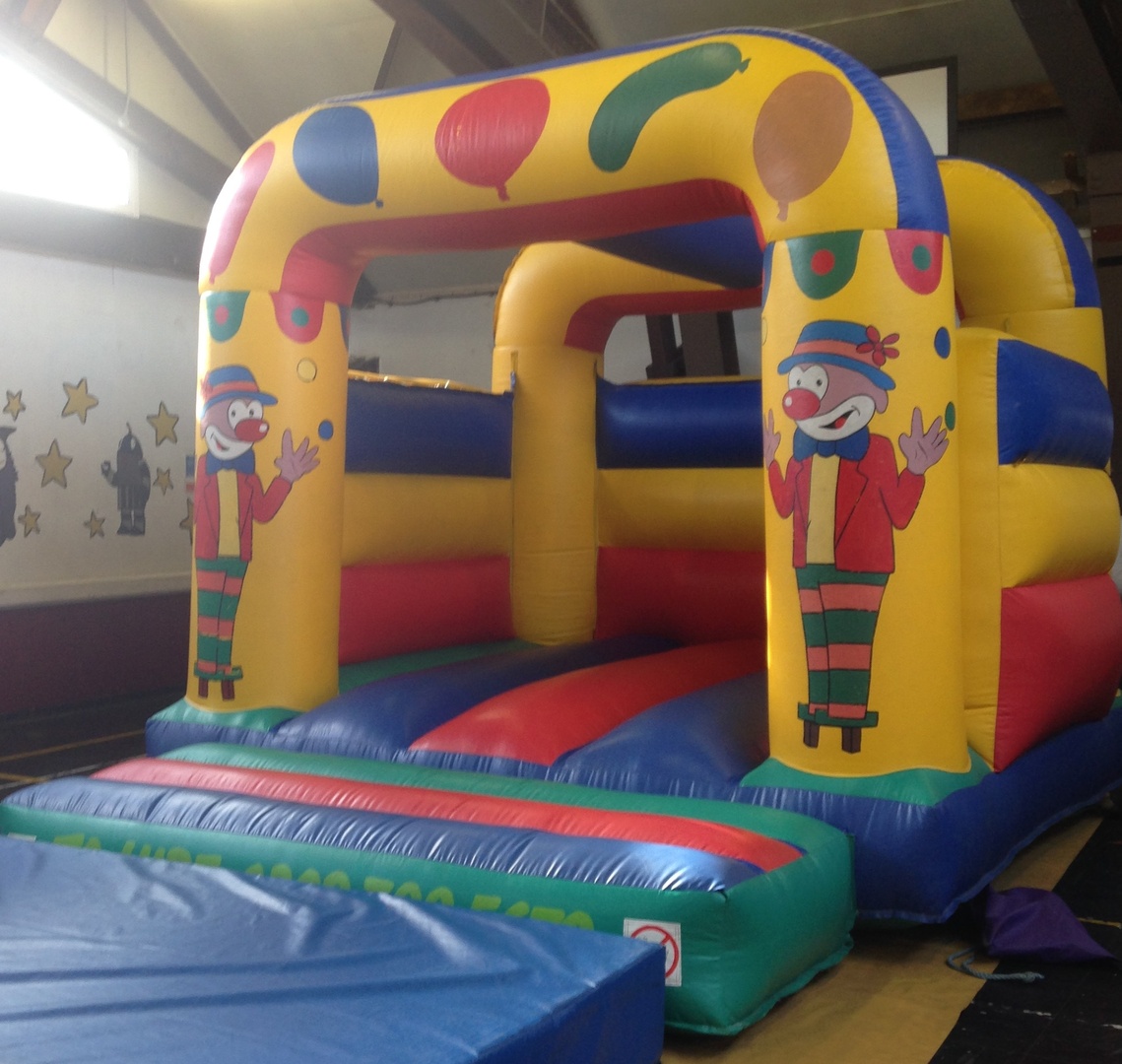 On Tuesday we ran 3 different activities! Liz and Kat took some young people to the Polka Theatre to see 'Not now Bernard' and Chris was horse riding with our friends at Horse Rangers. You can read all about our third activity below!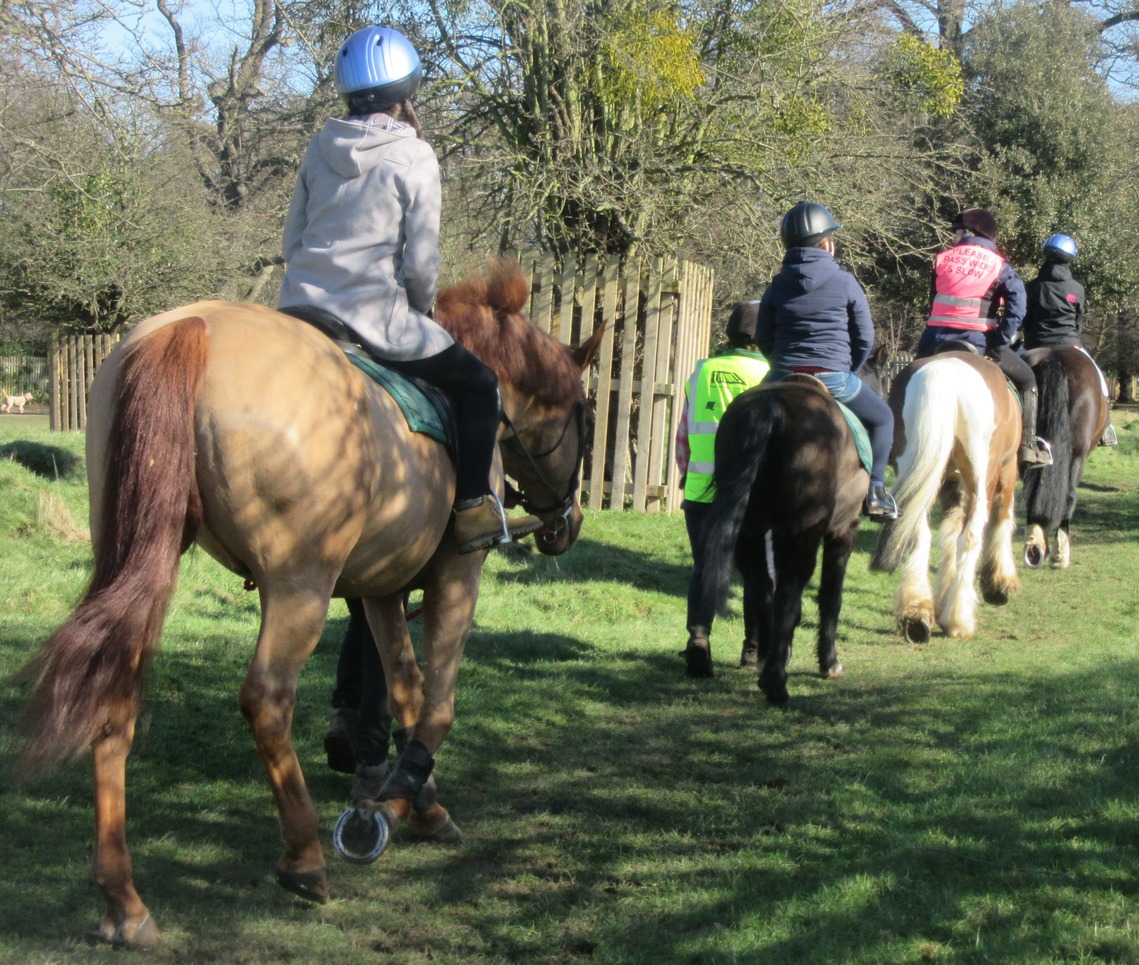 Our 12+ group had a lovely meal at Las Iguanas in Kingston! The food and fruit cocktails were so yummy.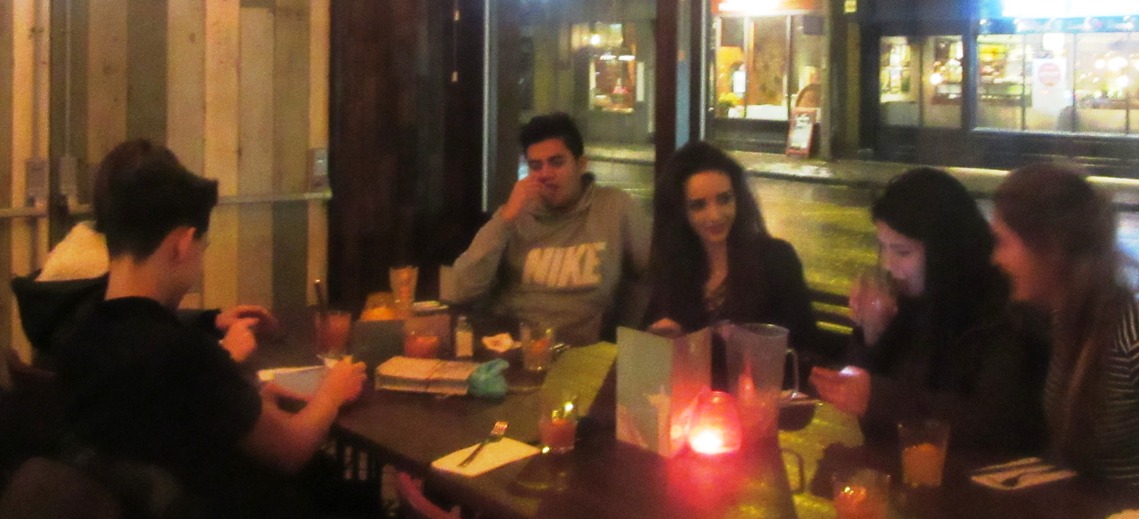 This holiday Liz ran a very special activity, the first ever YCP Masterchef challenge! All the teams had a great time learning new skills and competing for culinary prizes. We would like to say a huge congratulations to our overall winner…you know who you are!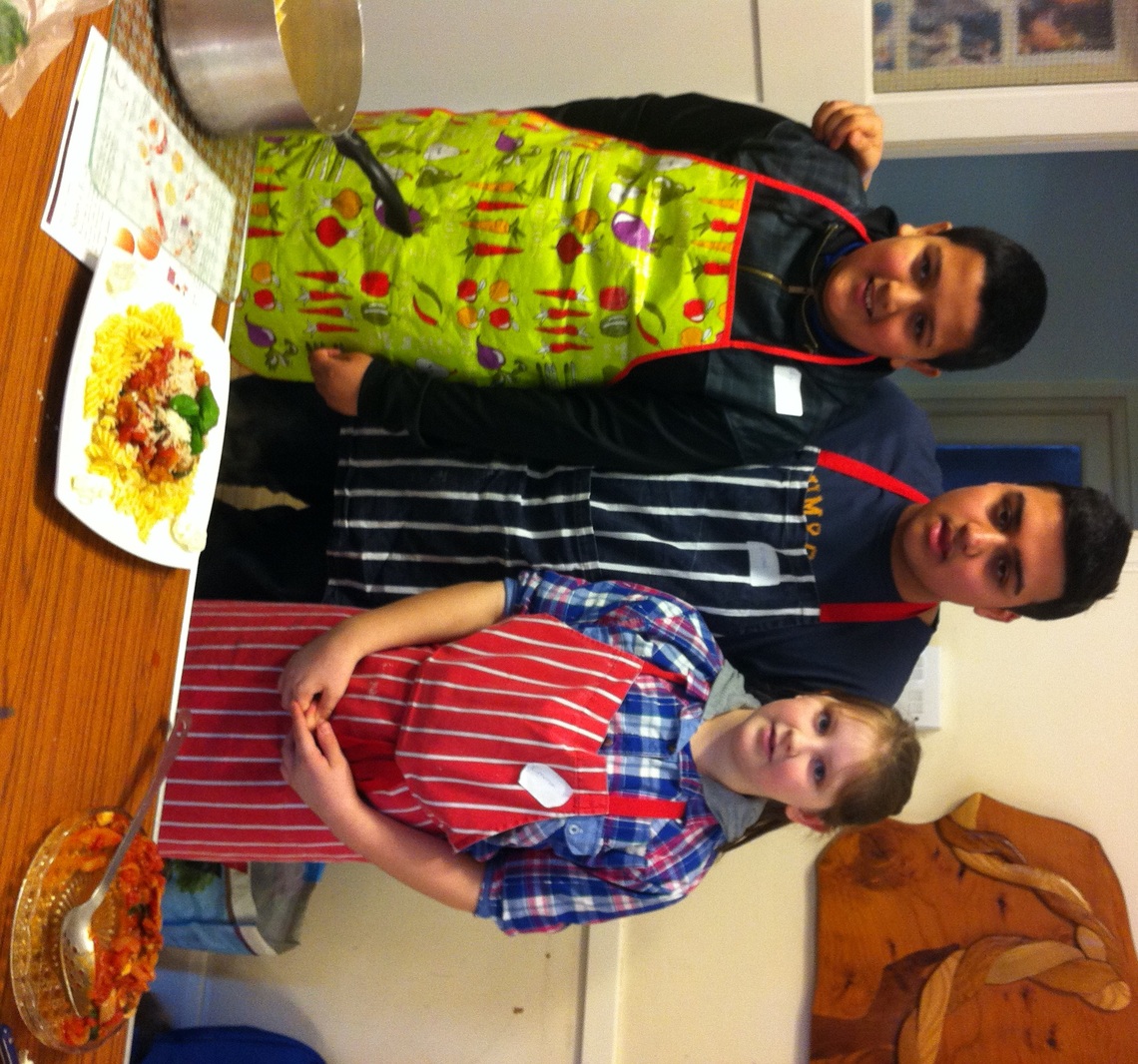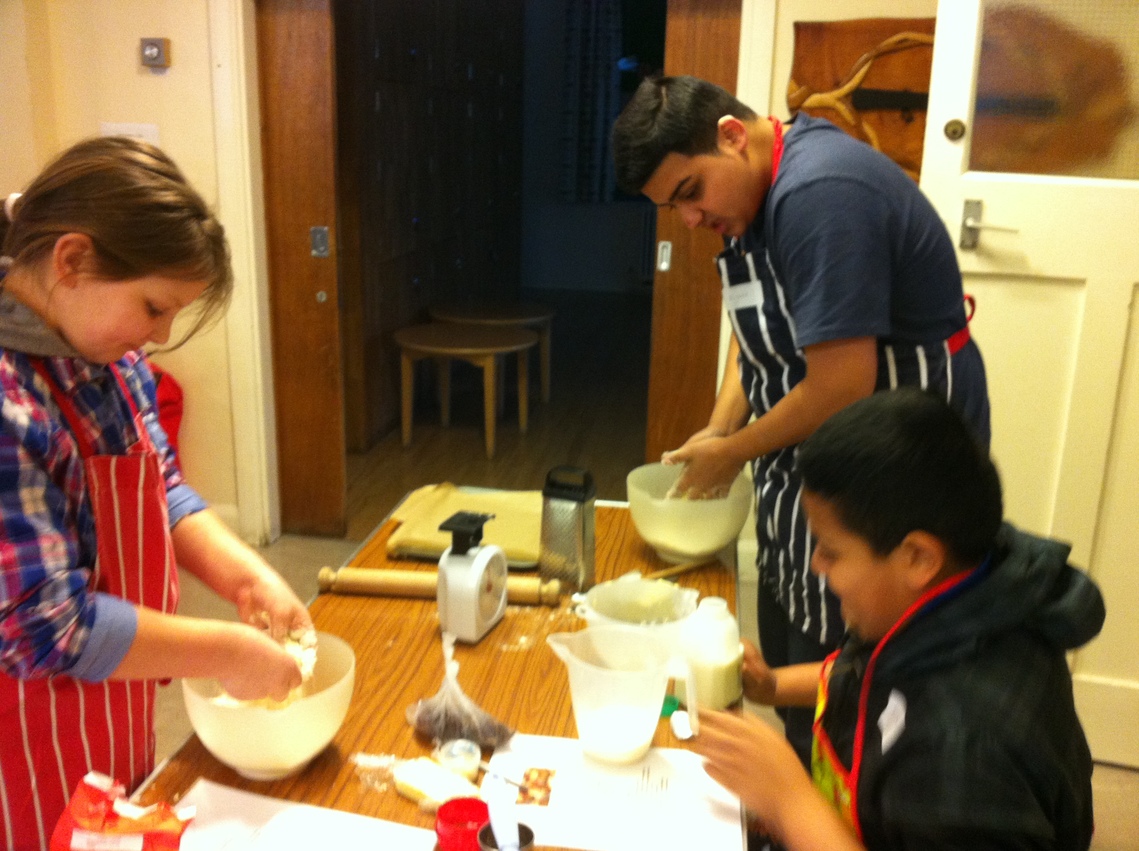 Our little ones had a great time running around the POD soft play area at the Hawker Centre this holiday. We loved the sensory room and ball pit!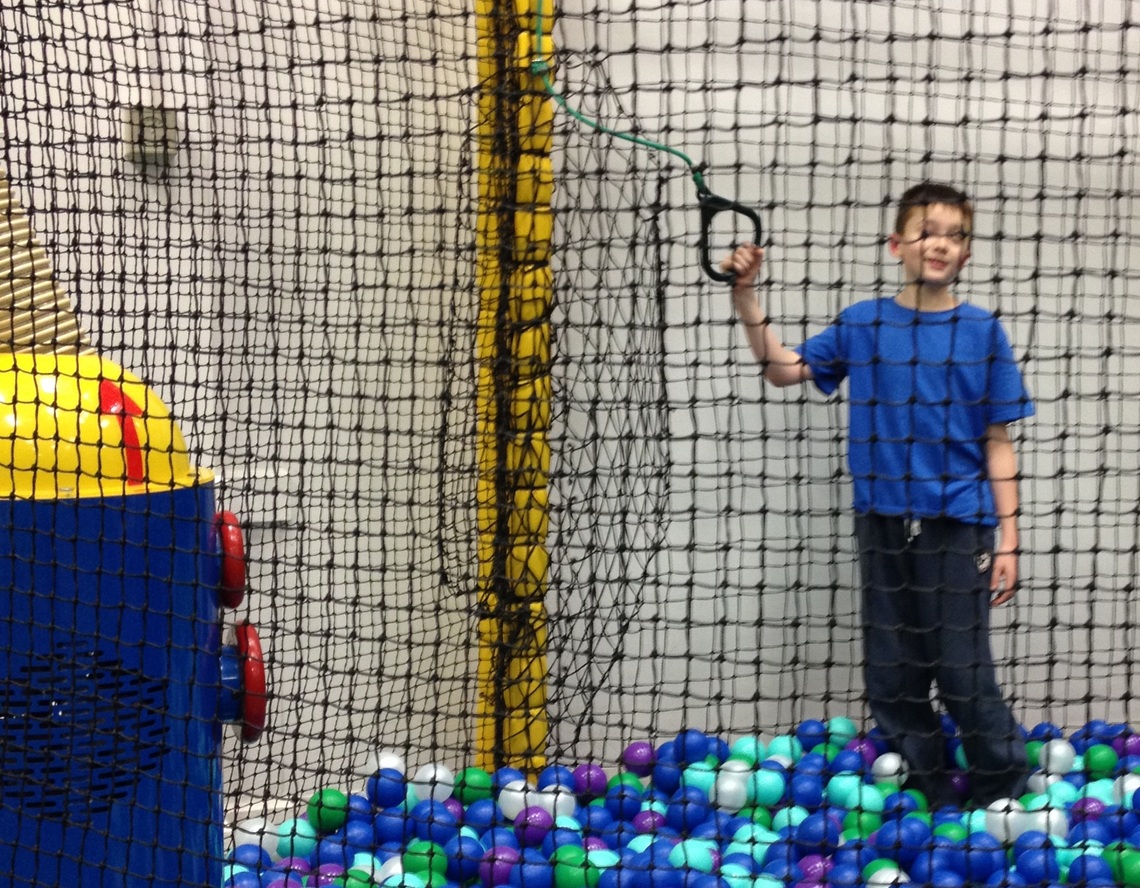 Our final activity of the holidays was another trip to Sandown Ski Centre! We had an amazing time on the Ringo's and loved our hot chocolate and cookies afterwards.
Now for our mysterious third activity! We were very lucky to get some extra funding to run a series of dramatherapy workshops, with a lovely lady called Helen. We had two full days over the holidays and two half days before and after. We had such a good time, making new friends and inventing our very own Superhero's!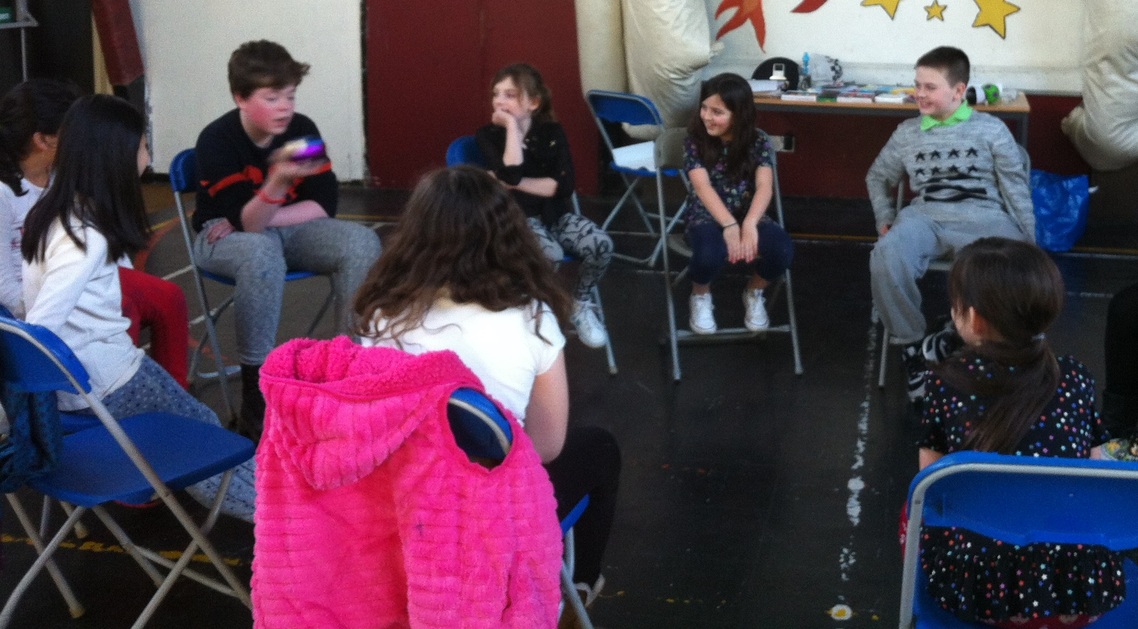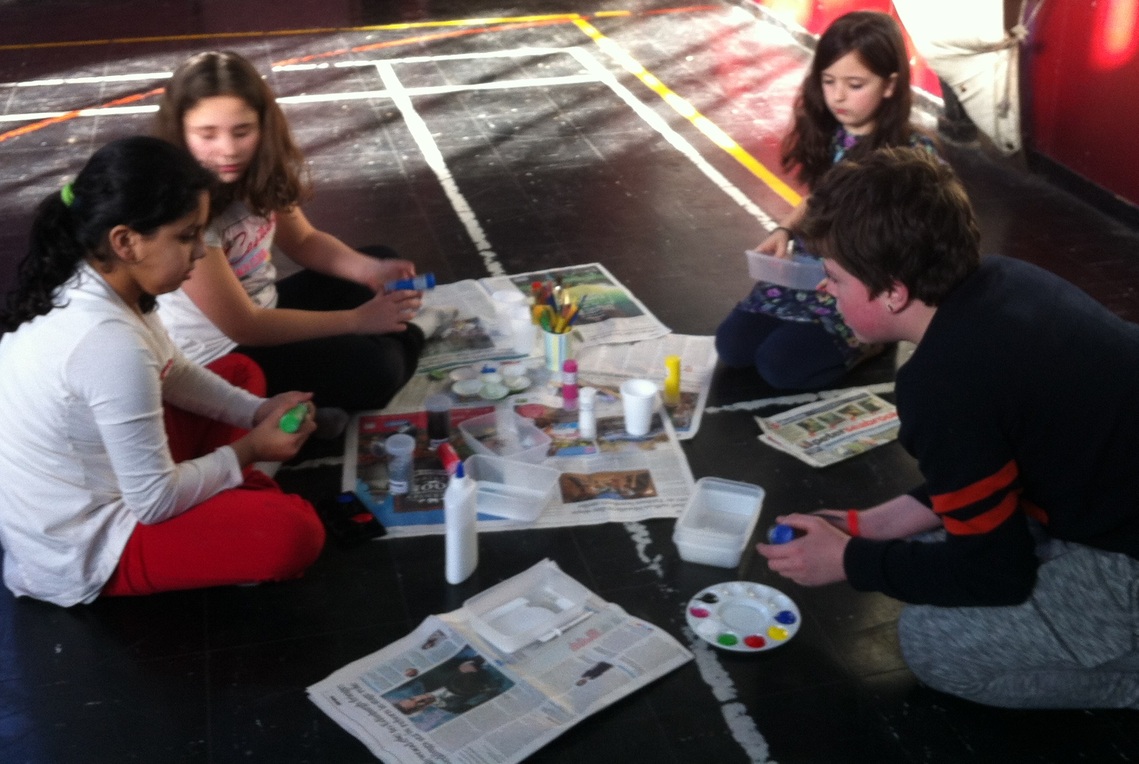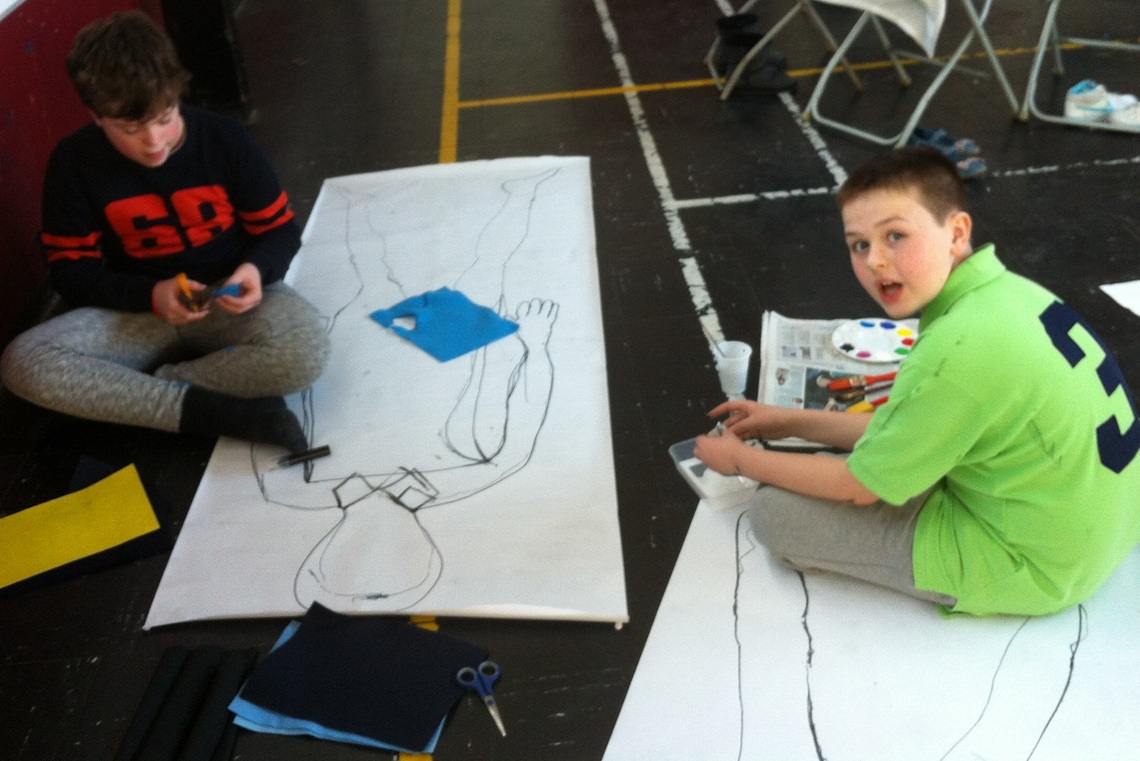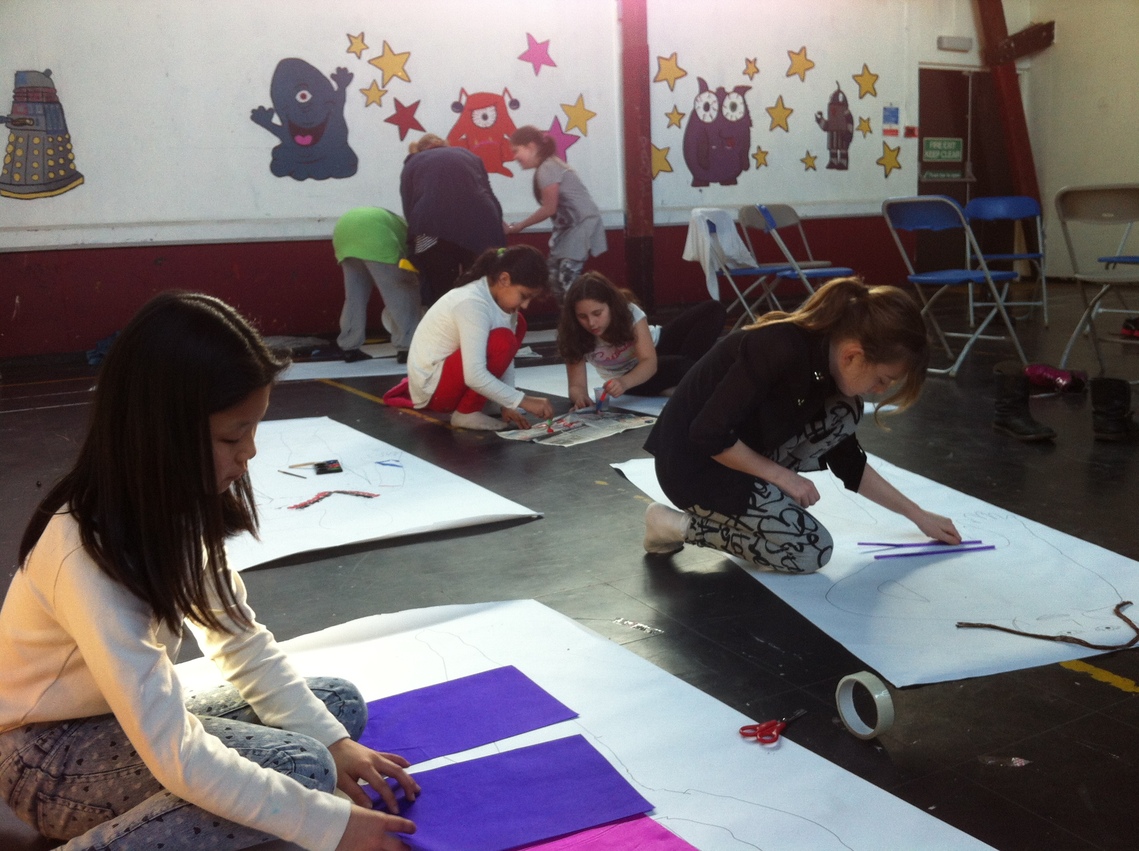 @sports_tiffin @polkatheatre @HorseRangers @Kingston_Iguana @ymcalsw
11:02, 26 Feb 2016 by Kat Law