Noticeboard
Hello everyone, in light of the current Covid-19 situation we are following government guidelines and closing our drop ins, youth groups, YAC groups and lunch clubs for the next 3 weeks up until after the Easter Holidays. We are very sad to tell you that we have also had to cancel the Easter Holiday activities.
We hope you stay safe and take care during this uncertain time and we are sorry for any inconveniences caused by this.
Thank you, from everyone at Kingston Young Carers' Project.
15:47, 19 Mar 2020 by Jo Maye

We are excited to announce the winners of this year's Mayor's Award include our very own Lewis and volunteer Rita! There were lots of amazing nominees, but we are proud that Lewis and Rita's hard work is being recognised.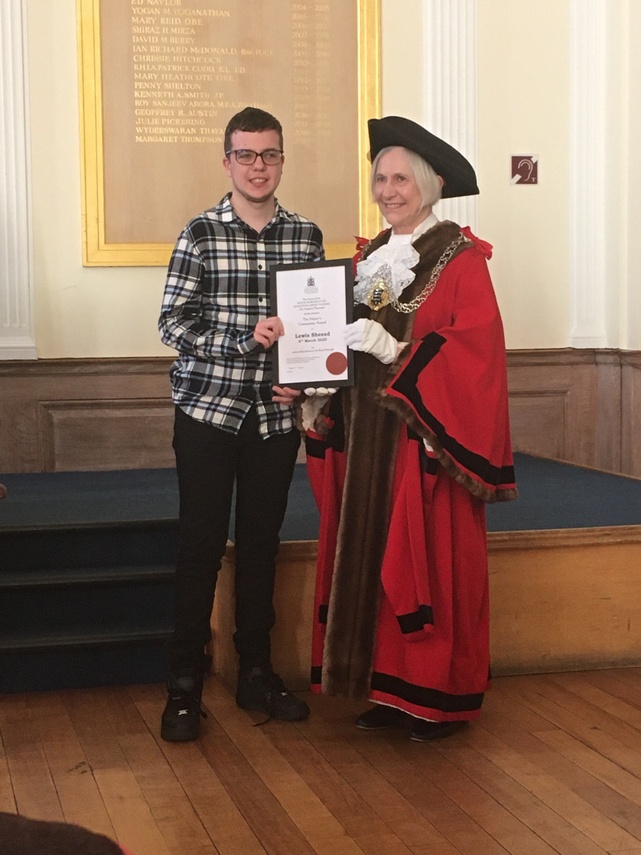 Lewis has been at YCP for four years, he is always kind and has an upbeat personality that lifts all our spirits. On our residential trip last summer, he was our Junior Leader and first aider, he did an excellent job in both and helped make sure we all had the best time. Recently he also volunteered with Kingstonian FC, we were told he was a huge help and would be welcome back anytime.
Rita has been volunteering with us for three years, we are always grateful for her support! As well as helping with admin at the office, she comes on activities, prepares food, gets involve with the arts and crafts and is a wonderful member of the team. It seems our young carers are just as fond of her as we are, as they are always excited to see her and talk to her about their news.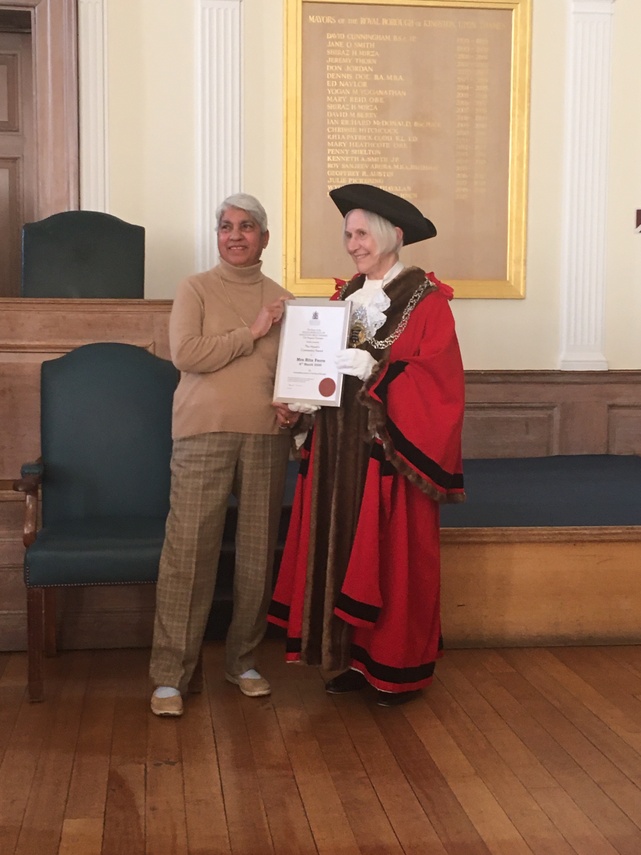 We are incredibly proud of Lewis and Rita for winning the awards. We are very grateful for the hard work they do for us. We can't wait to see them receive their awards and to celebrate with them!
14:45, 06 Mar 2020 by Jo Maye

Today is Safer Internet Day. This day is celebrated across the world in over 100 different countries. This event is designed to help young people take control of their and feel safe and empowered online. This year, we are asking you to question what you put online and ask yourself if you feel truly free to be yourself on social media?
It is good to remember what you see on Instagram is not someone's everyday life, it is their highlights. Comparing yourself to social media posts can be harmful, as can pretending online. Feeling able to be yourself is as important online as it is in person!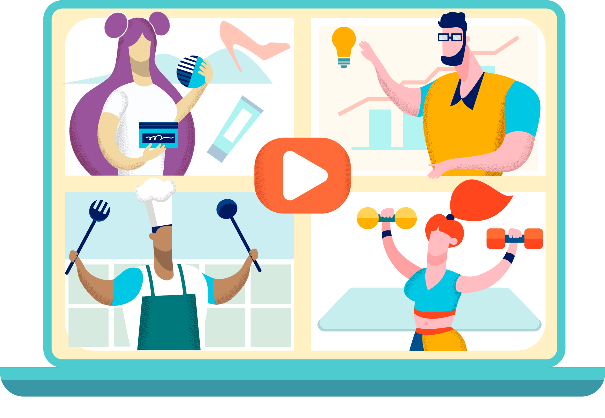 Some questions to ask yourself…
"Most people are themselves online" Do you agree? Are you yourself on social media?
Do you think being yourself makes you more vulnerable to trolls and bullies?
Do you see people like you online? Is this important to you?
Some people might feel pressure to be themselves online but really it is their choice what they share. It is not easy to 'just be yourself' online. Deciding how much you want to share of yourself can be difficult. A lot of people worry about the amount of likes on a post or how many retweets they get. They will only post the best possible version of themselves and leave out anything they don't think good enough for their followers to respond to. Do you see people who look like you, dress like you, have the same opinions or have the same hobbies and interests? It is important for people to see others like them online, so they know the are not alone.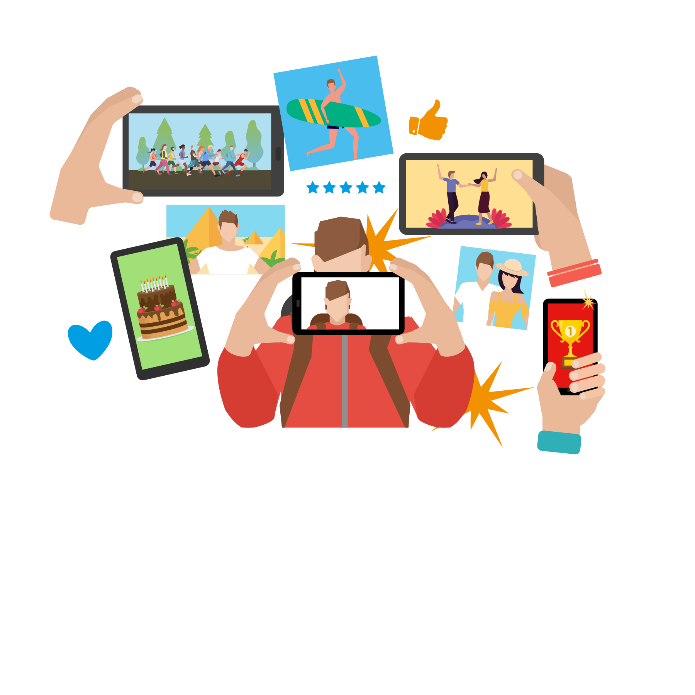 The internet is a big place and being real can make you feel vulnerable. It is always sensible to keep personal details private. Feeling able to be true to yourself is hard sometimes. Try putting your profile on to private or close friends only, this is not only safer but it also makes it less scary to share as it will only be seen by your family and closest friends who will love and support you no matter the filter!
Other ways you can help make the internet a safer place is by reporting negative comments, replying with positive ones and reaching out if you need to.
Get involved by using #FreeToBe on twitter and tag @YCPKingston in your posts too!
09:00, 11 Feb 2020 by Jo Maye

Archive
Use the calendar or list of months to view entries made on those dates.
| S | M | T | W | T | F | S |
| --- | --- | --- | --- | --- | --- | --- |
| | | | 1 | 2 | 3 | 4 |
| 5 | 6 | 7 | 8 | 9 | 10 | 11 |
| 12 | 13 | 14 | 15 | 16 | 17 | 18 |
| 19 | 20 | 21 | 22 | 23 | 24 | 25 |
| 26 | 27 | 28 | 29 | 30 | | |