Noticeboard
Today is Safer Internet Day. This day is celebrated across the world in over 100 different countries. This event is designed to help young people take control of their and feel safe and empowered online. This year, we are asking you to question what you put online and ask yourself if you feel truly free to be yourself on social media?
It is good to remember what you see on Instagram is not someone's everyday life, it is their highlights. Comparing yourself to social media posts can be harmful, as can pretending online. Feeling able to be yourself is as important online as it is in person!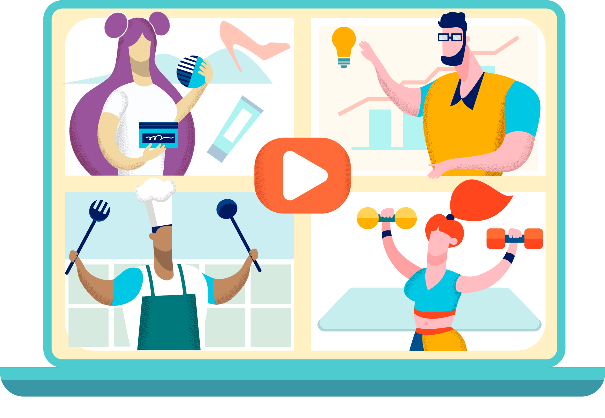 Some questions to ask yourself…
"Most people are themselves online" Do you agree? Are you yourself on social media?
Do you think being yourself makes you more vulnerable to trolls and bullies?
Do you see people like you online? Is this important to you?
Some people might feel pressure to be themselves online but really it is their choice what they share. It is not easy to 'just be yourself' online. Deciding how much you want to share of yourself can be difficult. A lot of people worry about the amount of likes on a post or how many retweets they get. They will only post the best possible version of themselves and leave out anything they don't think good enough for their followers to respond to. Do you see people who look like you, dress like you, have the same opinions or have the same hobbies and interests? It is important for people to see others like them online, so they know the are not alone.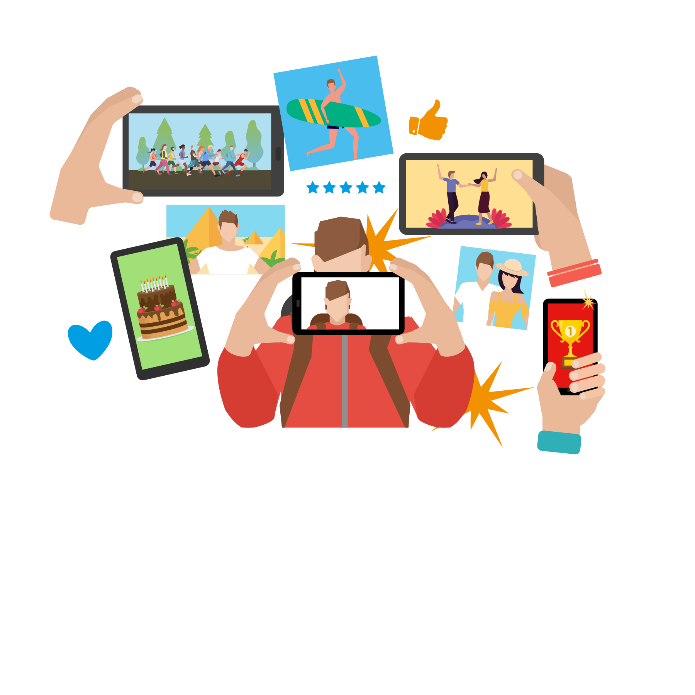 The internet is a big place and being real can make you feel vulnerable. It is always sensible to keep personal details private. Feeling able to be true to yourself is hard sometimes. Try putting your profile on to private or close friends only, this is not only safer but it also makes it less scary to share as it will only be seen by your family and closest friends who will love and support you no matter the filter!
Other ways you can help make the internet a safer place is by reporting negative comments, replying with positive ones and reaching out if you need to.
Get involved by using #FreeToBe on twitter and tag @YCPKingston in your posts too!
09:00, 11 Feb 2020 by Jo Maye

Today is this year's Young Carers' Awareness Day. Introduced by Carers Trust, this annual event raises awareness of young carers and campaigns for better support for them. Here at the Young Carers' Project we thought long and hard on what we should do this year and how to make it even more fun and exciting. In the end we decided to hold our very own Bake Off!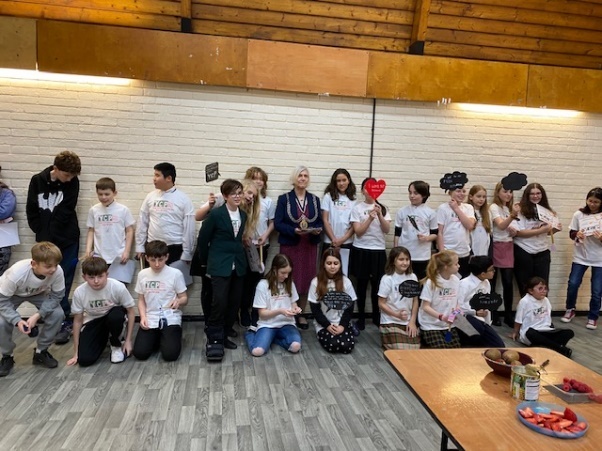 We hosted the event at Searchlight, with over 30 young carers coming together to compete. Those participating were given a box of surprise ingredients and a surprise recipe with one hour to bake! We all had such a brilliant time making a homemade cheesecake. We all had a fantastic time preparing unique cheesecakes and each baker decorated their own. Our bakers also helped each other out throughout the activity, working as a team to make many yummy bakes!
We were thrilled to be joined by a very special judge, The Mayor of Kingston Upon Thames. She said that this was the hardest thing she had been asked to do since becoming Mayor as all the cheesecakes were amazing! She talked to all of our young carers and inspected the bakes before crowning our Star Baker! He was awarded a Star Baker bag and very own baking equipment.
All our bakers did a tremendous job and helped raise awareness for the cause, they were each also awarded a certificate and a baking prize, as well as getting to eat their own delicious cheesecakes! We finished our session by enjoying afternoon tea together.
We would like to thank everyone who participated and came along to help out and try a cheesecake or two! It was an enjoyable day raising awareness for a great cause. Thank you to the Mayor for coming to our event and judging our competition, all the young carers for taking part and helping raise awareness and doing such an amazing job of caring for their families every day. We would also like to thank all our volunteers who helped out at our Bake Off, without your support we couldn't put on these activities which the children enjoy so much.
The young carers come from across the borough of Kingston upon Thames and receive help from the project and peer support from other young carers that attend. We believe that this support is absolutely vital to give them a break from there caring role.
Here at the Young Carers' Project we have been happy to join with many other organisations helping to share the importance of Young Carers' Awareness Day. Along side Carers Trust we are spreading the word of the Count Me In campaign.
Watch our amazing video of the event.
Get involved on by using #YoungCarersAwarenessDay and #CountMeIn and by tagging us @YCPKingston on twitter!
12:16, 30 Jan 2020 by Jo Maye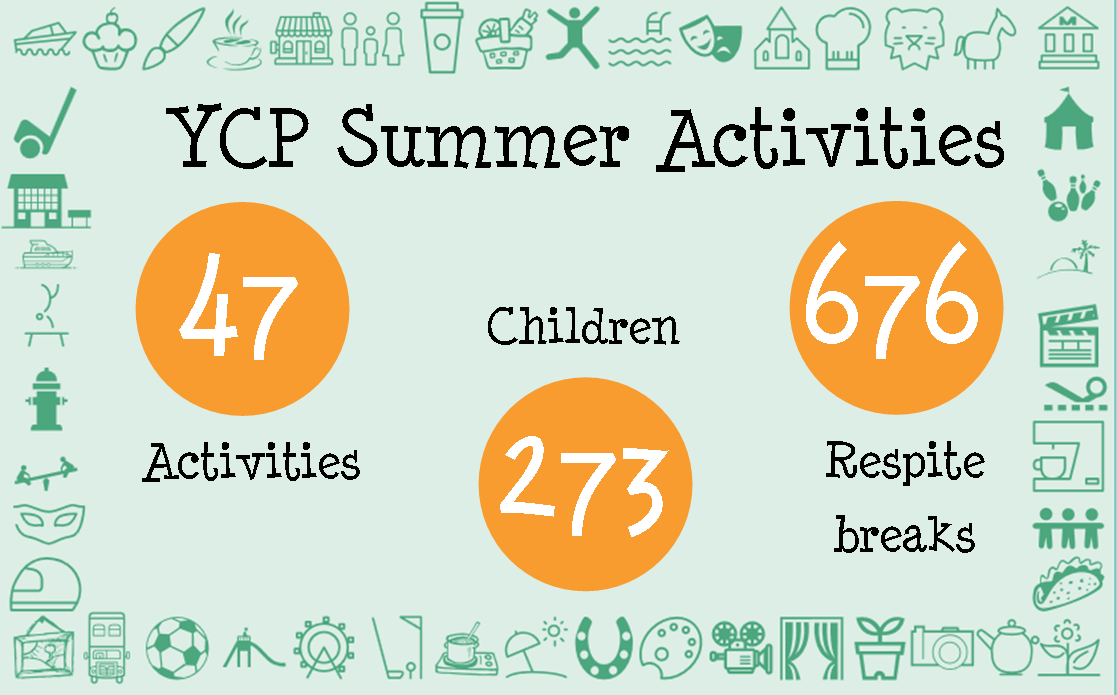 13:57, 15 Aug 2019 by Jo Maye

Archive
Use the calendar or list of months to view entries made on those dates.
| S | M | T | W | T | F | S |
| --- | --- | --- | --- | --- | --- | --- |
| | | | | | | 1 |
| 2 | 3 | 4 | 5 | 6 | 7 | 8 |
| 9 | 10 | 11 | 12 | 13 | 14 | 15 |
| 16 | 17 | 18 | 19 | 20 | 21 | 22 |
| 23 | 24 | 25 | 26 | 27 | 28 | 29 |