Noticeboard
Can you believe we are two whole weeks into the new school year already! It's gone by in a flash and we have been very busy here at YCP HQ, so here is a very belated round up of our summer activities.
We delivered a whopping 42 activities and had the pleasure of seeing 202 of you lovely young carers over the holidays. Our highlights included our annual Drama workshop & performance, Time Crooks, 3 wonderful days of dance and film making with Create charity & visits to; Garsons Farm, Drusullas, The Poppy Factory, Horse Rangers Association, Wisley Gradens, KidZania London, Holly Lodge, Deen City Farm, Littlehampton (despite the weather!), Thorpe Park, Albany Outdoors & Kew Gardens. To name but a few!
Here are a few pictures from our amazing summer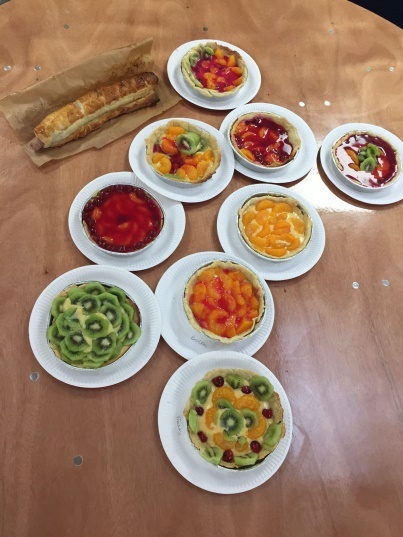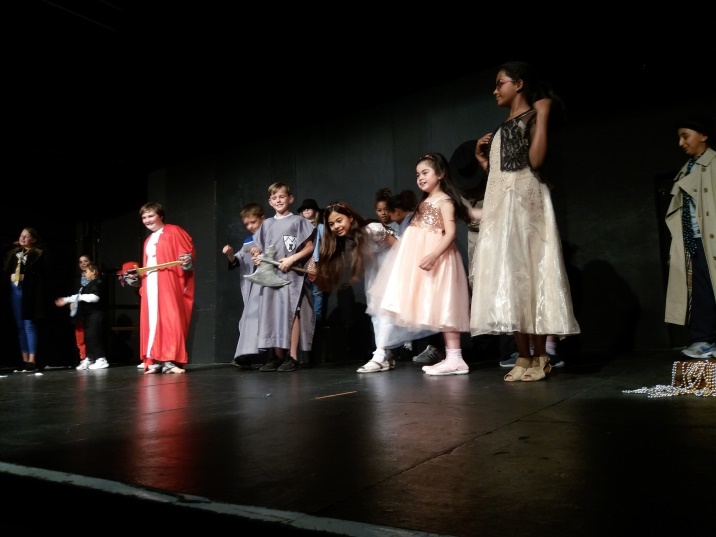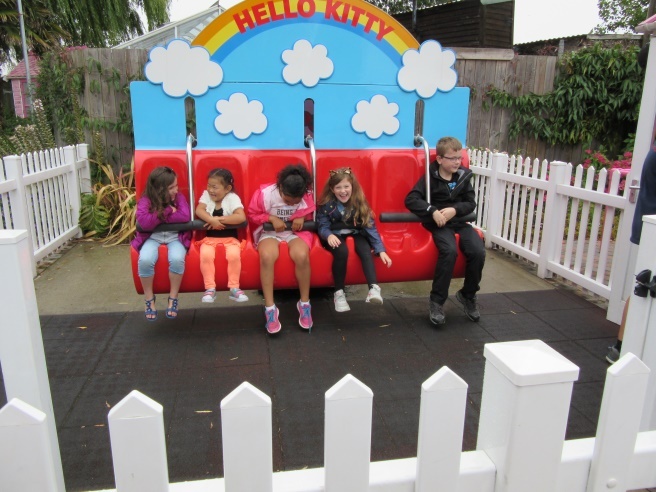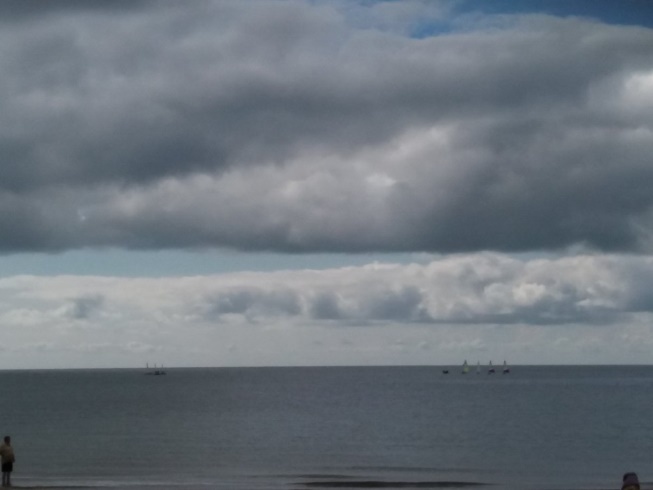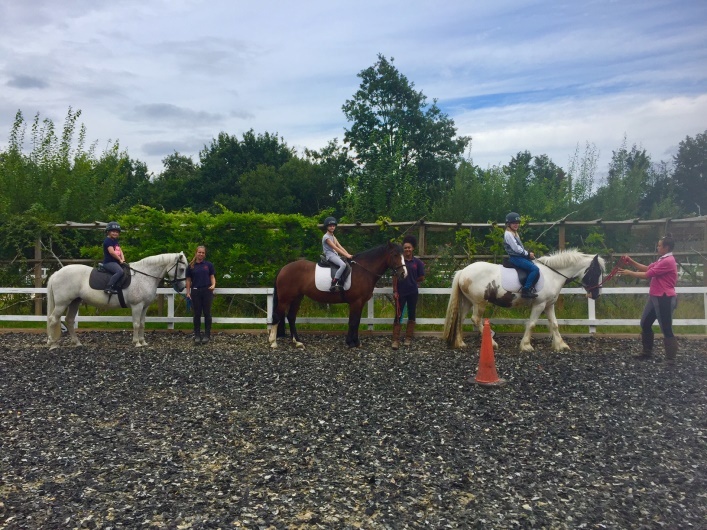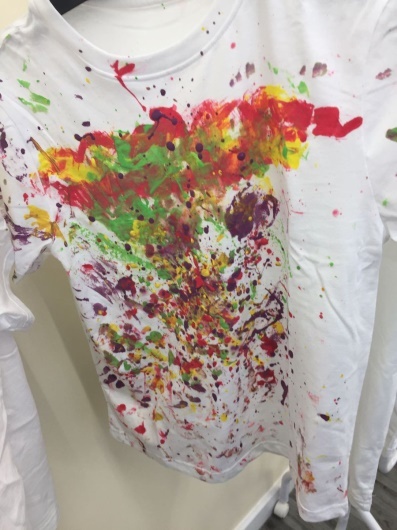 13:27, 15 Sep 2017 by Kat Law

KCN are excited to announce an exciting new partnership with Kingstonian Football Club. We have teamed up to facilitate better carer awareness in the community and there are a range of benefits available to members of Kingston Carers' Network.
Kingstonian are offering:
Concessionary entrance for adult carers. There is already a concession for when carers accompany a disabled person but the club will also now allow a concessionary entrance to adult carers in their own right. This will be for carers in receipt of Carers Allowance and members of Kingston Carers Network or a "carers centre" in the area that the match opponents come from.
"Kids for Free" under 16 season tickets for young carers.
to circulate information about young carers support to youth team members.
occasional collections at matches for KCN.
In addition, a Young Carers Day will be held on the 18th March at the match against Billericay Town
15:20, 28 Feb 2017 by Jo Cocup

It's officially the last day of the Easter Holidays and as always we have had a fantastic time with our young carers! Here's a quick round up of what we've been getting up to.
We started the Easter break with an Art Workshop, run by our friends at Create. We had so much fun and really enjoyed working with all the different materials!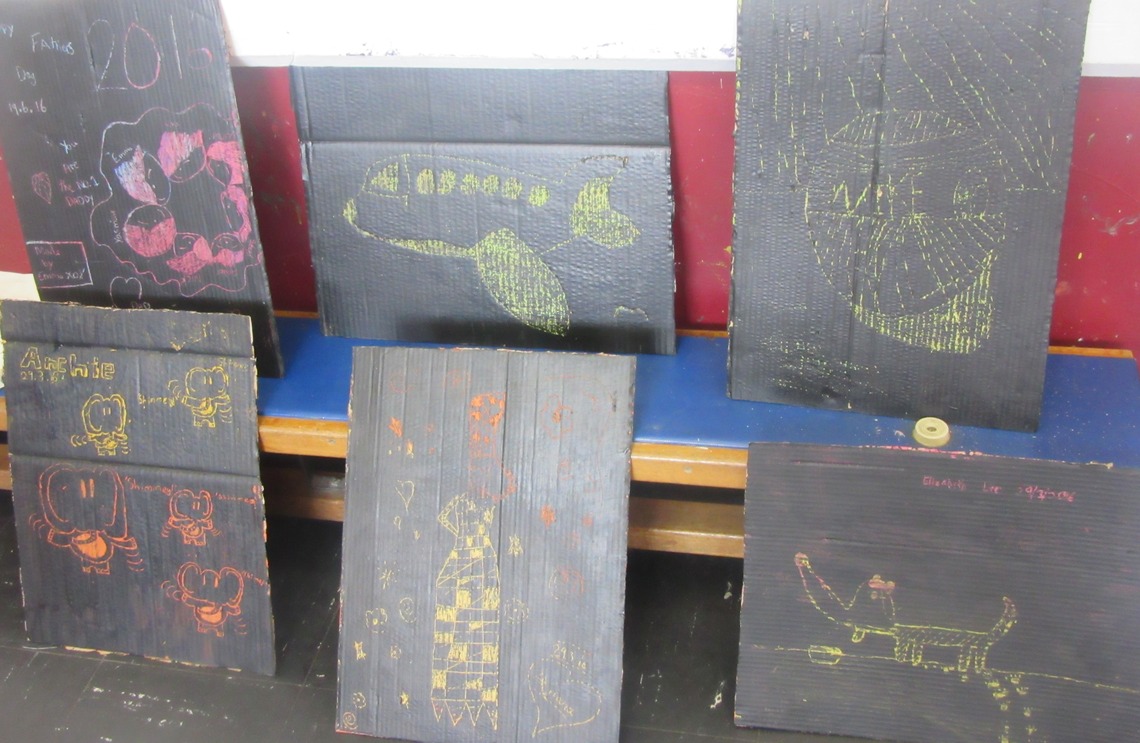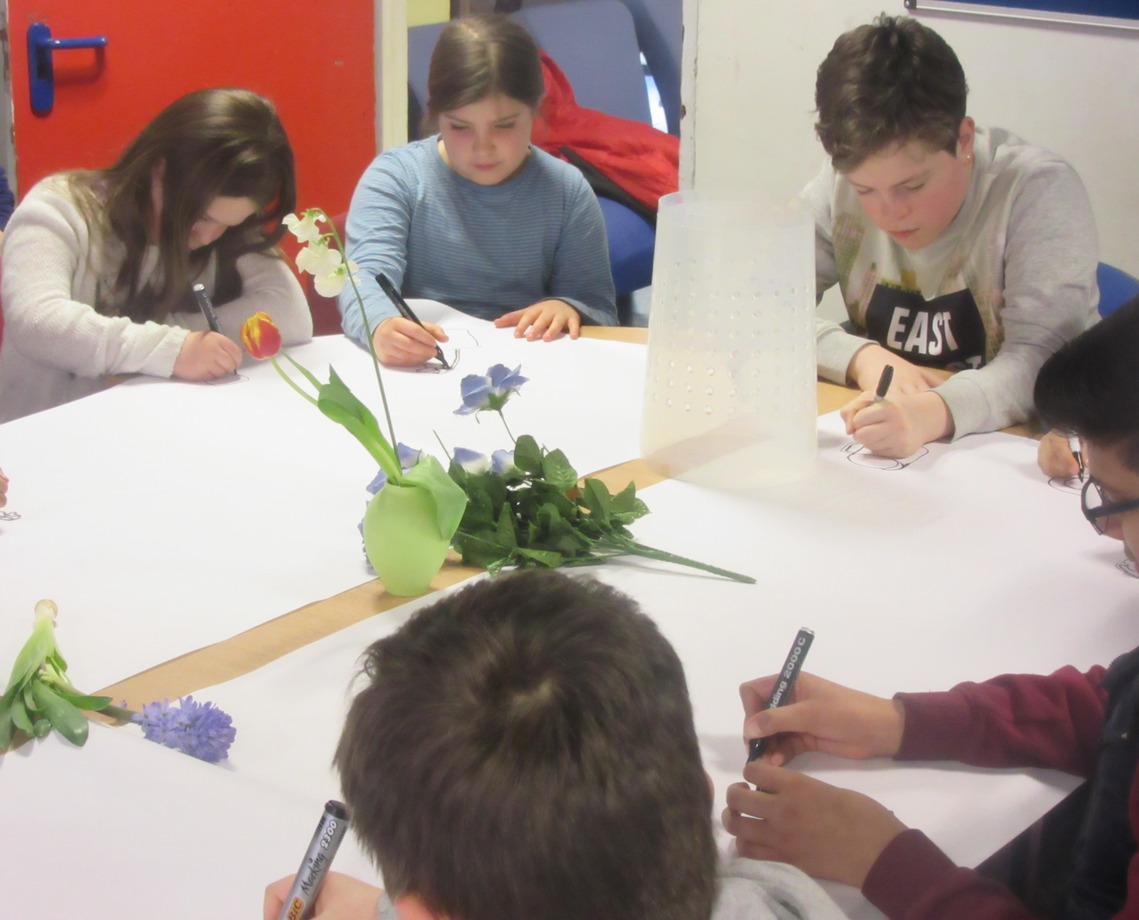 On Wednesday we headed down to PGL for a day of adventure! The giant swing and Jacobs's ladder were awesome!!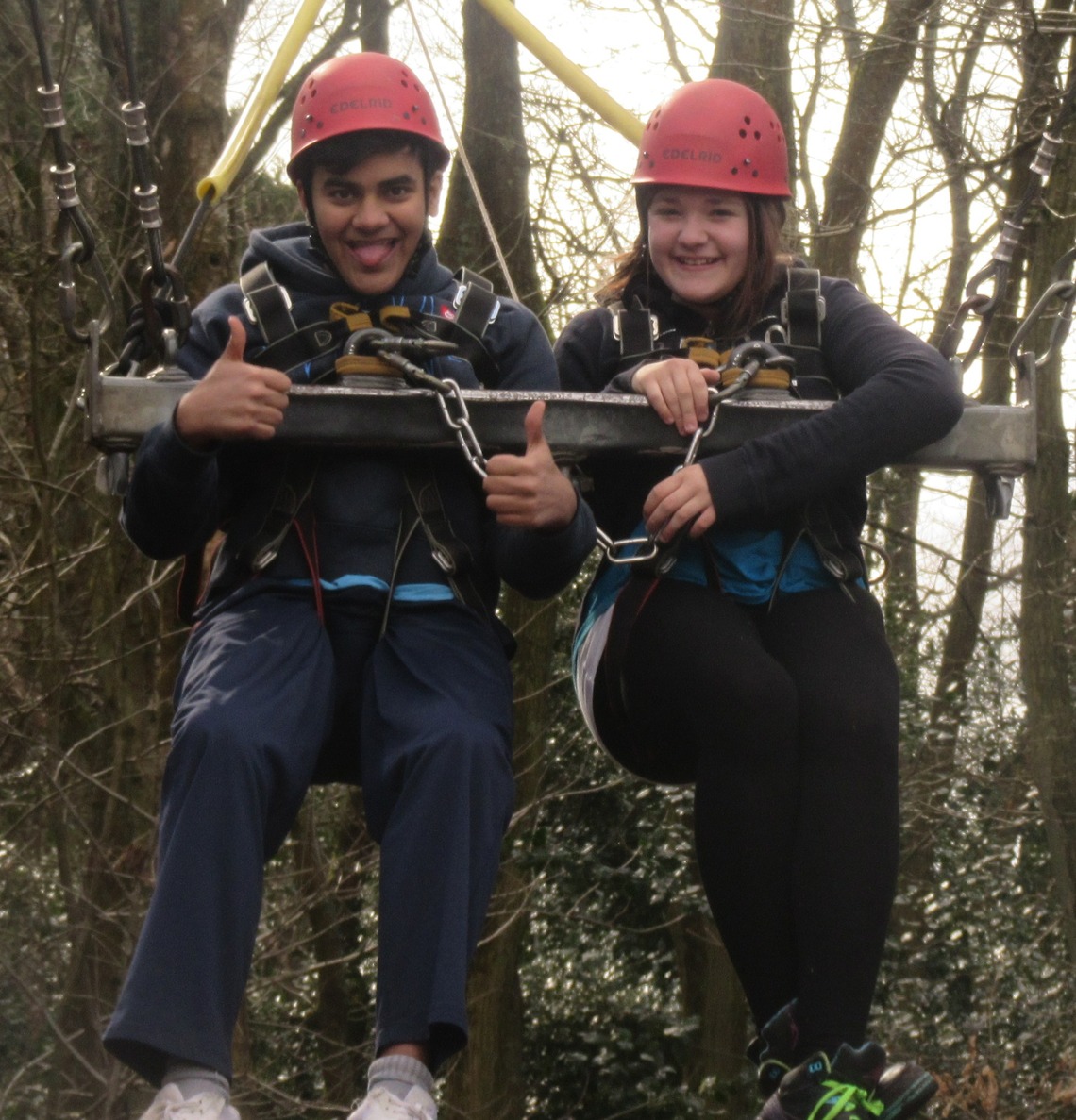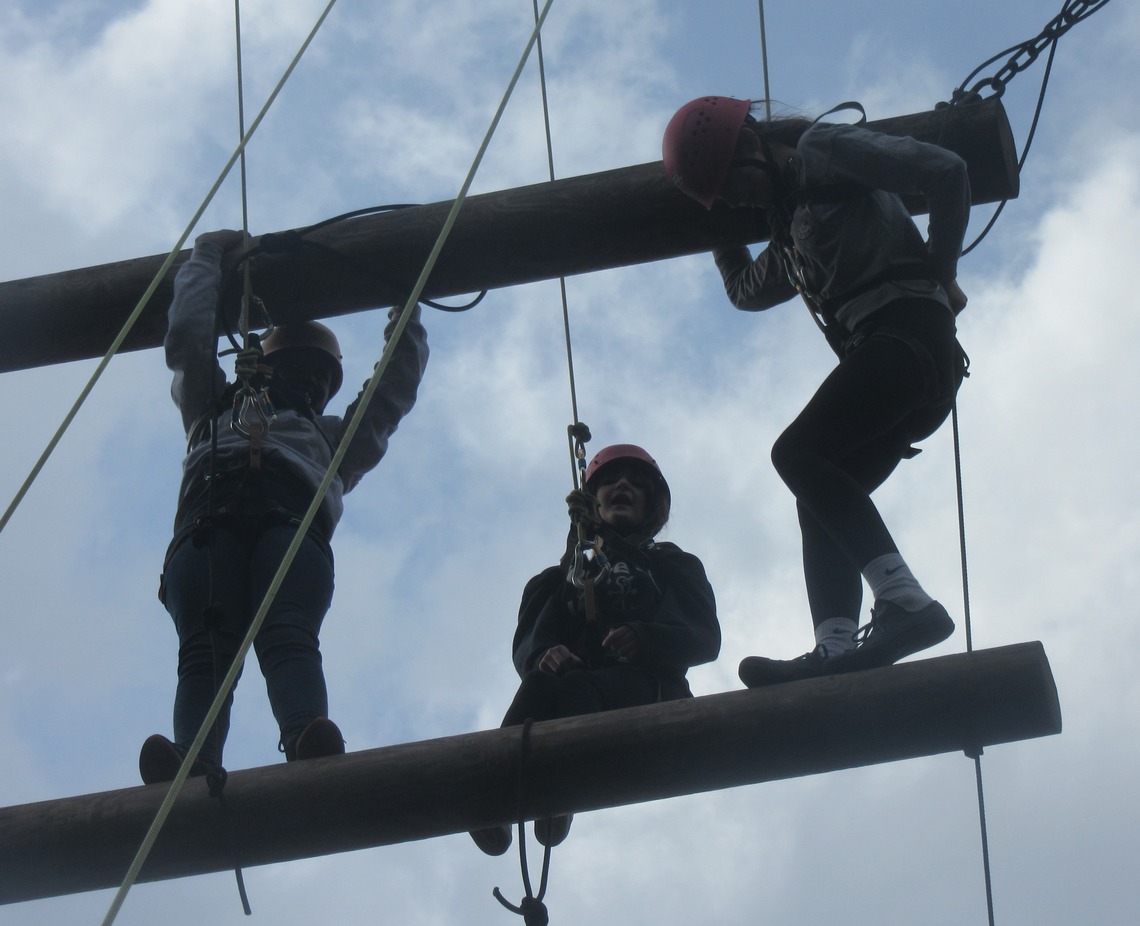 We had a great time dancing with our Create friends for a full 3 day! We finished with a performance in Kingston for friends and family.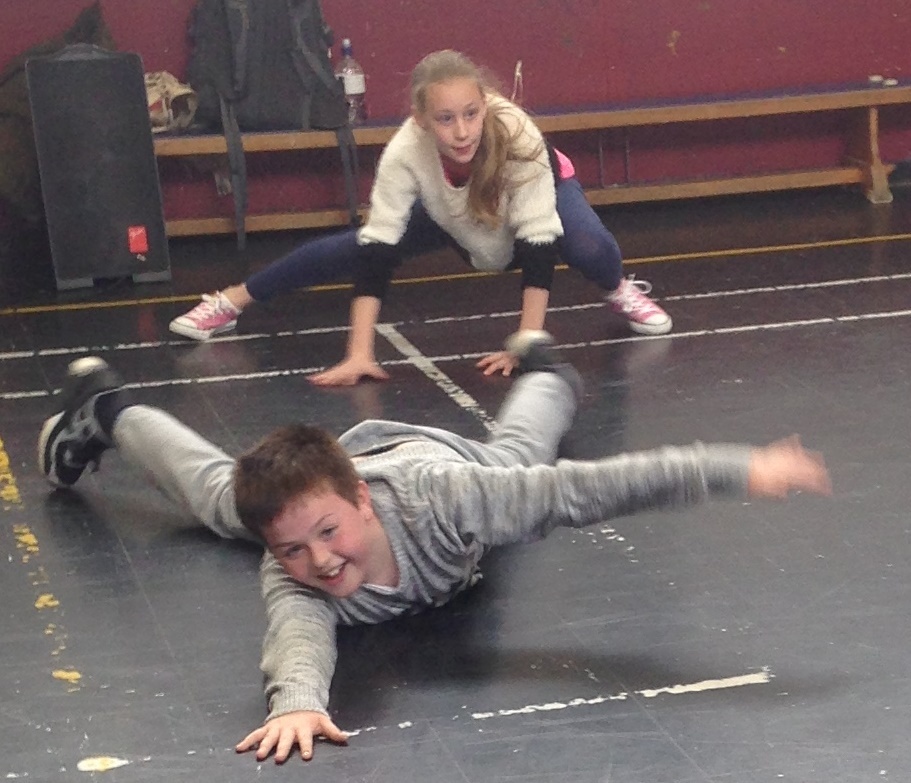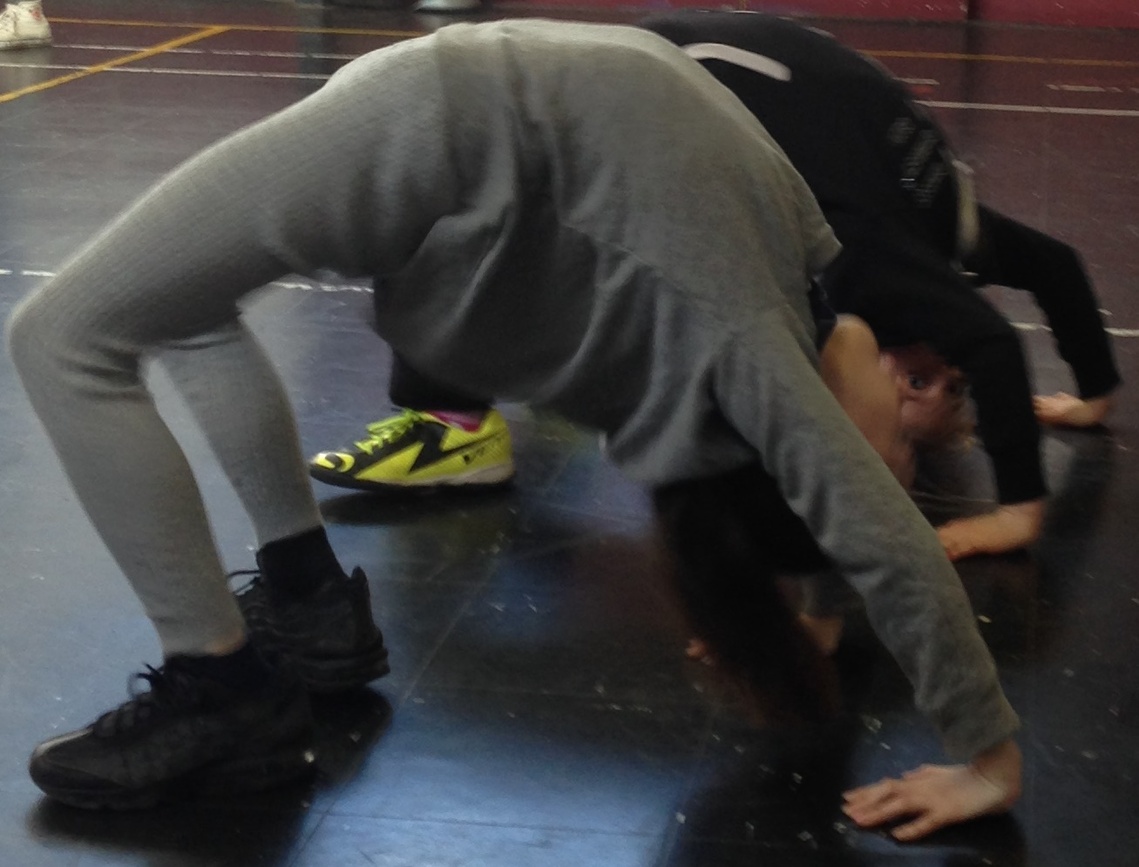 We rounded off the first week a trip to Kingston Museum. We had a great time hunting for Eater eggs and making arts and craft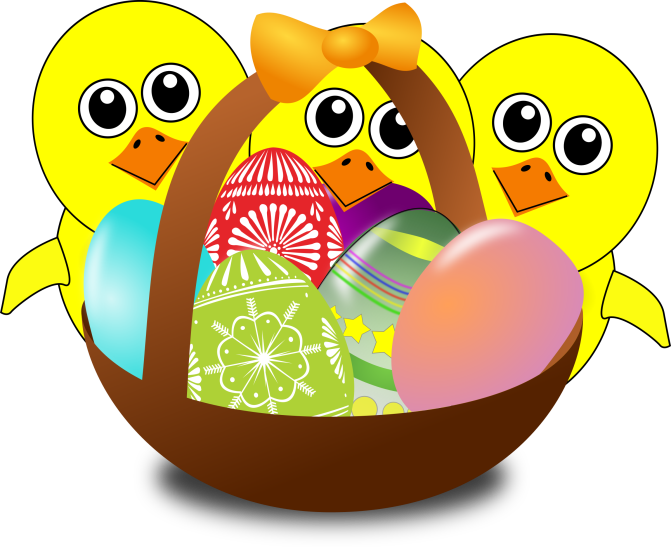 We kicked off our second week of activities with a sewing workshop. It was great sewing our own Easter chicks to take home!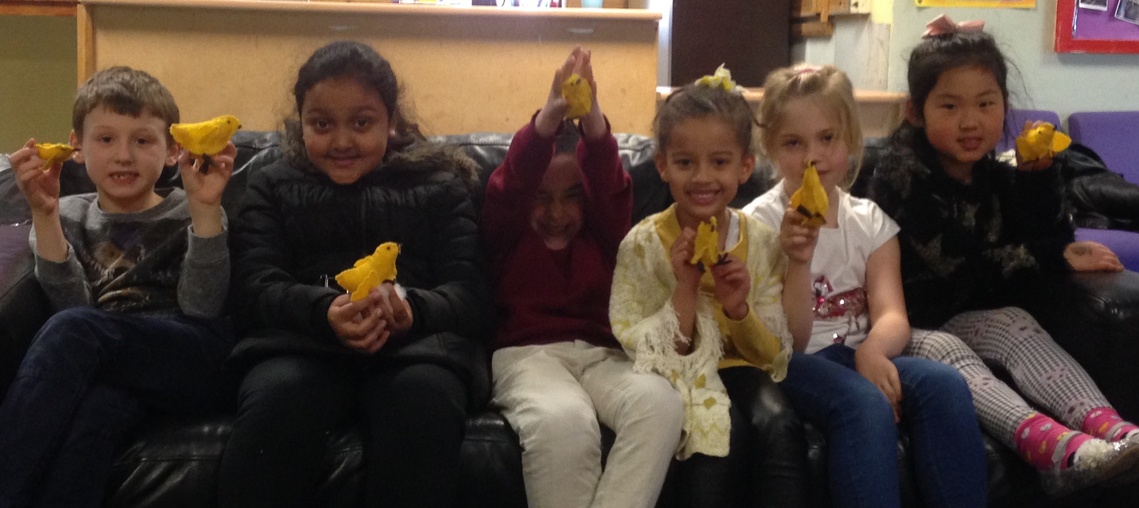 On Tuesday we went to Three Peaks for some swimming fun and a trip down their zip wire!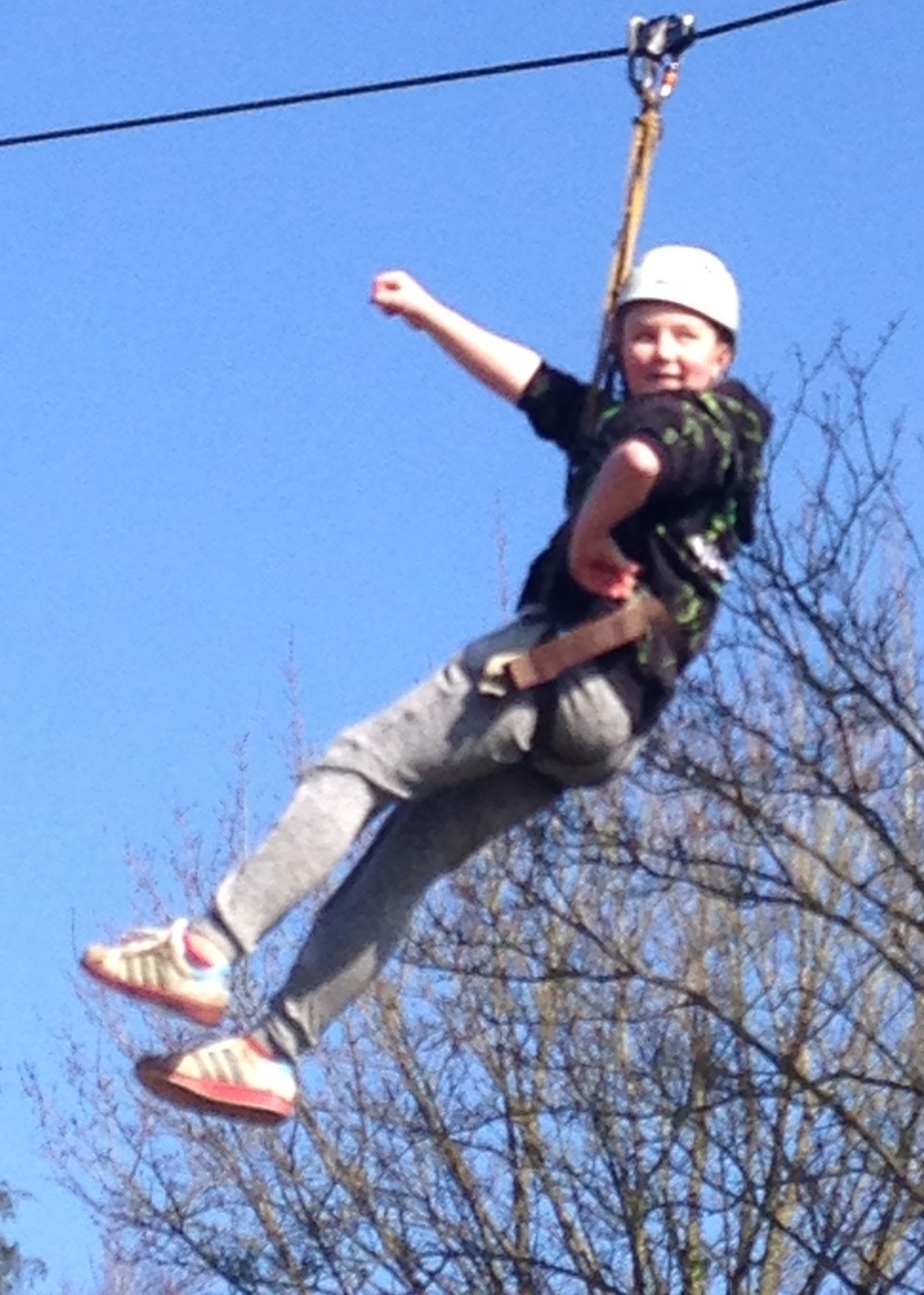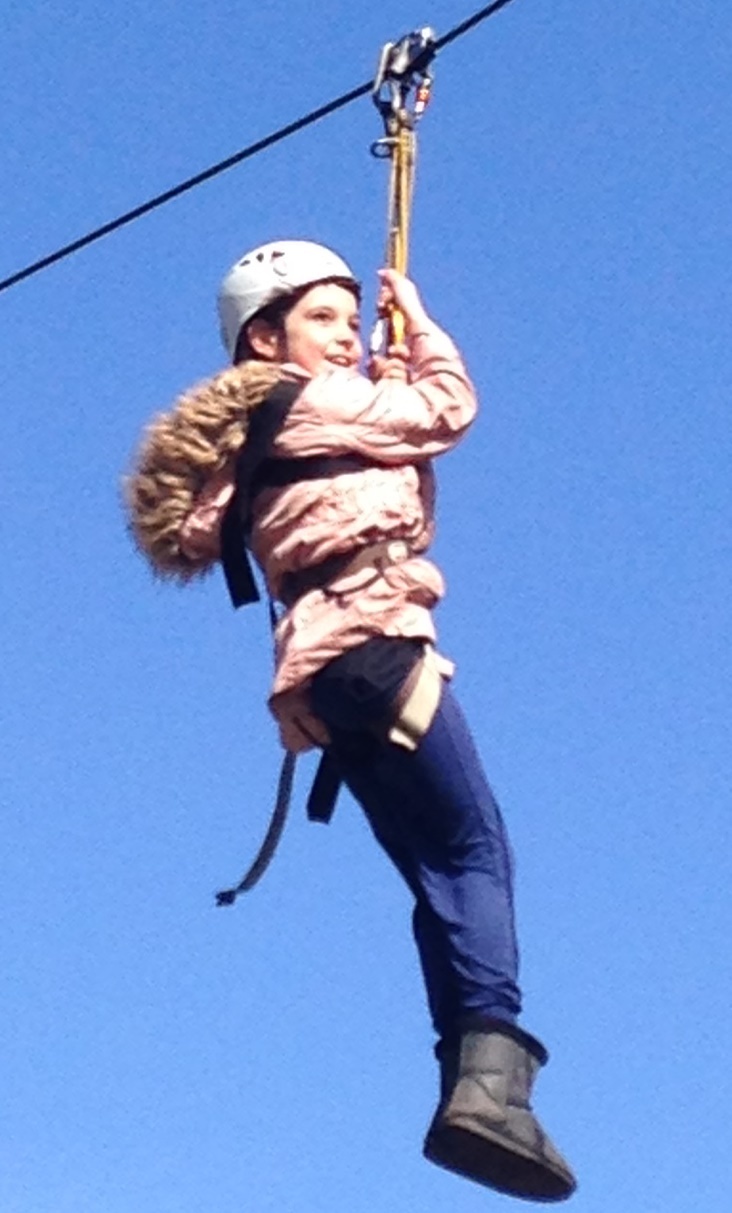 Next we braved the weather for some footballing fun at Goals! We always have a great time learning new skills and making new friends.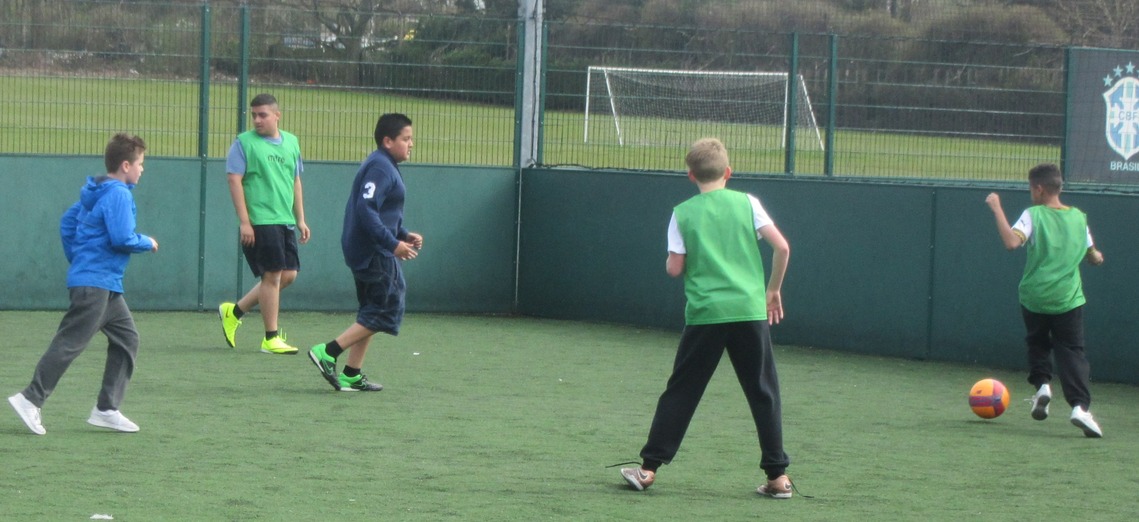 We finished off the holidays with a family bring a dish day. So much fun and yummy food was has by all!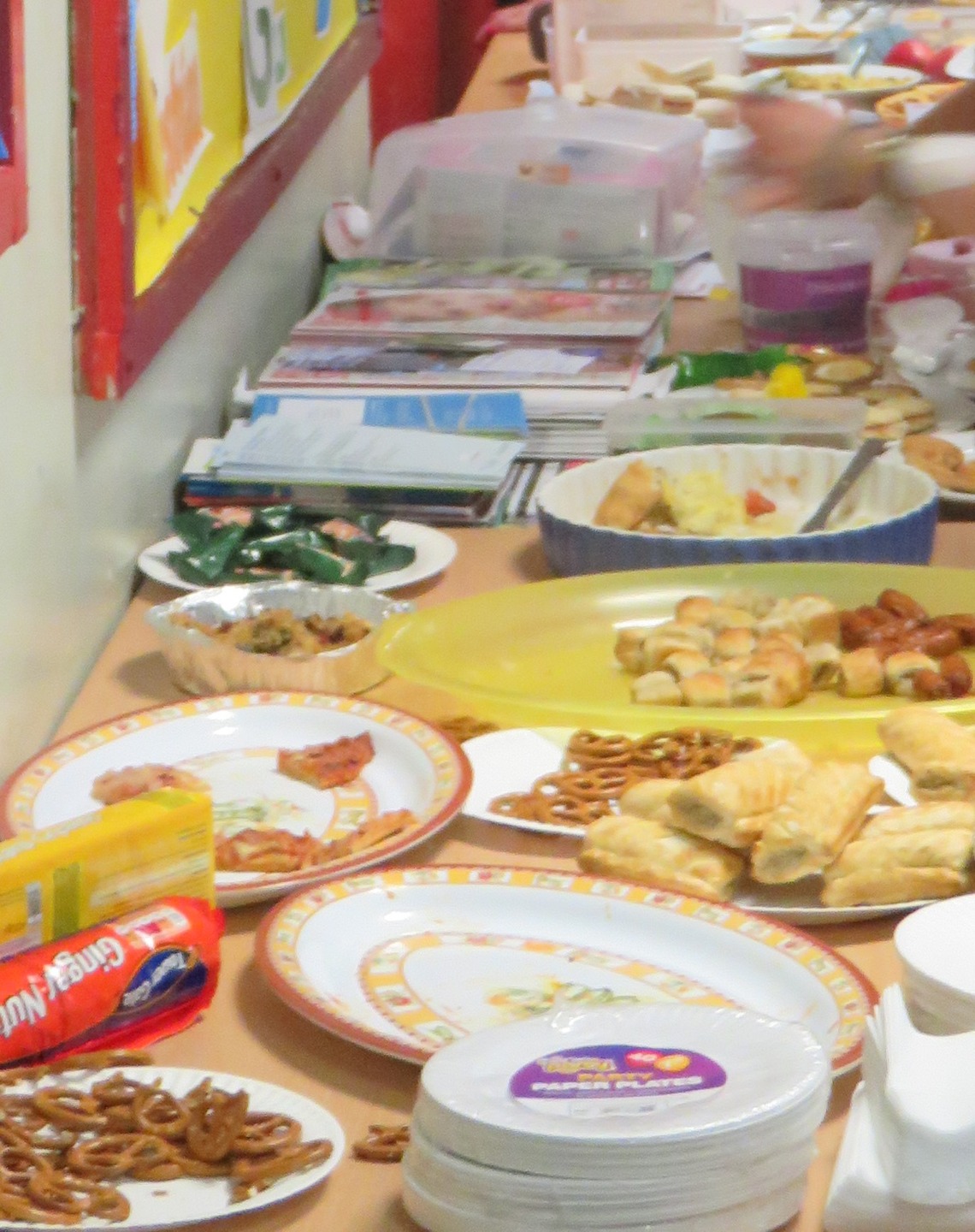 See you all next holidays!
15:58, 08 Apr 2016 by Kat Law

Archive
Use the calendar or list of months to view entries made on those dates.
| S | M | T | W | T | F | S |
| --- | --- | --- | --- | --- | --- | --- |
| | | | 1 | 2 | 3 | 4 |
| 5 | 6 | 7 | 8 | 9 | 10 | 11 |
| 12 | 13 | 14 | 15 | 16 | 17 | 18 |
| 19 | 20 | 21 | 22 | 23 | 24 | 25 |
| 26 | 27 | 28 | 29 | 30 | | |