For general enquiries: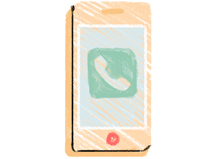 Phone: 020 3031 2754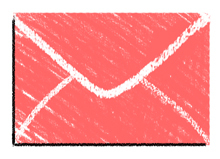 Address: Kingston Carers' Network, 418 Ewell Road, Tolworth, KT6 7HF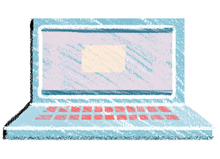 Email: ycpteamleader@kingstoncarers.org.uk
Social Media: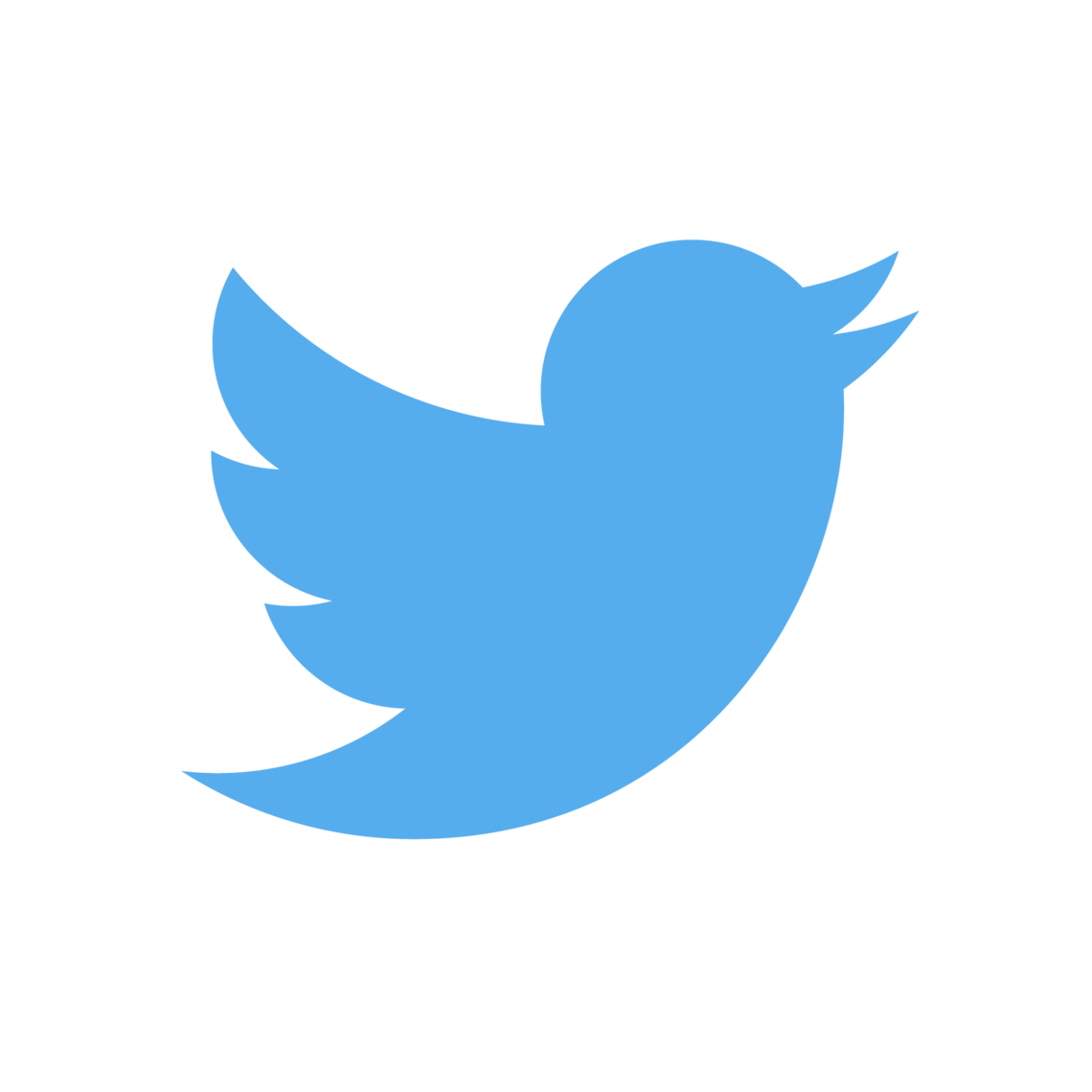 Twitter: https://twitter.com/YCPKingston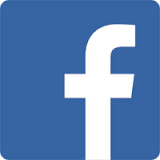 Facebook: www.facebook.com/kingston.ycp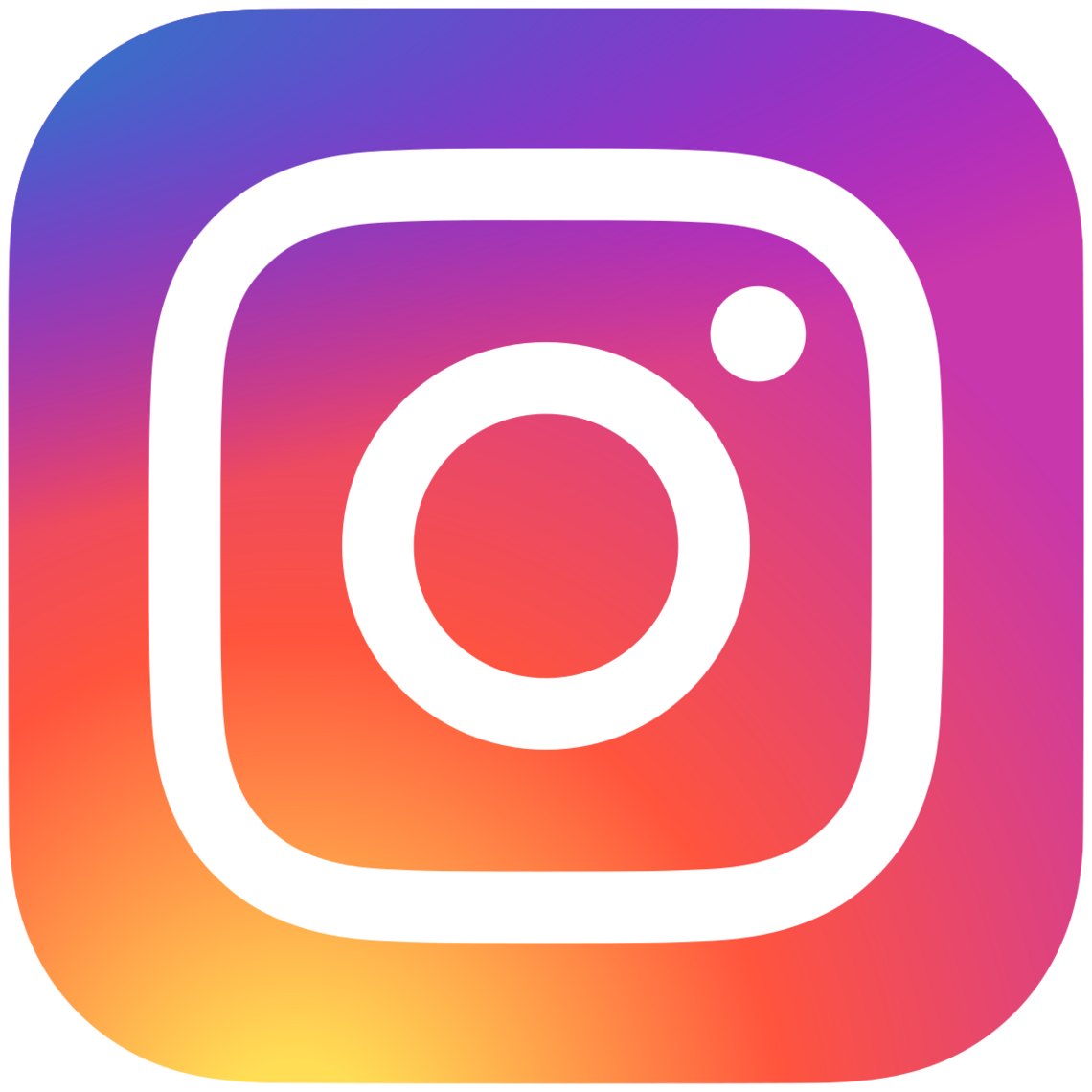 Instagram: www.instagram.com/kingstoncarersnetwork
Getting here:
By Bus: There is a bus stop just outside the office and another on the opposite side of the road. The bus stop is called Princes Avenue and is served by the 265, 281, 406, 418, 965, K1 and K2.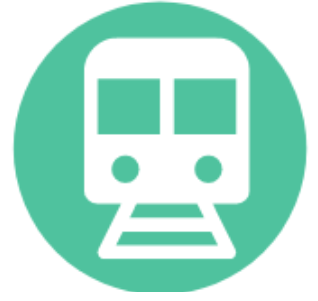 By train: Tolworth train station is located half a mile away. Leave the station and turn left, walking towards the large roundabout. Take the underpass straight across the roundabout, coming out by Poundland. Continue straight and you will find the office on your left. Surbiton station is also nearby, where you will need to get a short bus ride to the office.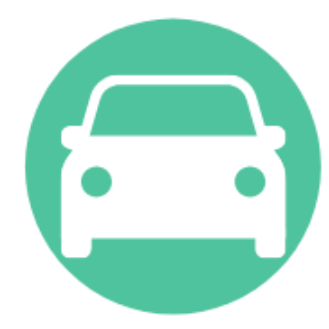 By car: There are a small number of parking bays outside the office (free for 30 minutes or 70p per hour, maximum stay is 2 hours). You must display a ticket for free parking. M&S car park in Tolworth Tower is a short walk away (free for 1 hour, £1 for 2 hours, £3 for 3 hours) and you must display a ticket for free parking. You may also be able to park in the surrounding residential streets.