This year, Carer's week was celebrated on the week commencing Monday the 7th of June. Carer's week is an annual campaign which aims to raise awareness for Carers all across the globe, whilst recognising their hard work and dedication to their caring role. The general theme of this event is to make Carers visible and valued. Here at the Young Carers Project, we try our best to make this an extra special week for our Young Carers. The YCP team came up with some great ideas for the children enjoy their week outside of their caring responsibilities, and it was a huge success.
The Young Carers Project holds regular drop in sessions at Searchlight Community Centre on Monday's. So, to kick start the week, we treated the young carers to a Minecraft bouncy castle in the sports hall of our venue, featuring party games and party treats. We also incorporated a range of fun activities for the YC's; including creating 'Spring Rainbows' to fit with the theme of Spring coming to an end, and the welcoming of summer. The YC's also made coloured sand bracelets. They loved these activities as it was an opportunity to get messy and be creative using a range of materials including cotton wool, colourful fabrics, paint, glitter, coloured sand and plenty more.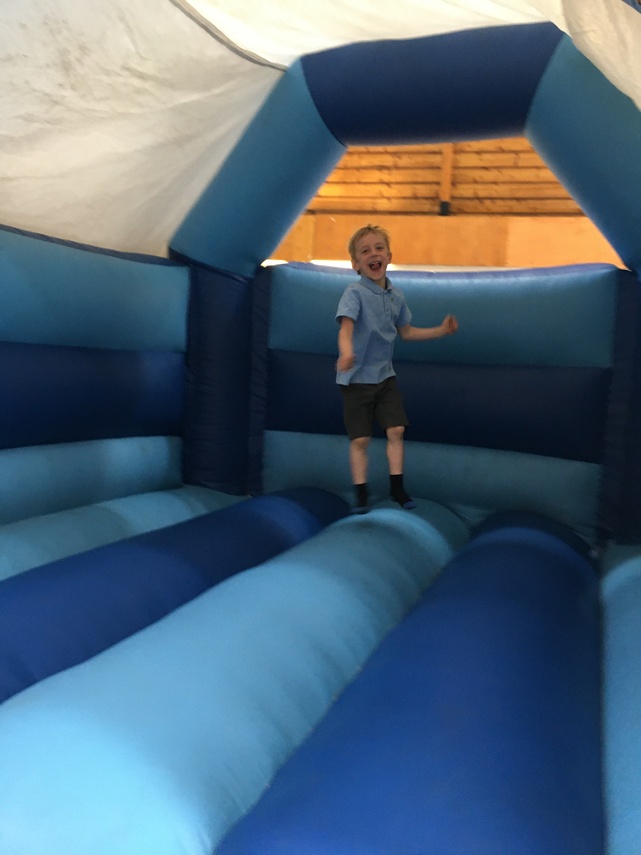 Our Moor Lane group of YC's were also treated to a Bouncy Castle at a brand new venue, Chessington Cricket Club. Here, they enjoyed a disco with blackout blinds, loud music, party games, and party treats. We really appreciated the Mayor of Kingston upon Thames coming along to this event to see, and experience what we had planned for our Young Carers. The children played games including pass the parcel, musical chairs and musical statues. They had such a great time together.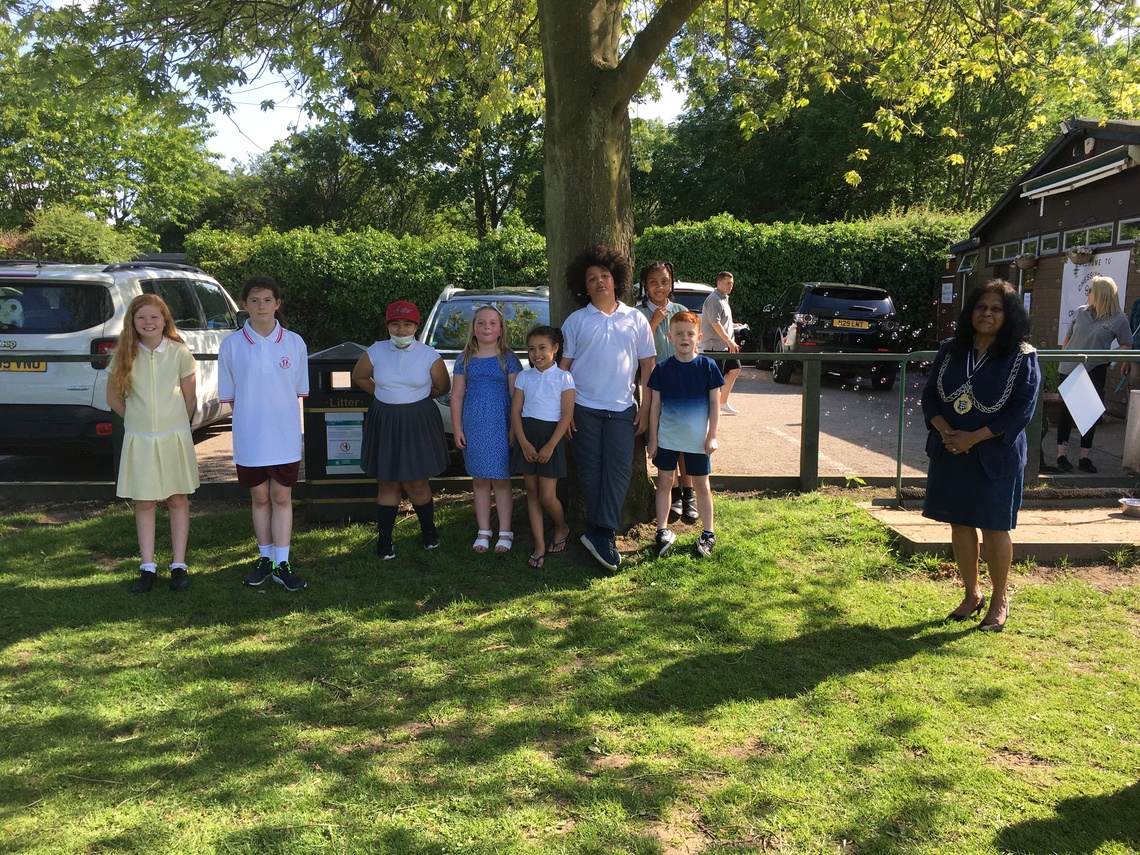 Finally, to bring Carers week to a close, the YCP team organised an inflatable Bucking Bronco Rodeo Bull for our Young Adult Carers as an evening activity. They loved being competitive with one another to see who could hold on for the longest. There were plenty of fun games and other surprises and treats organised for them to have an enjoyable evening.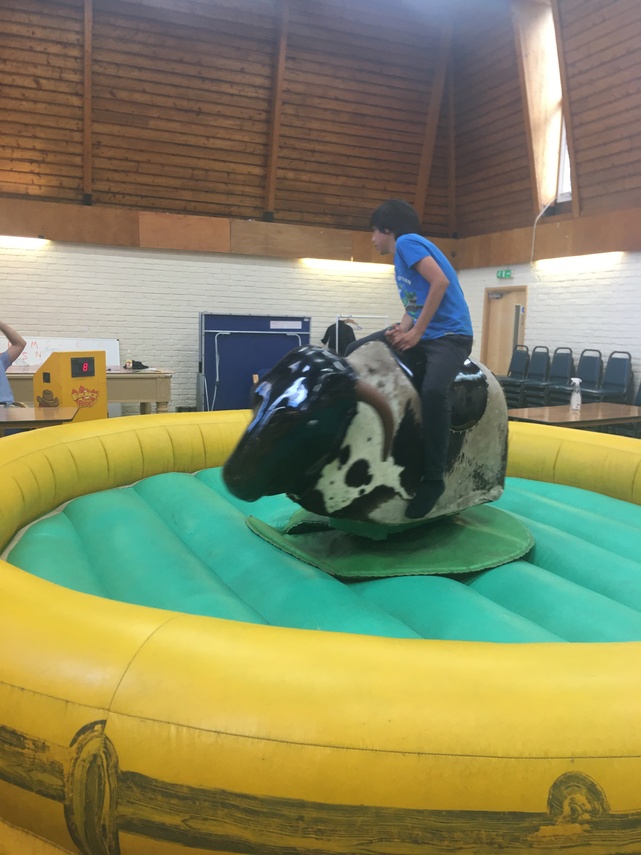 We would like to say a huge thank you to all who made these events possible. We appreciate all our partners, event organisers, and Carers so much and are so grateful to have such a large support network. Carers Week is an essential celebration, and whilst we must use this week to highlight their value, we also recognise how amazing our Carers are on a day to day basis.
12:01, 24 Jun 2021 by Aisha Antwi
Tags: