Festive Fun!
Well it's the end of our first week back in the office here at YCP HQ and we thought we would share our memories of everything we got up to over the festive season!
We kicked off the Christmas holidays with our annual Christmas parties. Our over 12s enjoyed a yummy Christmas dinner (Thanks Liz!) and some amazing entertainment, thanks to Houmad, whose knife and fire juggling was pretty awesome! Whilst our under 12s met Santa, played games and watched a panto created and performed especially for them. This year it was Aladdin, which was so much fun…ow not it wasn't….ow yes it was!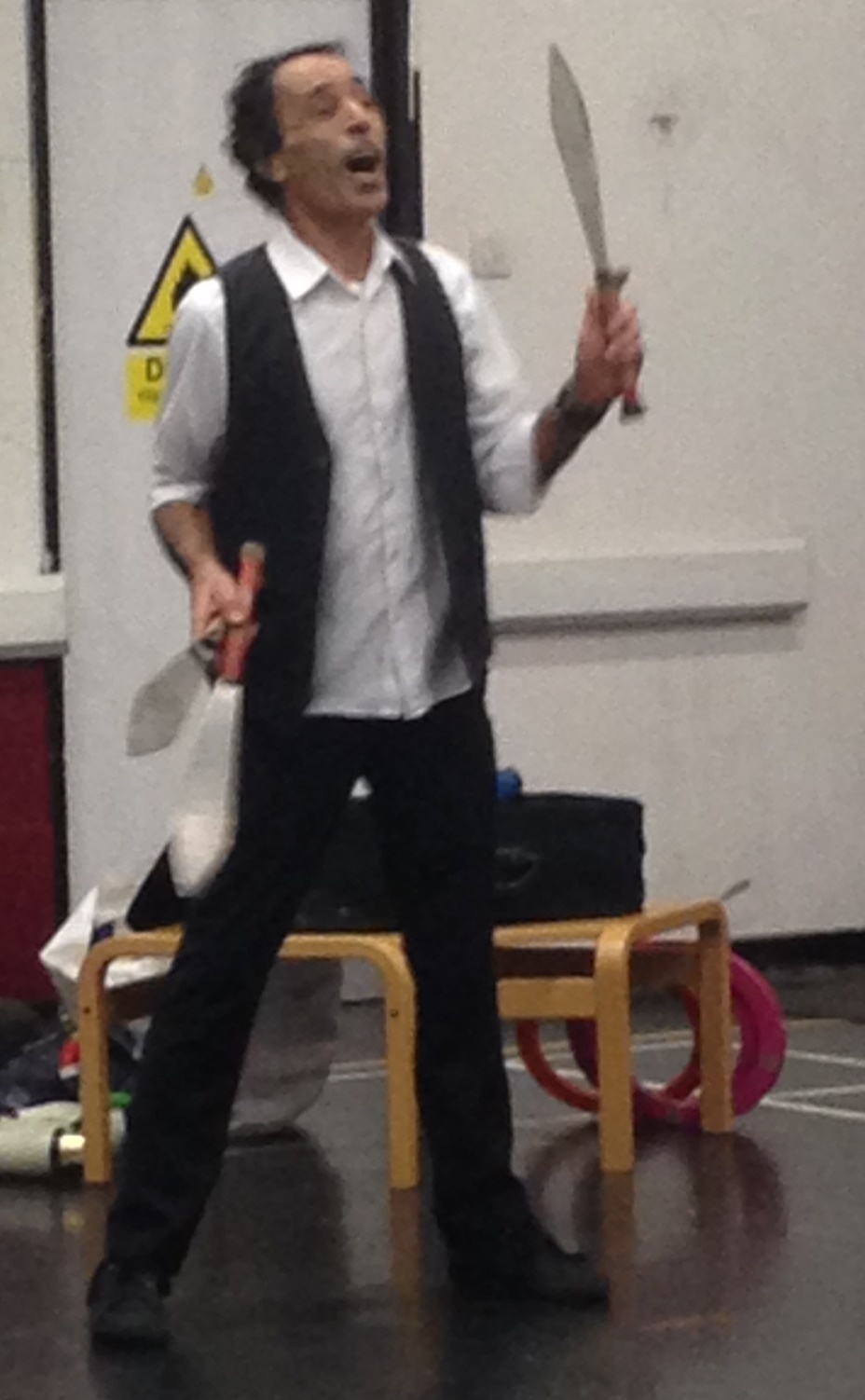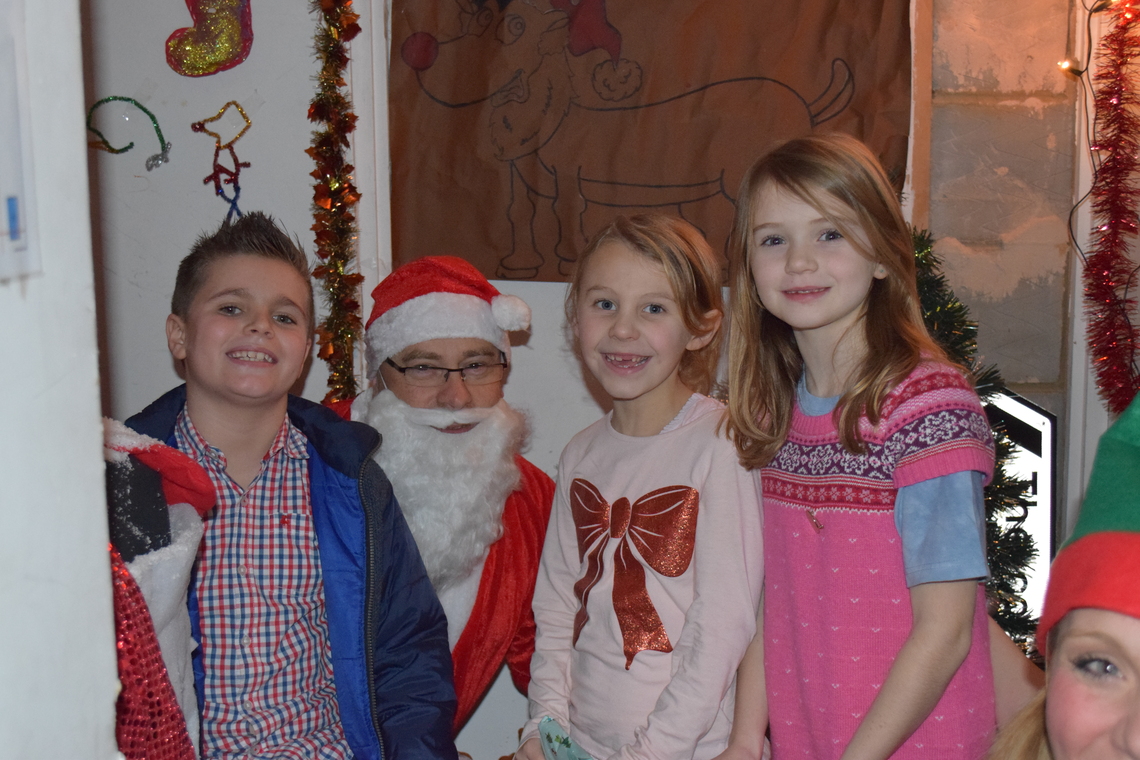 Christmas week, we squeezed in a festive family bring a dish day with lots of lovely food and party games and a trip to our friends at Horse Rangers! Our ride through Bushey Park was great despite the rain and we loved the Christmas dog show with Wesson.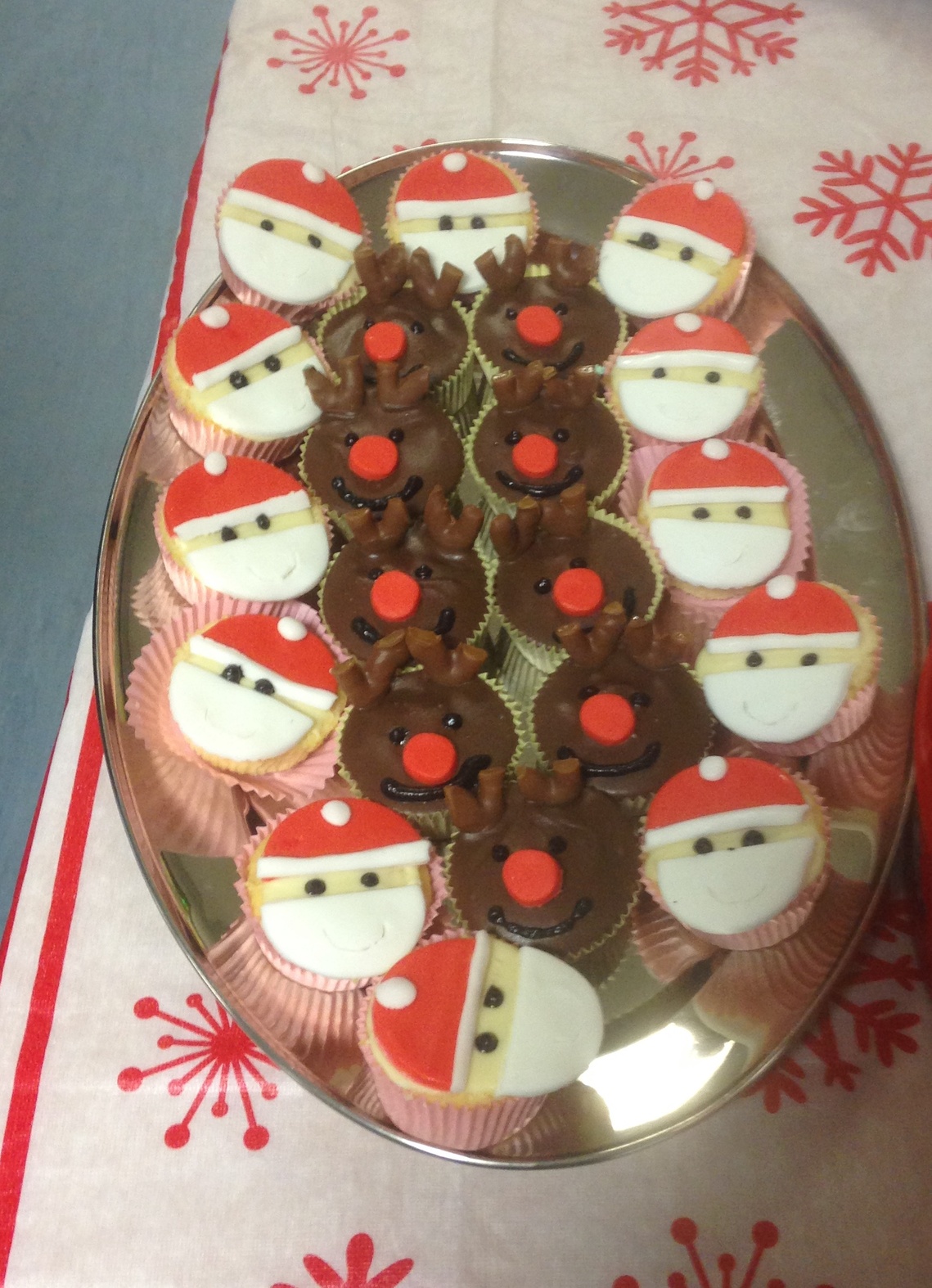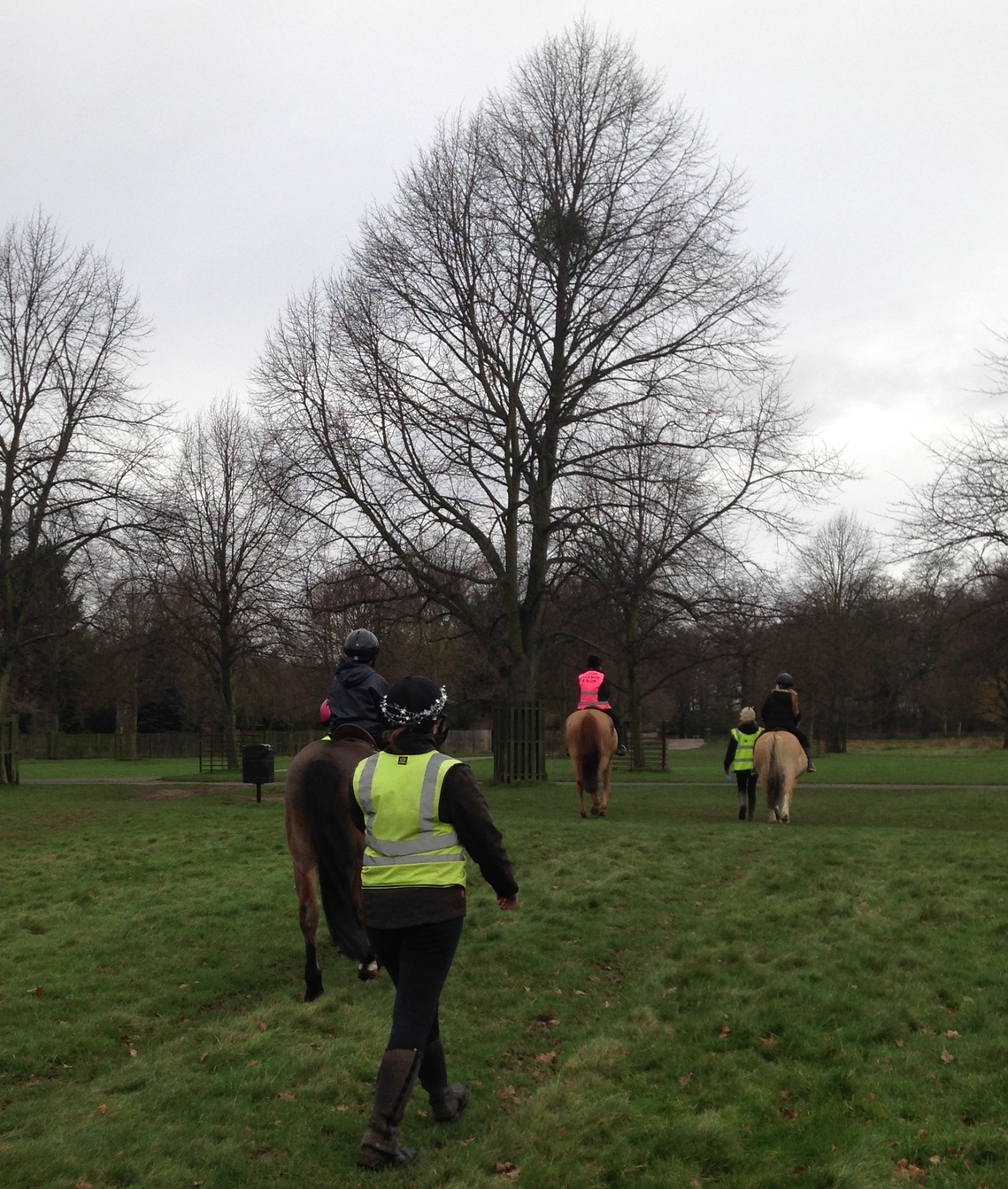 After Christmas we took a group to the London Eye, thanks to the Jack Petchey Educational Visits Grant. We had an amazing time viewing London from the top of the Eye and followed it with a yummy meal in Pizza Express! Meanwhile our under 8s were enjoying a cooking workshop with Liz, filled with lots of festive treats.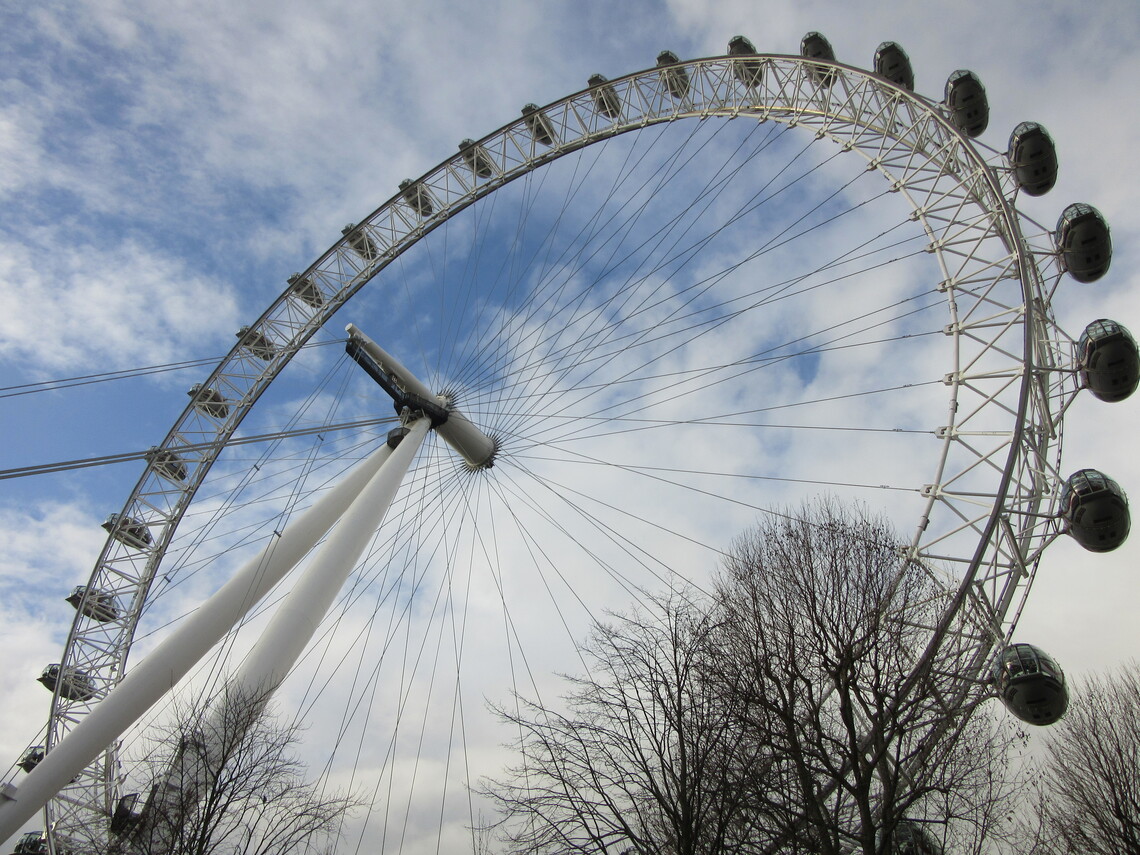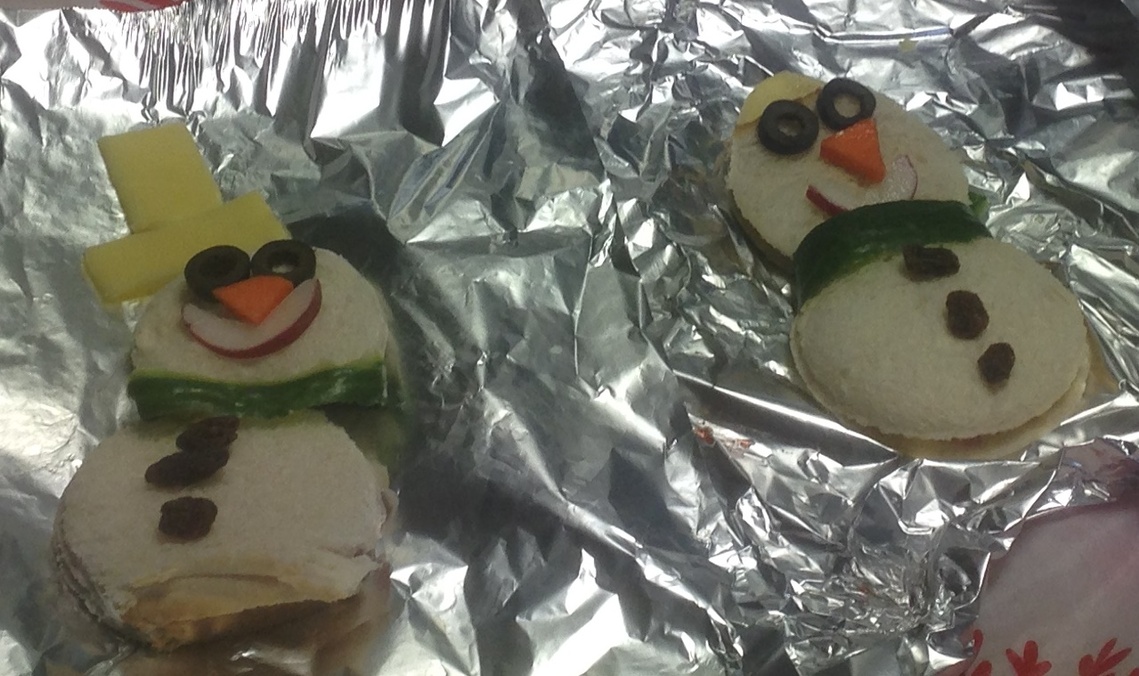 Our penultimate trip was to the Harry Potter Studios! Thanks to Surbiton Farmers Market, we took 39 very excited young carers around the studios. Wizarding fun was had by all!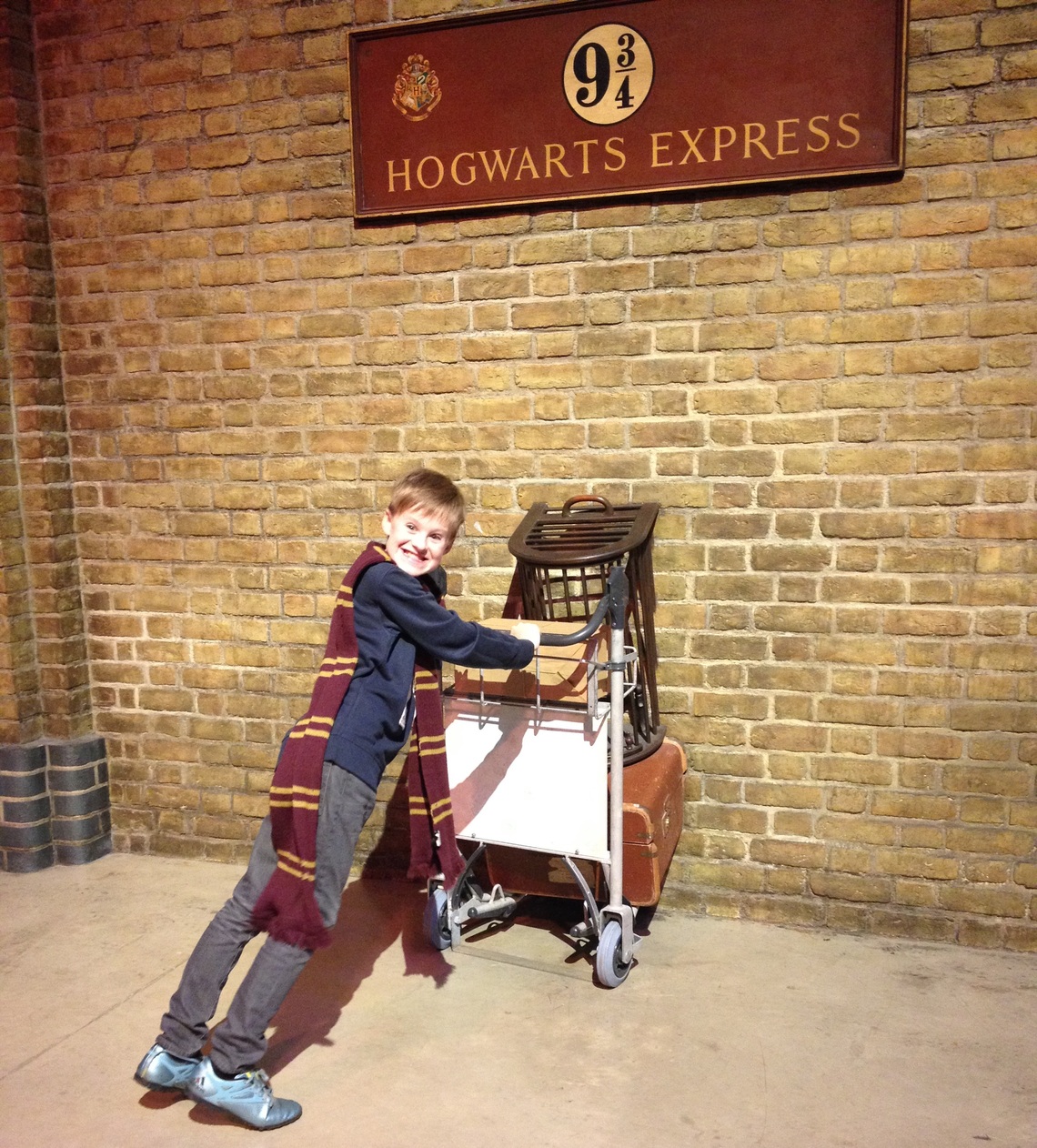 Our final trip of the festive season was sledging at Sandown Ski Park, thanks to a kind donation from New Malden Inner Wheel! We had a lovely time on the ringos and enjoyed a warming hot chocolate before heading home.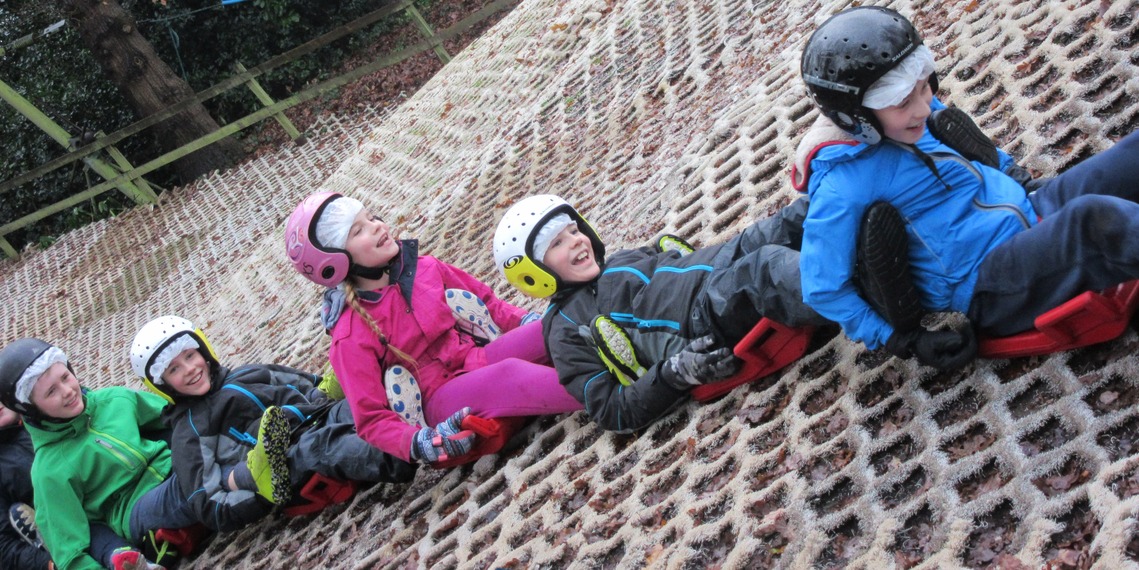 We are now hard at work planning for February half term, so see you all soon!
11:58, 08 Jan 2016 by Kat Law