Easter Holiday Fun!
It's officially the last day of the Easter Holidays and as always we have had a fantastic time with our young carers! Here's a quick round up of what we've been getting up to.
We started the Easter break with an Art Workshop, run by our friends at Create. We had so much fun and really enjoyed working with all the different materials!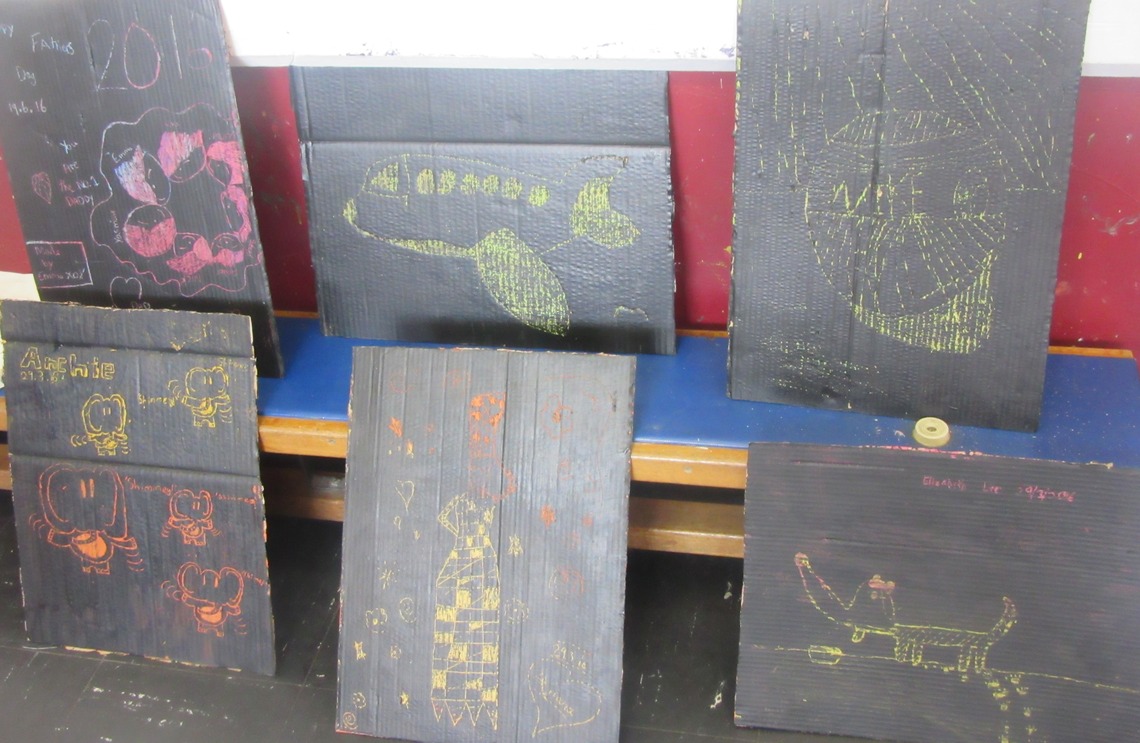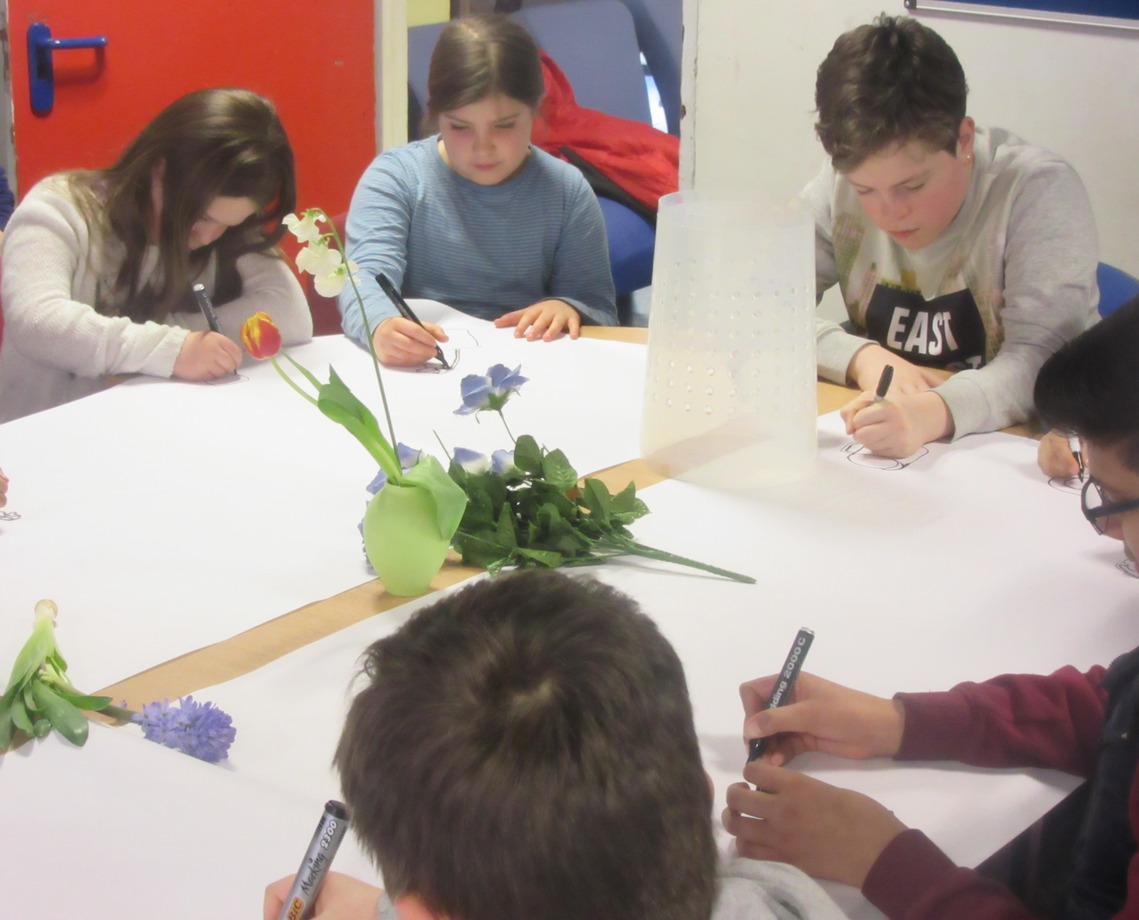 On Wednesday we headed down to PGL for a day of adventure! The giant swing and Jacobs's ladder were awesome!!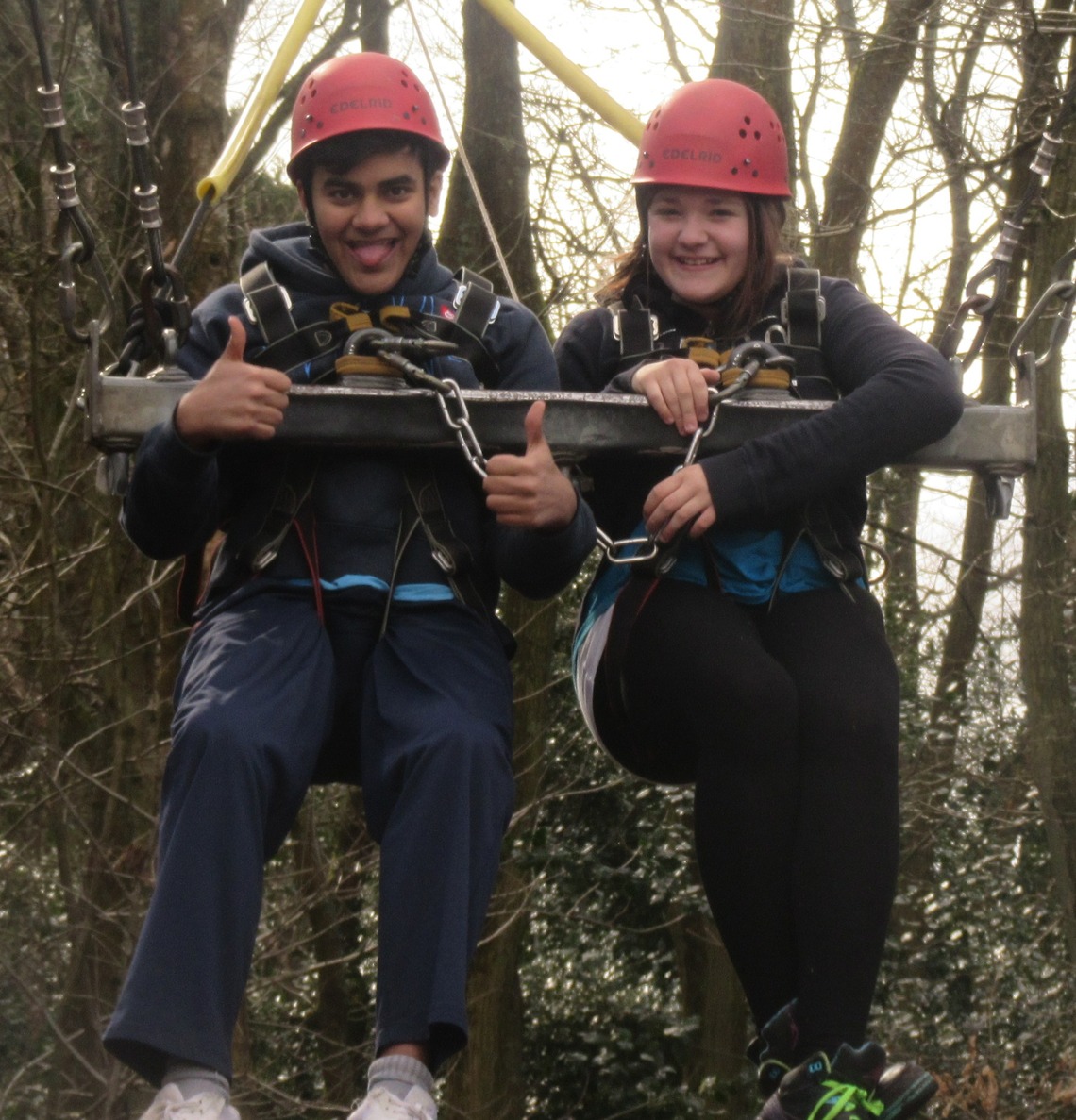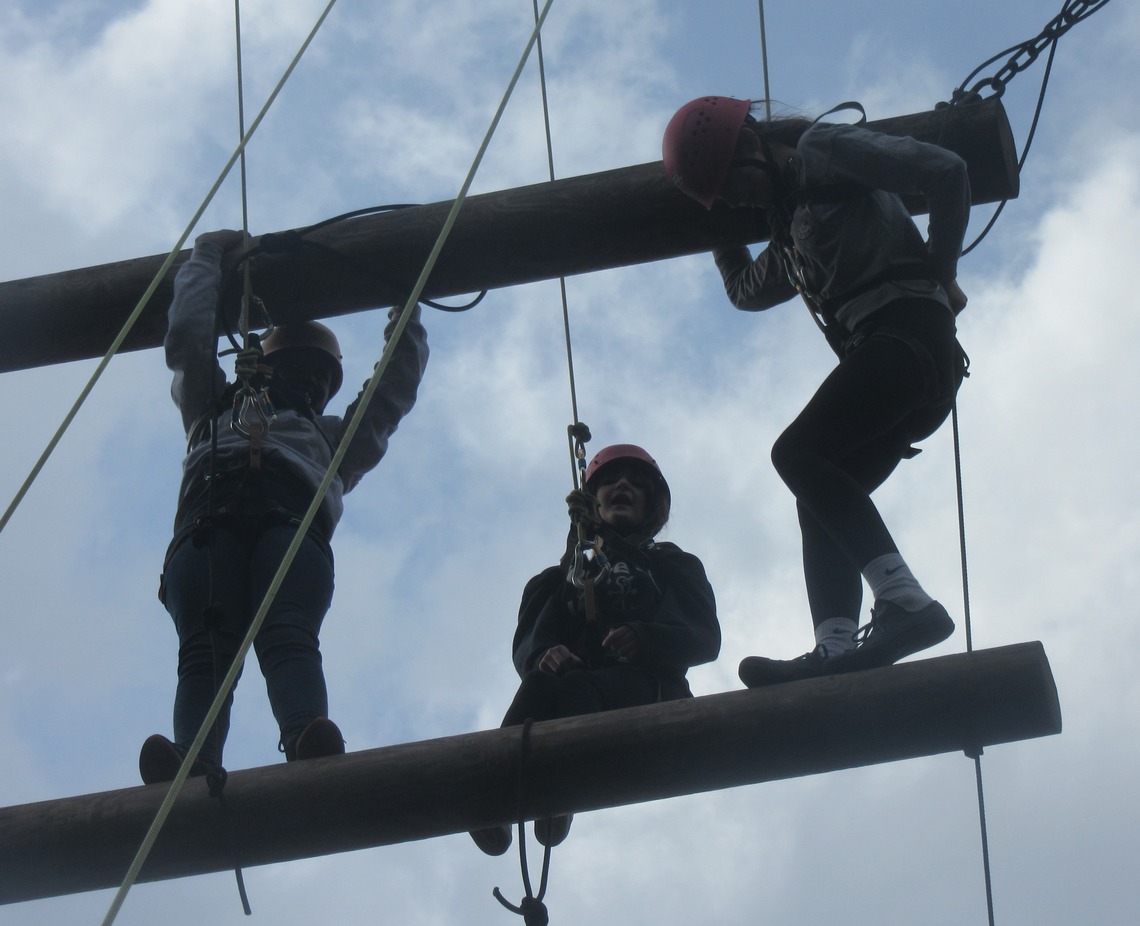 We had a great time dancing with our Create friends for a full 3 day! We finished with a performance in Kingston for friends and family.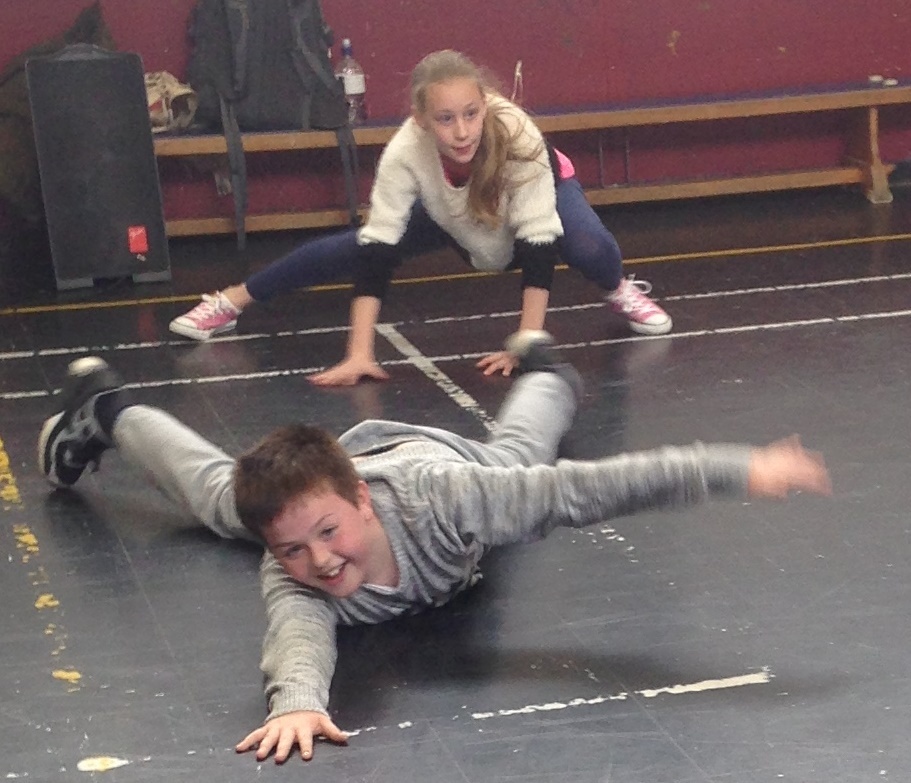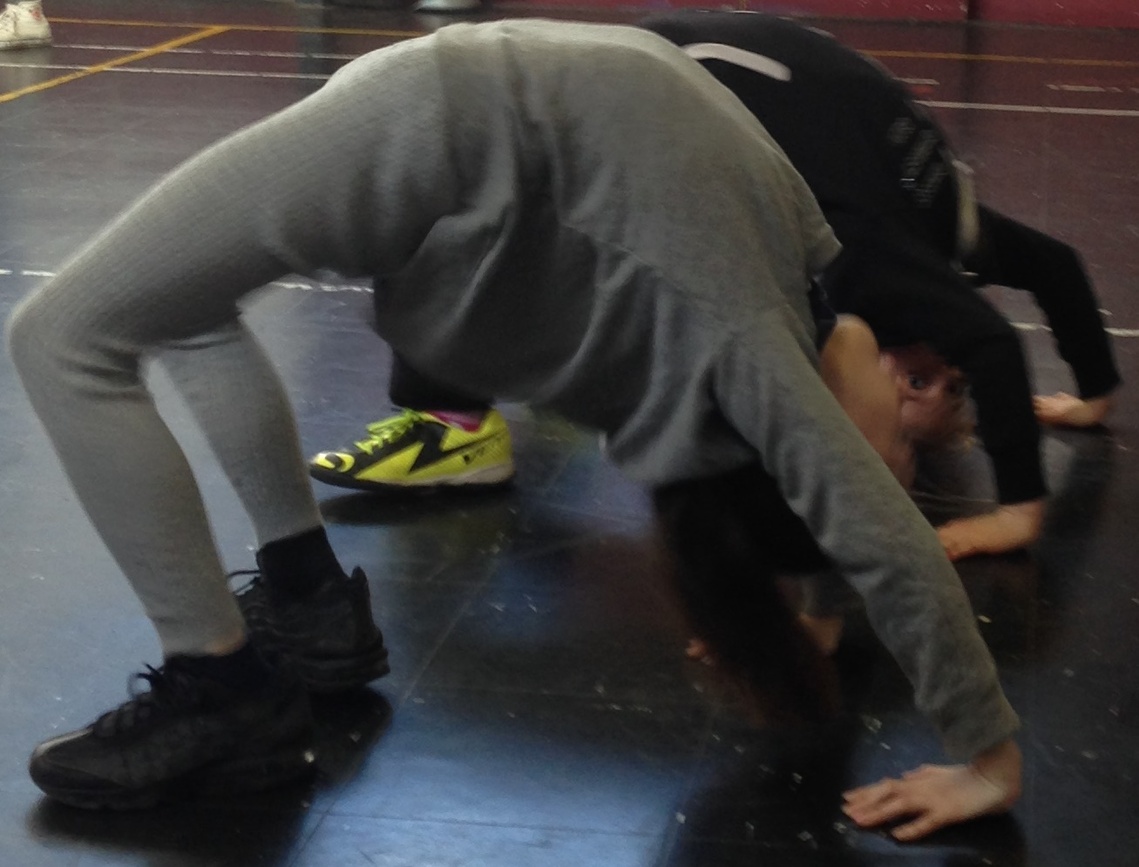 We rounded off the first week a trip to Kingston Museum. We had a great time hunting for Eater eggs and making arts and craft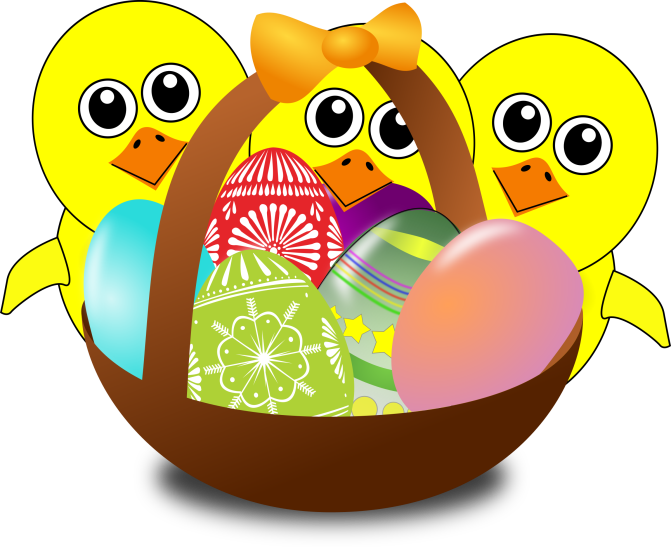 We kicked off our second week of activities with a sewing workshop. It was great sewing our own Easter chicks to take home!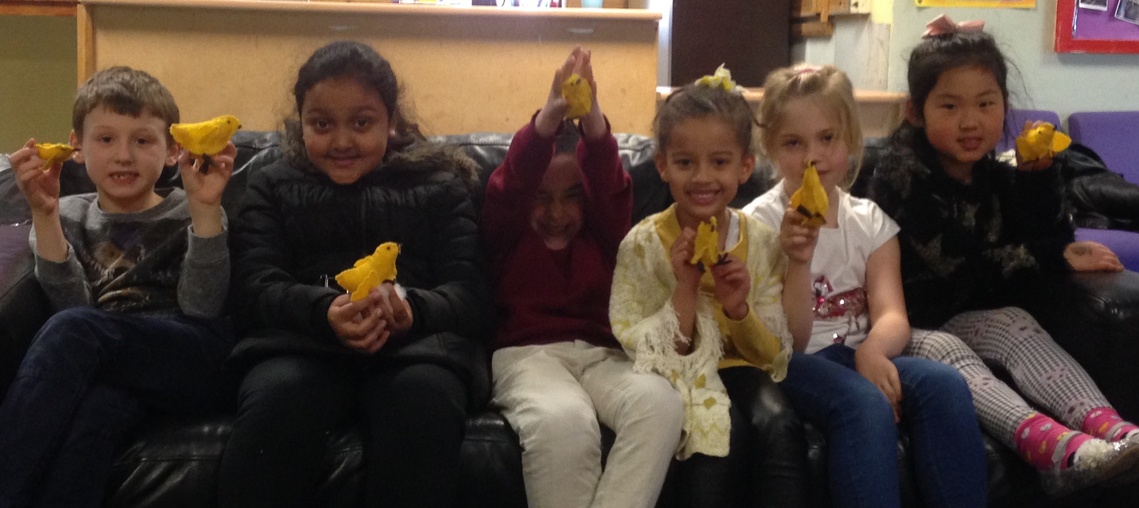 On Tuesday we went to Three Peaks for some swimming fun and a trip down their zip wire!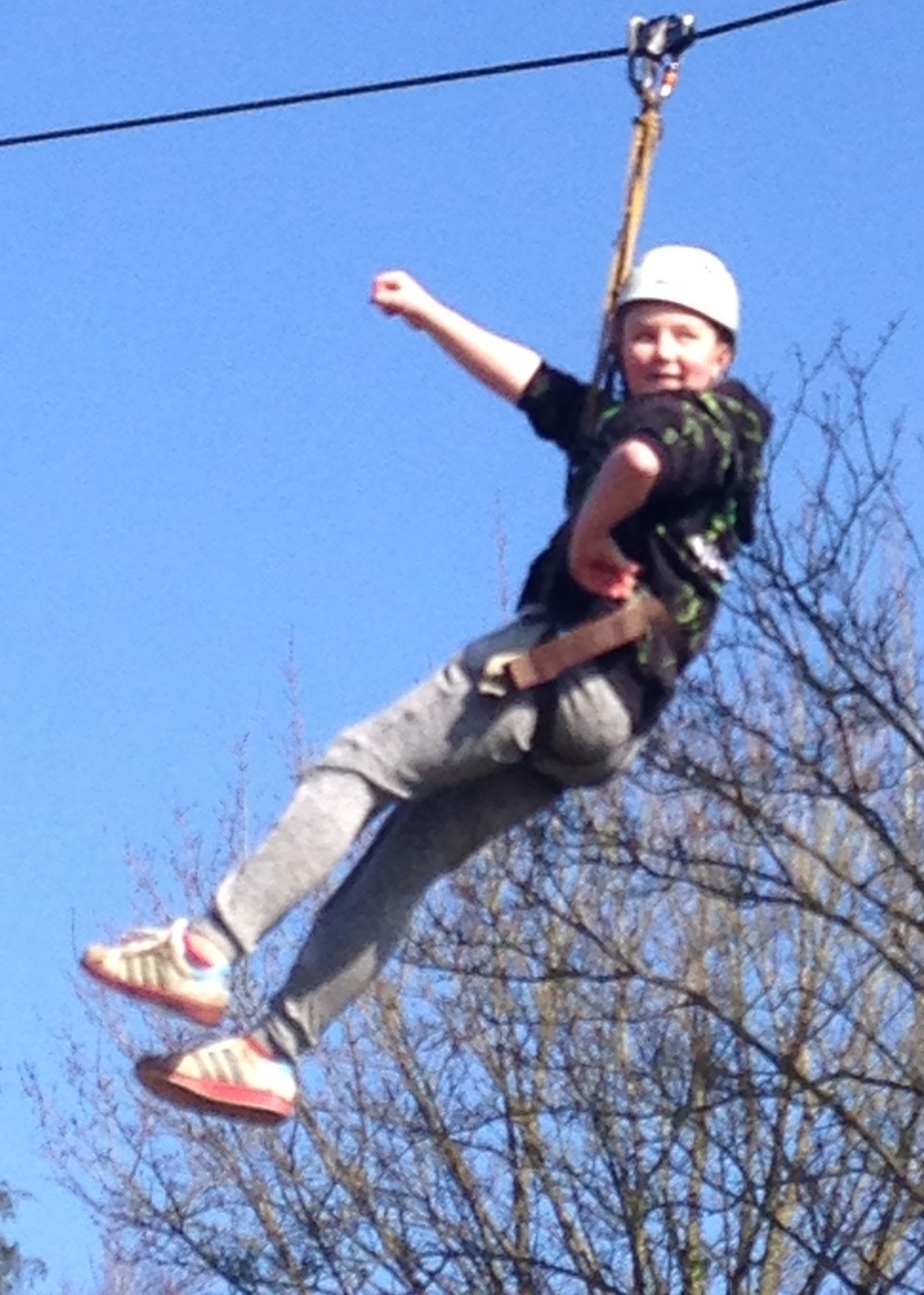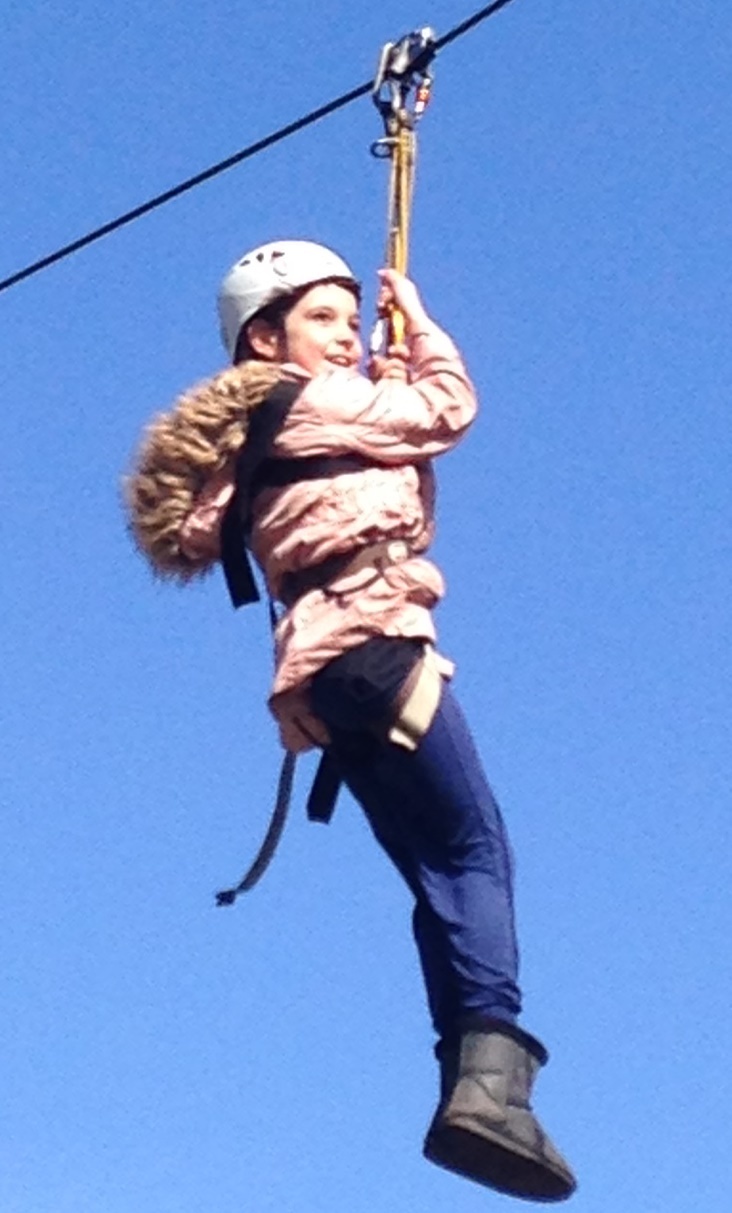 Next we braved the weather for some footballing fun at Goals! We always have a great time learning new skills and making new friends.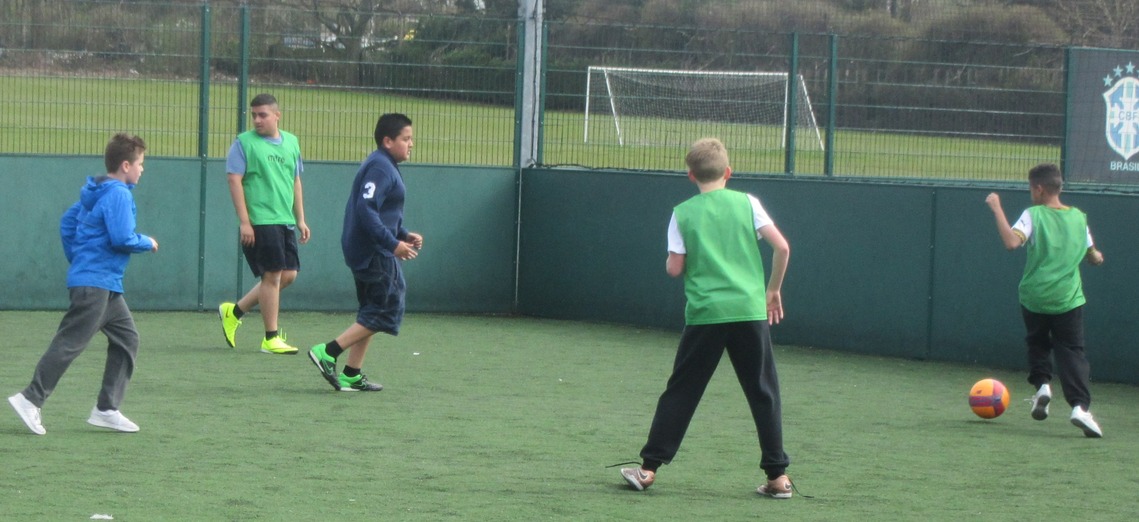 We finished off the holidays with a family bring a dish day. So much fun and yummy food was has by all!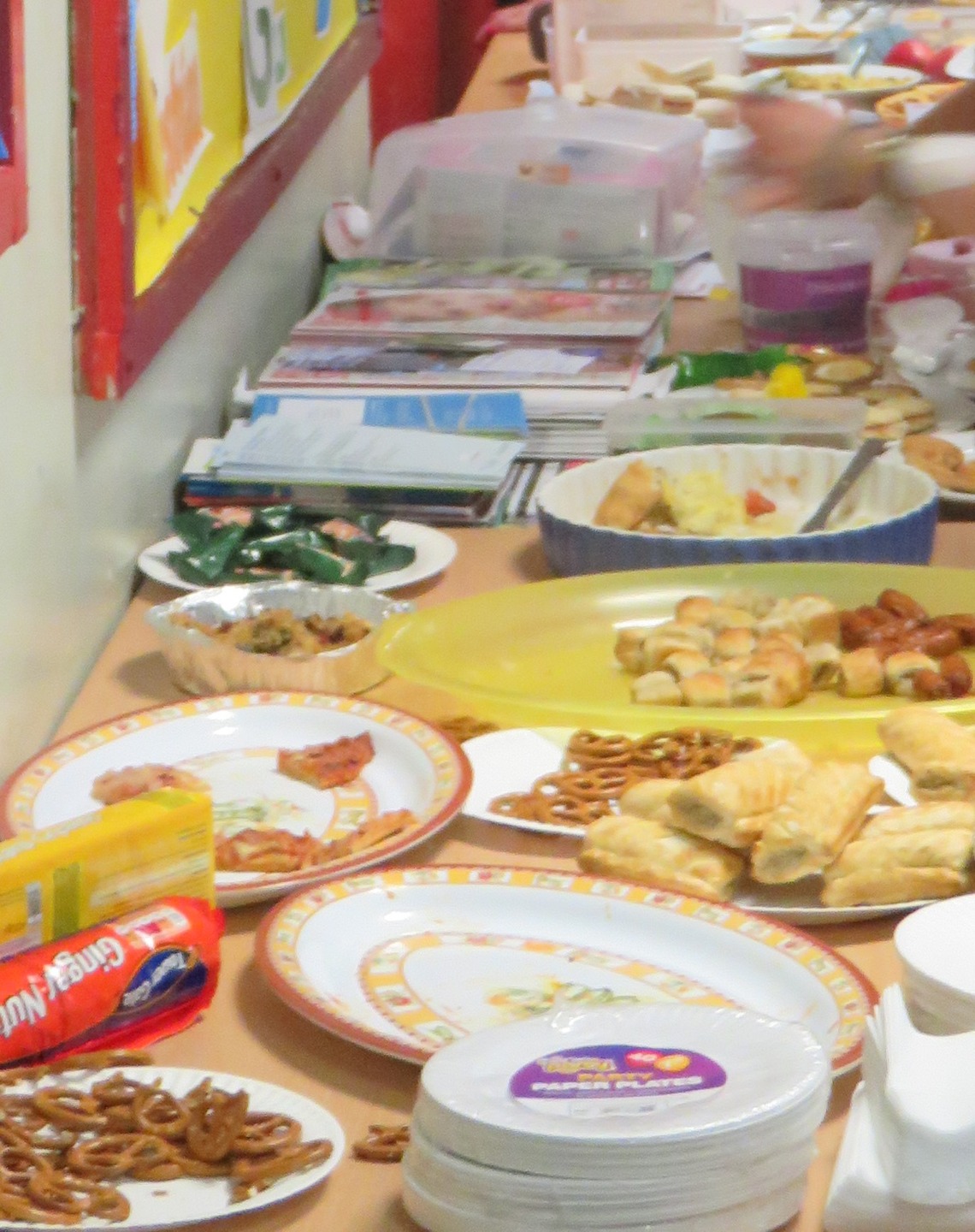 See you all next holidays!
15:58, 08 Apr 2016 by Kat Law