KCN stars win Mayor's Community Awards!
KCN stars win Mayor's Community Awards!
We are excited to announce the winners of this year's Mayor's Award include our very own Lewis and volunteer Rita! There were lots of amazing nominees, but we are proud that Lewis and Rita's hard work is being recognised.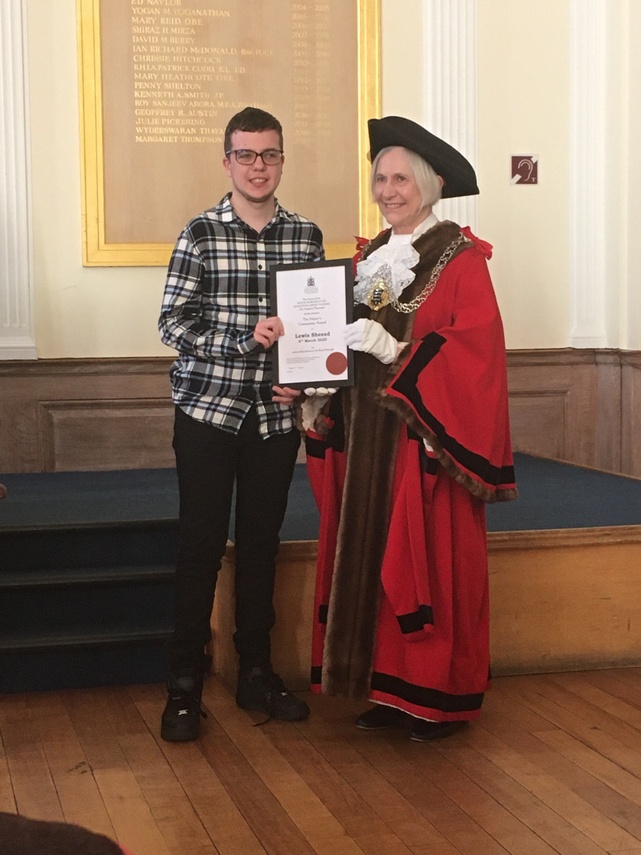 Lewis has been at YCP for four years, he is always kind and has an upbeat personality that lifts all our spirits. On our residential trip last summer, he was our Junior Leader and first aider, he did an excellent job in both and helped make sure we all had the best time. Recently he also volunteered with Kingstonian FC, we were told he was a huge help and would be welcome back anytime.
Rita has been volunteering with us for three years, we are always grateful for her support! As well as helping with admin at the office, she comes on activities, prepares food, gets involve with the arts and crafts and is a wonderful member of the team. It seems our young carers are just as fond of her as we are, as they are always excited to see her and talk to her about their news.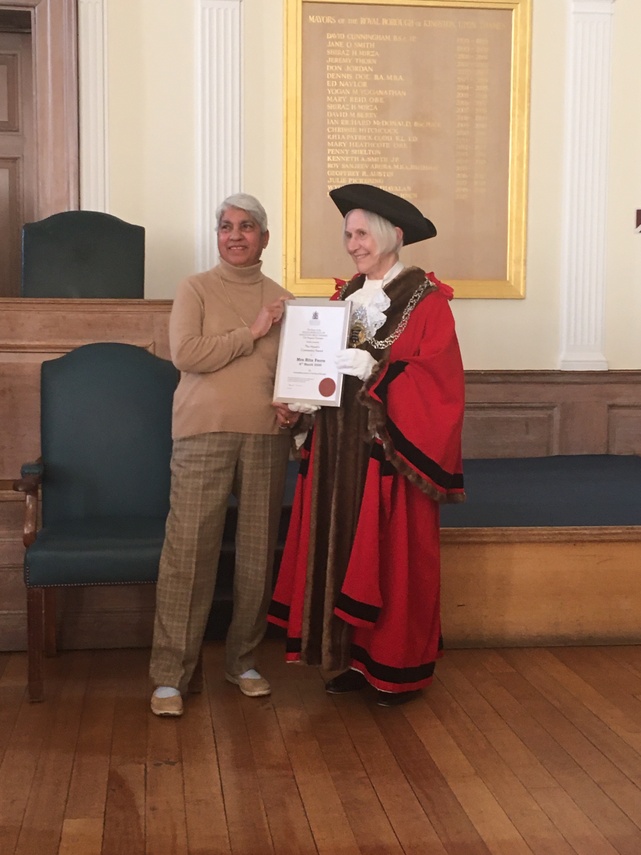 We are incredibly proud of Lewis and Rita for winning the awards. We are very grateful for the hard work they do for us. We can't wait to see them receive their awards and to celebrate with them!
14:45, 06 Mar 2020 by Jo Maye